5 Tips to Master Your Cover Letter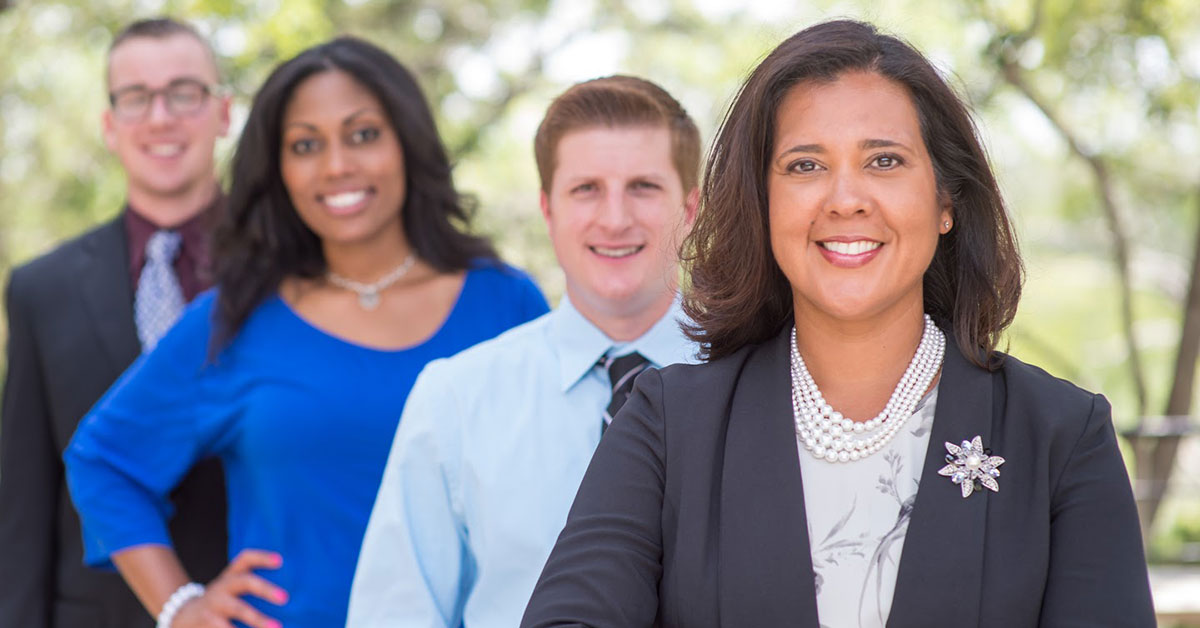 Career Services (VPD), the career center at Concordia University Texas, provides students and alumni with a full range of career services, including support throughout the entire job application process.
An important and often overlooked component of applying for jobs is the cover letter.
What Is a Cover Letter?
A cover letter is a document that explains a job applicant's interest in an open position and the relevant qualifications the applicant has for the role.
The resume provides a general overview of your skills, while the cover letter expands on the skills relevant to the job.
Some companies require a cover letter to complete the application process and some don't. Regardless, it's helpful to know how to write a cover letter that will make you stand apart from other applicants.
Here are five tips to help you master your cover letters.
Tip 1: Research the Organization.
Research is an essential part of the cover letter development process.
Learning more about an organization will help you determine if it's a place you would want to work. Additionally, your research will help you better understand the company's work, the culture and values, and the skills required for the role.
Equipped with more knowledge of the organization, you will be prepared to write an impressive cover letter.
Tip 2: Customize Each Cover Letter.
Customize the cover letter for each organization to which you apply. Every business and the roles they offer are unique, so your cover letter should be too.
This is where Tip No. 1 comes in; you can use your research to identify phrases and keywords used frequently by the organizations and their industries. Using this information, you can incorporate the keywords into your cover letter and highlight the top skills desired by each company.
Tip 3: Keep It Short.
Hiring managers and recruiters typically receive an influx of applications when a job opening is posted. If they have to spend too much time reading your cover letter, they're likely to skip it.
You can communicate everything you need to in just three or four short paragraphs. Make sure that your cover letter fits on one page.
Tip 4: Include Real-Life Examples.
It's one thing to say that you have a specific skill. It's much more compelling when you provide real-life examples of how you have displayed the skill.
Add a personal story in the cover letter to illustrate how you put a skill into action, whether it was in a professional work setting, classroom, athletics facility, or somewhere else.
Tip 5: Share It With VPD for Feedback.
VPD will work with you through every part of the job search process, from searching for positions to conducting interviews and everything in between.