7 Unique Mother's Day Gift Ideas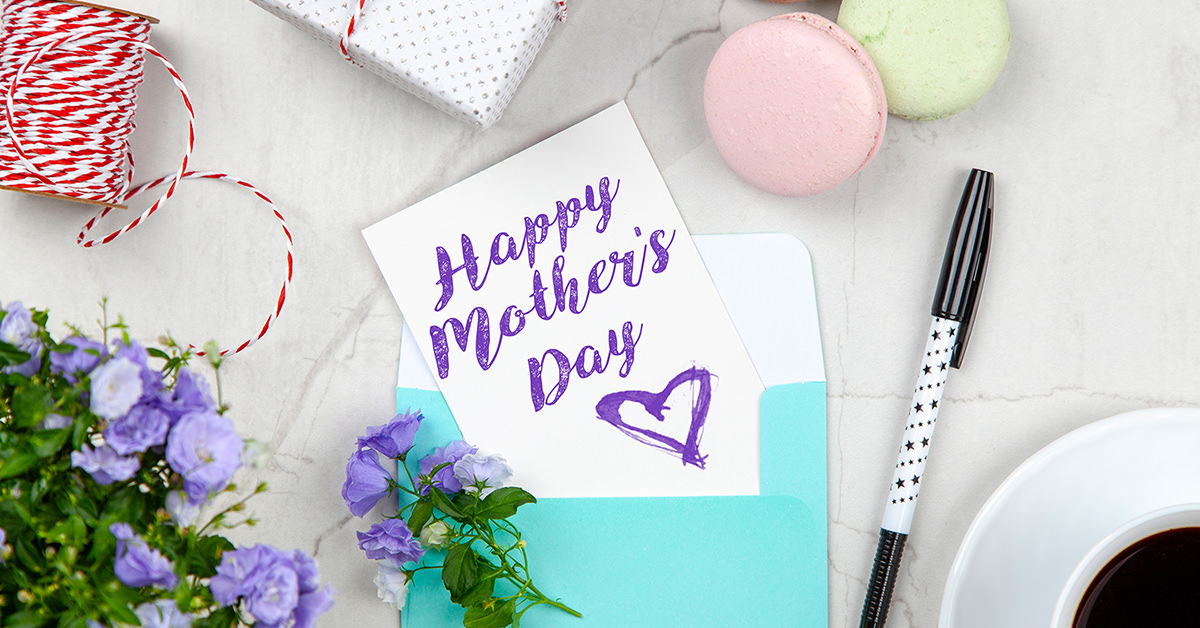 Mother's Day is this Sunday on May 12. Do you have a gift for your mom? If you don't, here are seven unique gift ideas.
Jewelry
It's wonderful to see your mom's reaction when you give her a beautiful piece of jewelry. Whether it's a necklace, earrings, bracelet or ring, look for a piece of jewelry that reflects her style.
Special Dinner
Treat your mom to a delicious dinner at one of her favorite nice restaurants. Make reservations ahead of time because many restaurants fill up quickly on Mother's Day.
Take this time to thank her for all she does for you and tell her how grateful you are for her. This is a wonderful opportunity to catch up and ask how she's doing.
Make Her Brunch
Let your mom relax in the morning and whip up a delicious brunch for her. Don't be daunted if you're not an aspiring chef. Simply plan ahead and order brunch from one of your mom's favorite breakfast spots. Grab her favorite coffee or tea to make the meal complete.
Catch a Movie
Grab some popcorn and enjoy a feature film. Make sure you choose a movie your mom wants to see. If there aren't any good movies in theaters, transform the living room into a theater and watch your mom's favorite movie with her at home.
Plan a Trip
Put together a plan for taking a trip with your mom to one of her favorite places. It can be a day trip or week-long adventure. Whether you drive or fly, get all the details handled so all she has to do is plan what she wants to do. For her gift, put together a packet of information all about the upcoming trip.
Help Around the House
A wonderful way to serve your mom is to help her with a big task she's been planning to get done. Whether it's tending to the garden, washing the windows, cleaning the house or something else, it will be a lovely surprise to get the task done for her.
Favorite Things Day
Write down all of your mom's favorite things to do and plan out a day packed-full of her favorite activities. You'll be able to spend time with her as she enjoys her favorite activities.
Give your mom a wonderful day, and thank her for her unconditional love and support. It's important to let your mom know that you recognize and appreciate all she does.
We wish all mothers a very Happy Mother's Day!