7 Ways to Keep Your Mind Sharp During the Summer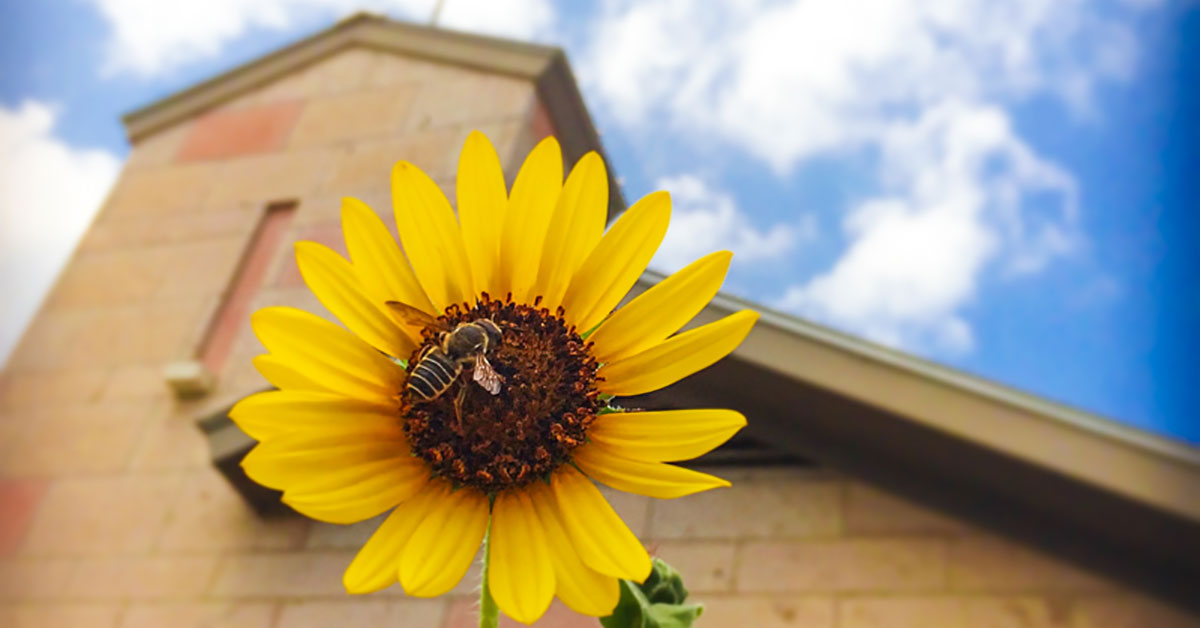 Yes, it's your summer break, so it's important to take time to rest. But by keeping your mind sharp throughout the summer, you'll be better prepared to transition back into "school mode" for the Fall 2020 semester at Concordia University Texas.
We've compiled a list of seven ways to keep your mind sharp.
Play Crosswords/Word Searches
Games like crosswords and word searches help you learn new words, expand your vocabulary and challenge you to accomplish a task.
You can purchase affordable crossword and word search books at the grocery store, or you can download free crossword and word search apps to play on your device.
Put a Puzzle Together
Puzzles challenge you to use different skills, such as critical thinking and strategizing. You can choose the level of difficulty through the number of pieces in a puzzle. Want to take the challenge up a notch? Consider working on a 3D puzzle.
Get Creative
It's important to keep your whole mind active, not just the academic side.
Choose a hands-on activity, such as drawing, painting, photography, scrapbooking, etc., to get your creative juices flowing. If you have musical abilities, play your preferred instrument or sing. Film a funny sketch for your family and friends.
Get creative!
Go for a Walk
Simply being in the God-given nature that surrounds us is a great way to stimulate your mind.
While observing proper social distancing, take in all of the sites, from the budding flowers and towering trees to the scampering squirrels and singing birds.
Watch a Documentary
Although the idea of a "documentary" may sound boring to you, it's all about finding the right film that interests you.
Are you a chocolate fanatic? Consider finding a documentary on the art of making chocolate. Do you love to travel? Watch a film about a different country. Want to learn more about Martin Luther? There are many documentaries about his role in the Protestant Reformation.
Write for Fun
Writing uses not only your mind but also your emotions and experiences. Take this time of rest to write. The format doesn't matter; just pick up a pen or open your computer and let your thoughts flow.
Read an Interesting Book
An easy way to stay in the habit of reading is to choose a book, blog, article or other publication to read. Find something that focuses on a topic that interests you so that you'll be more likely to read it.
Did you know that you can still access free ebooks through the Concordia Library? All you need is internet access and your student email and password. Find a good virtual read today!