9 Free Study Resources Helpful for College Students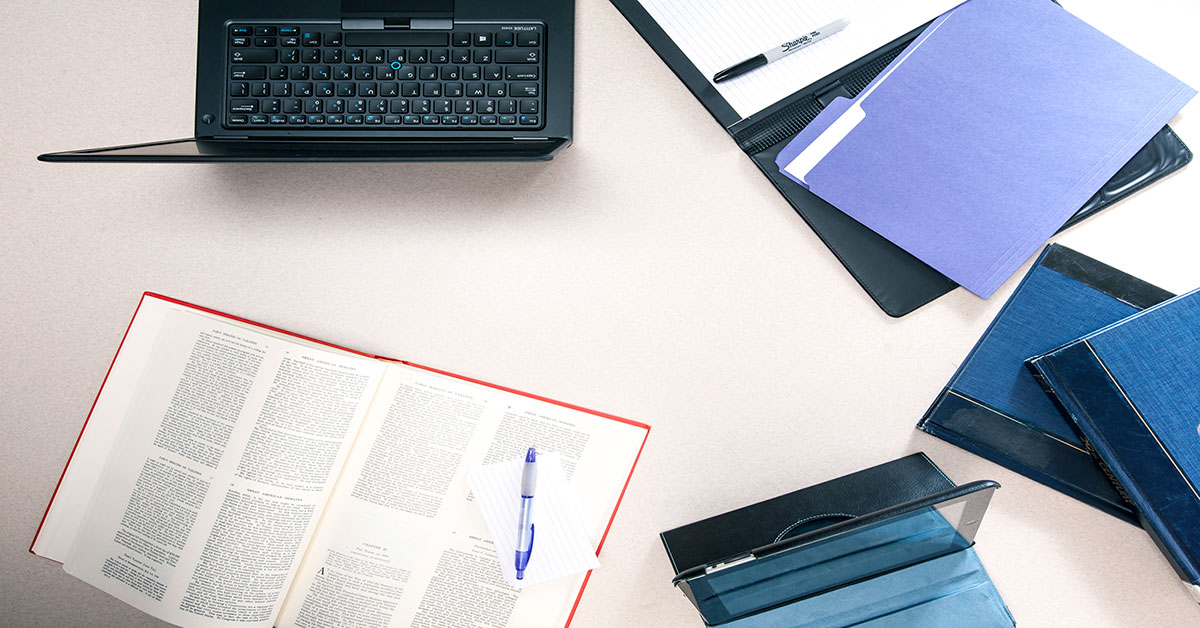 Concordia University Texas supports students in every area of their University experience, including academic support.
As a CTX student, you have access to a treasure trove of resources to help you study more efficiently and learn more effectively, getting the most out of every class.
Here are nine free study resources that are helpful for college students.
1. CliffsNotes
CliffsNotes provides condensed recaps of books in addition to study guides for all sorts of subjects.
These are not meant to replace reading an assigned book; the guides are designed to help you better understand the material.
2. Excel Easy
Whether it's for your accounting course or you want to develop a better understanding of Microsoft Excel, you can access free Excel tutorials from Excel Easy.
These guides will help you excel in Excel.
3. Khan Academy
The Khan Academy offers more than 3,000 video lessons on a variety of subjects, including English, math, science and more.
You can create a free account to track the videos you've watched, or you can browse their YouTube page.
4. MonkeySee
Do you need a refresher on the basics of writing essays?
MonkeySee's videos provide an overview of the foundational elements of an essay, including the thesis statement, essay topics, research and more.
5. Numerade
Numerade provides more than 1 million videos on major topics in biology, chemistry, economics, math and physics. This site is unique because it helps you solve specific problems from textbooks.
You can join for free or immediately begin browsing videos.
6. Quizlet
With Quizlet, you can create digital flashcards, which can also be transformed into a fill-in-the-blank quiz, audible test, written test and games.
Please note that to upload pictures and change formatting, you have to upgrade your account. For the free version, you can choose images from Quizlet's collection.
7. Science Prof Online
On this website, you can access free virtual classrooms in cell biology, microbiology and more. You'll also find slides from lectures, articles, practice test questions and review questions.
8. The Learning Toolbox
The Learning Toolbox is a free site that can help you improve in eight specific areas: advanced thinking, math, note-taking skills, organization, reading, study skills, test-taking skills and writing.
9. Concordia University Texas Academic Support Center
Concordia's Academic Support Center houses four centers, and each one of these free resources can help you in your studies.
The Success Center helps students prepare accommodation for learning disabilities, connects students with free tutoring services and provides general study tips.
The Math Center supports students who need help with a mathematics course.
The Speaking Center helps students with all oral communication, including presentation and interview skills.
The Writing Center assists students in all phases of the writing process, from choosing a topic to proofreading your final draft.