IncubatorCTX Speaker Series: Mike & Kim Barnes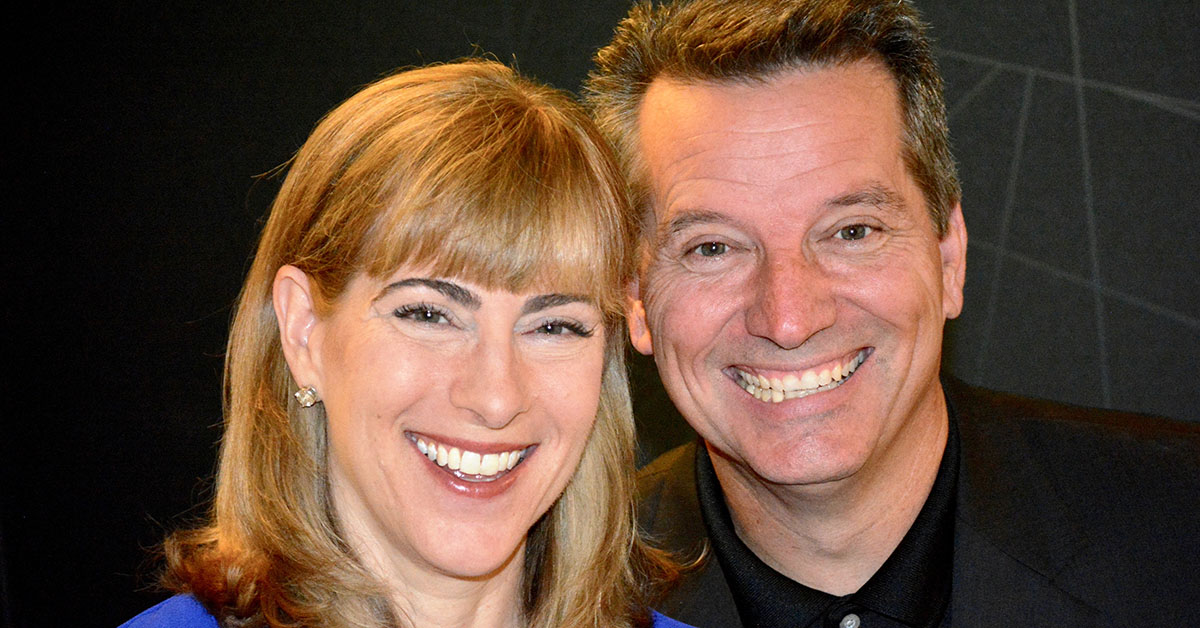 [Written by Kristin Spindler, Director of IncubatorCTX]
Join us for the upcoming IncubatorCTX Speaker Series "Presenting with Purpose in This Virtual World: How to communicate effectively, whether you're an introvert or extrovert." Held at Concordia University Texas, in-person seats have sold out, but you can still join virtually!
When: Thursday, September 10
12:30 p.m. — 1:30 p.m.
Where: Zoom
About Mike & Kim Barnes
Mike and Kim Barnes are a husband-and-wife duo who have decades of experience with on-camera presentation and have even anchored together. Both spent 30 years on the air. Now they coach clients for on-camera impact in video and media interviews and public speaking.
Mike served as an award-winning sportscaster at KVUE for more than 29 years. He was named Best Sportscaster in Austin 17 times and Best in Texas four times. He also won the prestigious Murrow Award for Sports Reporting. Mike has a Bachelor of Journalism from the University of Texas at Austin (UT).
Kim served an award-winning reporter and news anchor for 15 years, which included more than 10 years at KVUE. She also taught television news reporting at her alma mater, UT, and she serves on the advisory board of the Communication Department at Concordia.. Kim earned a Bachelor of Journalism from UT and graduated with honors.
They have been married for 28 years and have two children, Brandon and Taylor.
Presenting with Purpose in This Virtual World
Through their organization Barnes Team Media, Mike and Kim coach individuals to help them improve their presentation skills and become the most impactful and effective communicators they can be. Mike is introverted, and Kim is extroverted, so they have valuable advice for everyone.
During the Speaker Series, Mike and Kim will give you tips on how to present with a purpose in today's virtual world, whether you're on camera, in front of a class or in a boardroom.