Concordia MEd Alumna's Content Trends on Twitter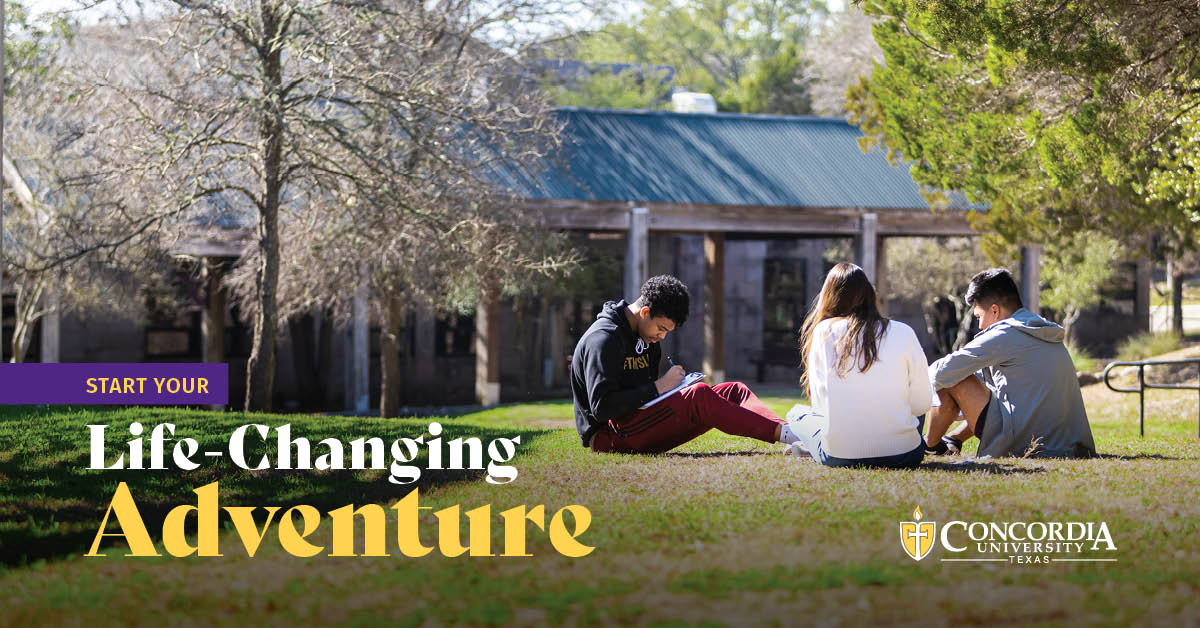 Kylie Boswell graduated with her Master of Education (MEd) in Sports Administration from Concordia University Texas in 2020. She is a teacher and coach at LEE High School in San Antonio, Texas.
The Concordia MEd helped her discover her passion for a new type of life-changing work — social media content creation.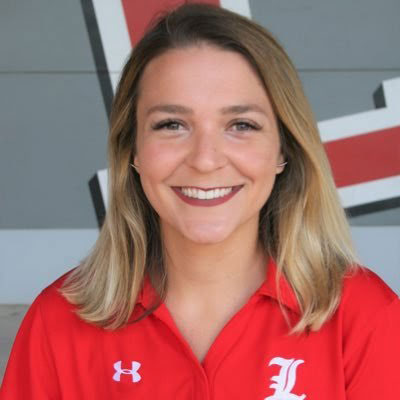 Choosing CTX
Earning her bachelor's degree at the University of Texas at Austin, Boswell was searching for a fully online master's program that allowed her to earn her degree quickly.
"When teaching and coaching full time, there's a significant difference between months," she explained.
She chose Concordia's MEd in Sports Administration program because she could earn her degree in just 16 months while maintaining her full-time teaching and coaching job in San Antonio, Texas.
"It was difficult to do the program online because I love working with other people," Boswell said, "but the format set me up to excel during the pandemic." The online MEd program required online meetings and recorded presentations before the pandemic made them commonplace.
She found the professors helpful and understanding and the material extremely interesting.
"If you're questioning whether you can do online school, you can," she said. "With Concordia's professors, the class load, and the availability of people I learned with, it's something you can do."
Social Media Content Creation
Boswell teaches aquatic science and serves as the assistant coach for the girls' soccer and volleyball teams. She also helps with the boys' soccer team.
Teaching and coaching full time, Boswell had to determine a creative way to fulfill the Concordia MEd's internship requirement. She decided to take over the LEE High School volleyball team's Twitter account.
"I wanted to take advantage of my internship, and the only way I could was to dive into what I was doing with the students in real life," she explained.
Her brother, a Photoshop enthusiast, helped her get started. As a self-taught content creator, Boswell leveraged multiple tools to develop content and ultimately quadrupled the Twitter account's followers.
When she completed her MEd, her content creation work didn't end. She then volunteered to take over the Twitter accounts for the boys' soccer team and the girls' soccer team and continues to run them.
In addition to working 60-70 hours per week, Boswell spends hours of her own time creating content for the teams' Twitter profiles. Her overarching goal was to establish professional accounts that match the quality of college and professional team accounts.
Boswell's work has paid off. In April 2021, the three accounts managed by Boswell achieved 1.1 million impressions, garnered 75,000 profile visits, added 350 new followers, and had 1,200 profile mentions.
Fox 29 News in San Antonio, Texas, recently highlighted Boswell's success.
Her content creation success has directly impacted students. Concordia University Texas retweeted a post she published about a high school senior who committed to play for the CTX men's soccer team on signing day.
She helped another student get her name in front of colleges. Because so many events were canceled during the pandemic, the student struggled to connect with potential colleges. Boswell featured her on social media, helping her gain recognition, and the student now plays for a NCAA DII school.
Advice for Online Students
Boswell encourages online students to make connections.
"Don't try to do it all by yourself," she said. "Make connections. Don't be afraid to reach out and ask for help."
The Concordia MEd in Sports Administration program helped Boswell discover new life-changing work.
She said: "I was able to see my job from a different lens. Now, I have found my niche, and I wouldn't have seen this opportunity without my experience with the Concordia MEd."
Learn more about the Concordia University Texas Master of Education program.