VPD Virtual Etiquette Workshop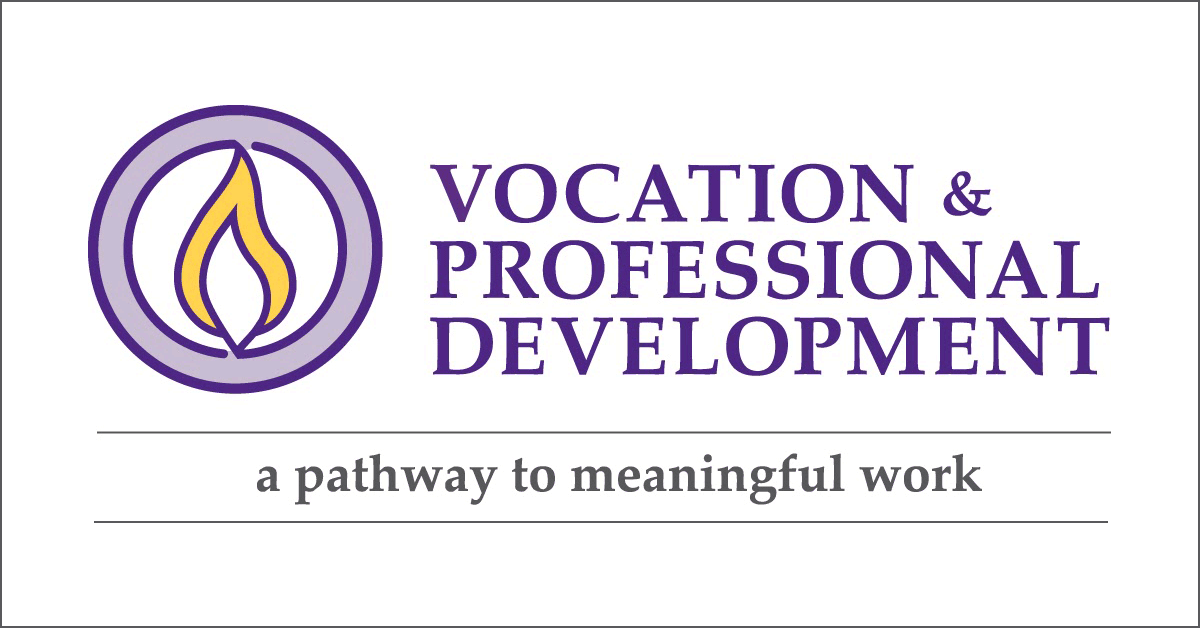 [Written by the Center of Vocation & Professional Development]
You are formally invited to join Concordia University Texas' career center, Vocation & Professional Development (VPD), for the free Virtual Etiquette Workshop, where you will hear tips on how to navigate the professional world virtually.
When: Thursday, October 15
12:30 p.m. - 1:15 p.m.
Where: Zoom
Register for the Virtual Etiquette Workshop.
About the Virtual Etiquette Workshop
Diane Gottsman is a national etiquette expert and founder of The Protocol School of Texas, which specializes in executive leadership and business etiquette training. She will share tips on how to navigate the professional world during and after the COVID-19 pandemic.
Networking, communication, dining and dress will always be relevant to building a strong personal brand. Some of the topics she will discuss include virtual meeting etiquette, introducing yourself and others, face mask etiquette, body language and nonverbal skills, social media/cell phone courtesy and more.
Making a Good First Impression
First impressions matter. They impact how others perceive you, which guides the way they interact with you.
Whether you're participating in your first job interview or across the table conducting the interview, it's important to make a good first impression.
Various studies estimate that it takes somewhere between one-tenth of a second to 30 seconds for people to form a first impression. This indicates that your actions (body language, posture, handshake, etc.) make more of an impact than the words you say in the first minute.
About VPD
VPD offers CTX students and alumni a comprehensive range of career services:
Internships

Job search

Career planning

Career advising

Professional coaching

Interview prep

Resume building
The center also offers networking events, including career fairs and site visits to local organizations. Follow VPD on social media — @CTXCareers — for the latest information.