Alumni, Alumnus, Alumnae - What's the Difference?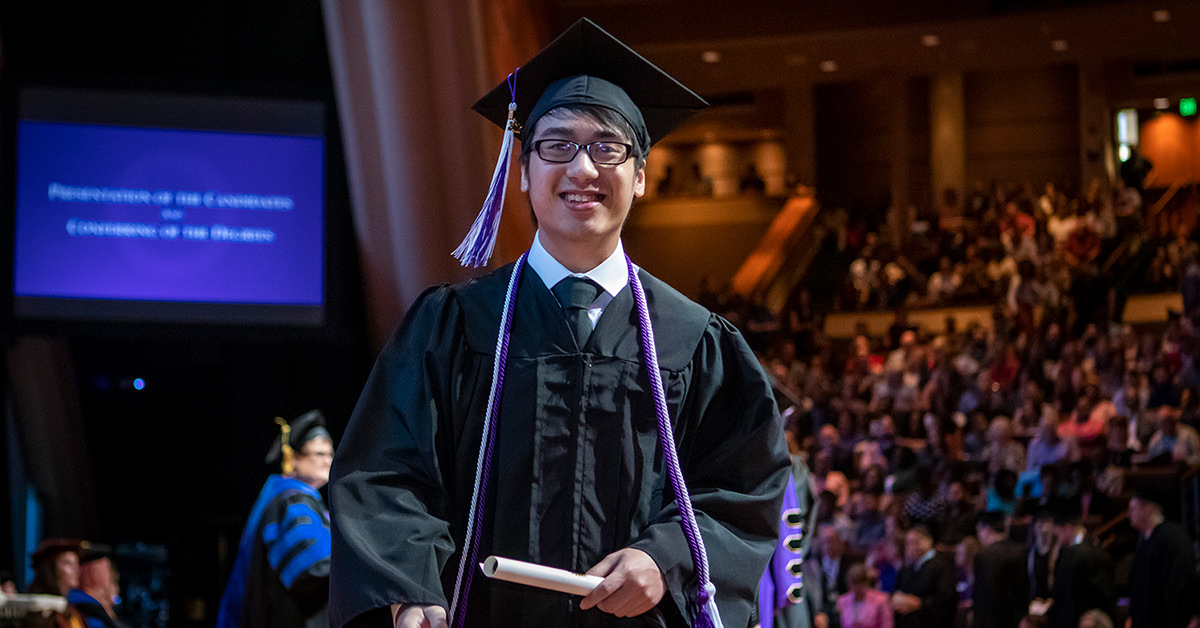 What's the difference between an alumni and an alum? The Latin words used to describe graduates can be confusing. However, it's important to know the correct word to describe the type of graduate you are or will become, especially when writing your resume. Here's what you need to know.
Alumni
You likely see this word most frequently when talking about graduates. The word "alumni" refers to a group of both male and female graduates. It's also used to refer to a group of male graduates.

Example: Concordia's alumni are taking the world by storm.
Alumnus
The word "alumnus" refers to an individual male graduate. Remember that if you're referring to a group of male graduates, you use "alumni."

Example: He is an alumnus of Concordia University Texas.
Alumna
When referring to one female graduate, use the word "alumna." If you're talking about a group of female graduates, the correct word is "alumnae."

Example: These alumnae reunited to share memories of their CTX experiences.
Alum
The word "alum" is an informal reference to either a male or female graduate. "Alums" refers to a group of graduates that can be all male, all female or mixed. While this slang is fine for casual conversation, most grammar experts recommend using the proper Latin names in professional settings.
Concordia University Alumni Association
Did you know that CTX has an alumni association? We strive to keep you updated on CTX news, to listen and respond to your input, and to keep you engaged with the University.
Update your contact information to ensure that you get the latest alumni information, including the Concordia University Texas Magazine and quarterly CTX Alumni E-magazine.
We would love to hear how you're taking the world by storm! Share your story with us at alumni@concordia.edu.