Academics-Education
,
MEd
Annette Parkhurst (MEd, '07) Releases New Book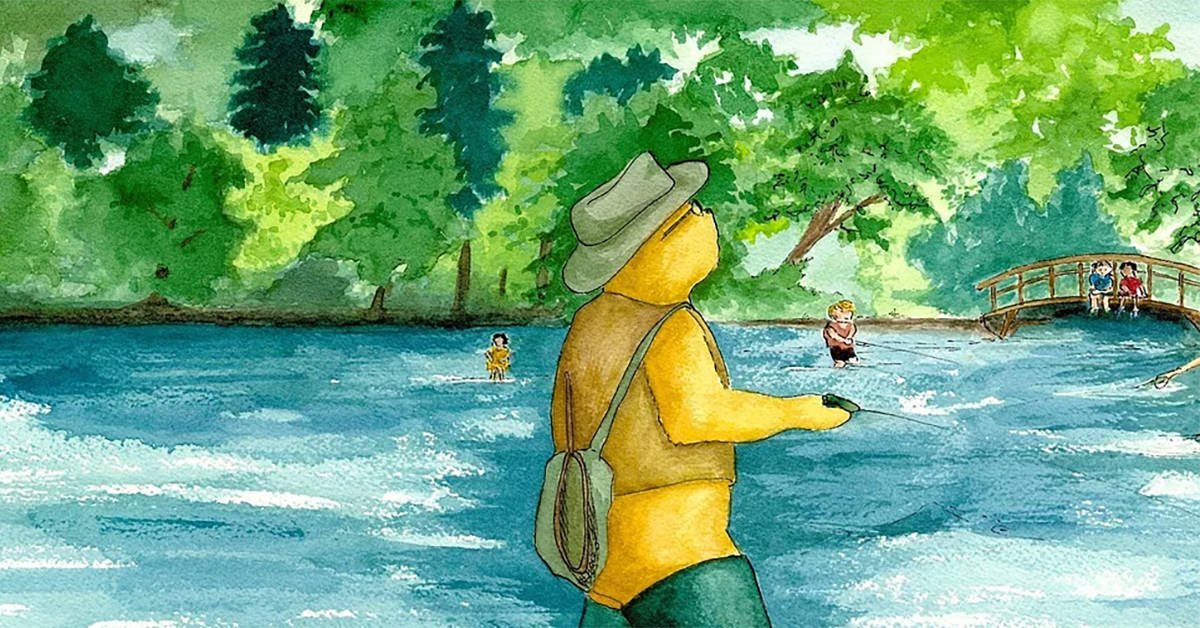 Annette Parkhurst graduated from Concordia University Texas in 2007 with her Master of Education (MEd). A full-time teacher at Vista Ridge High School, Parkhurst has now added published author to her list of achievements.
The Legend of Theodore E. Bear
Parkhurst's new book, The Legend of Theodore E. Bear, is a children's book about God's first teddy bear, known as "Teddy," who has been caring for children for nearly 500 years.
God enlists Teddy's help to create the perfect new teddy bear. "God, Who can do everything on His own, chooses us to work with Him because He loves the delight He takes in us and that we take in Him," she explained.
"God has always been there," Parkhurst said. "In a lot of ways, this is the reality of my relationship with God." When talking about the book, Parkhurst gleams with excitement. "This book is not just for children; it's also for parents," she explained. "It opens the discussion of Who God is, why He wants us to work with Him and why He cares about us."
The Writing Process
The story began as a gift for a friend's baby shower thirty-five years ago. Parkhurst came across Proverbs 8:30-31, which says, "Then I was constantly at his side. I was filled with delight day after day, rejoicing always in his presence, rejoicing in his whole world and delighting in mankind."
God's delight in creating the world inspired her to write about His delight in working with us. She wrote the story in one sitting and included with it a Gund teddy bear. The story was read at the baby shower and received wonderful feedback.
She continued to tweak the story over the years. When she began teaching, she shared the story with her students. Every time she read the story, the classroom was completely silent, indicating the impact of the story.
Searching for Illustrations
Parkhurst visited her friend, Karen Baechle, in Spain and asked her to illustrate the story. After hesitation, Baechle eventually agreed to do the illustrations.
The book itself is 72 pages but has just 140 words. Each page includes rich illustrations. "She brings out elements with her artistry that my words don't quite capture," Parkhurst explained.
Celebrating the Official Release!
Parkhurst and Baechle partnered with Elm Hill Publishing (part of HarperCollins Christian Publishing) in December 2018. The book went on pre-sale in June, but the official book's release date is today! You can find The Legend of Theodore E. Bear on any online bookstore in the U.S., U.K., Canada and Australia.
"This book is unique in that as people read it, they develop their own connection with the story," Parkhurst said. "Everybody who reads it gets something different from it."
We congratulate Annette on her new book and are grateful to her for sharing her story.
Visit The Legend of Theodore E. Bear website to learn more about the book and to purchase your copy today!