Apply for HACU's Emerging Leaders Summit Today!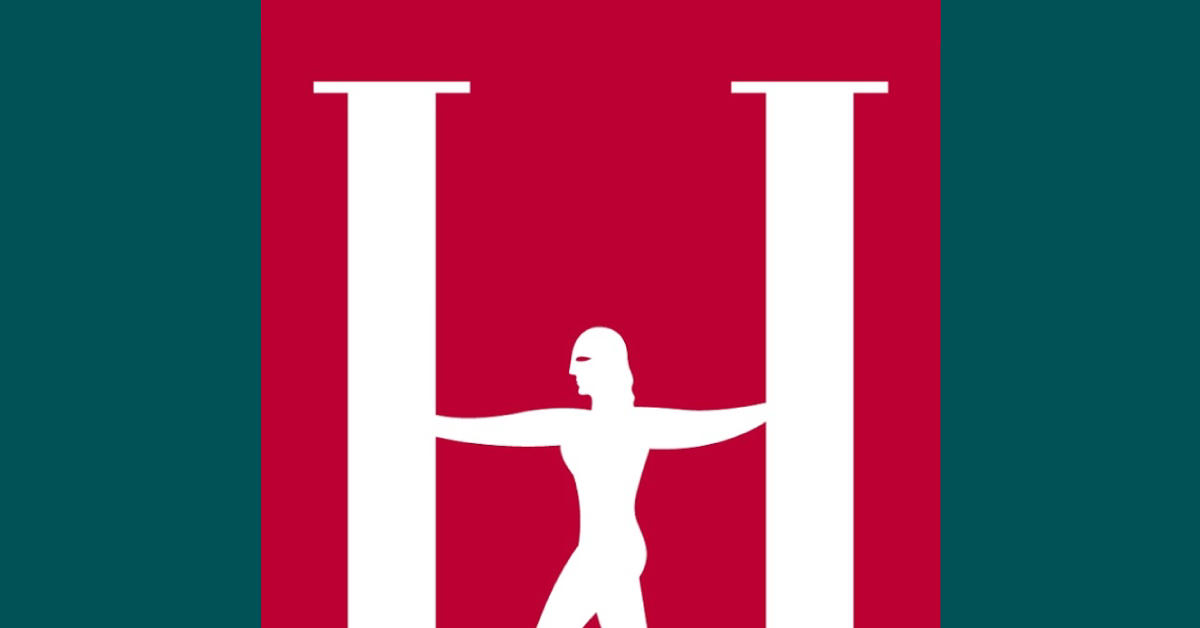 The Hispanic Association of Colleges & Universities (HACU) offers regional summits to prepare students for their careers. Concordia University Texas will host HACU's Emerging Leaders Summit on Tuesday, September 17. You don't want to miss out on this important event.
The summit equips students with tools and resources for leadership roles and internships within high-demand fields, such as business, information technology, accounting, finance, computer science and marketing. You'll have the opportunity to speak with major companies, including Google, Cintas and Deloitte.
Who Can Apply?
The summit is for undergraduate and graduate students pursuing many different fields. Eligible students must meet the following requirements:
Minimum 3.0 GPA
Undergraduate or graduate enrolled in an institution of higher education within 120 miles of CTX
Majoring in STEM (science, technology, engineering and math), finance, accounting, business, communication or marketing
The last day to apply is on September 11, 2019, so make sure to apply today!
Why Should I Attend?
The HACU Emerging Leaders Summit is a one-day event that offers you valuable leadership and career-preparation workshops and panels. Additionally, you'll have the chance to meet corporate sponsors that are recruiting for employment.
You will receive many benefits:
Insight about career opportunities from industry professionals
Tips on securing internships
Feedback on your resume, interviewing and networking skills
Ability to meet and interact with successful professionals from leading corporations, including:

Cintas
Deloitte
Future Housing Leaders
Google
NetApp
USDA
Another wonderful reason to attend is that you will be able to spend the day on Concordia's beautiful campus, set on a nature preserve in Northwest Austin.
Student Track Conference Scholarship
Attendees will have a chance to win one of the five Student Track Conference scholarships that HACU will award at the event. The winners get to attend HACU's 33rd Annual Conference in Chicago, Illinois on October 5-7. Please note that you must be present to receive the award.