Apply for the Disney College Program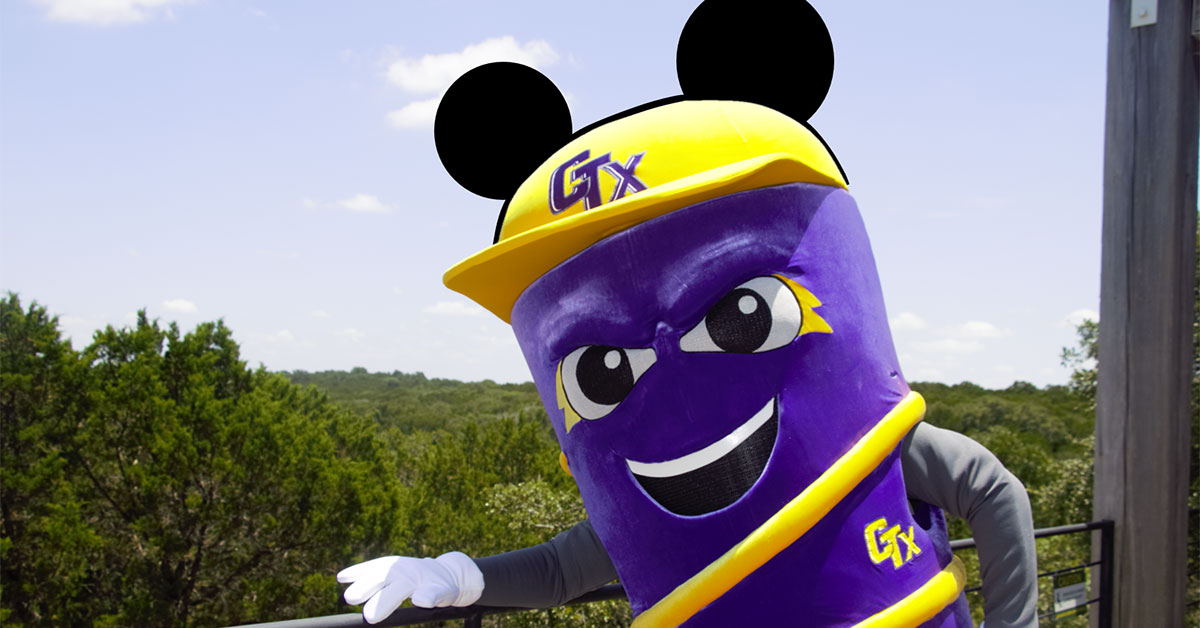 The Disney College Program is a paid internship opportunity where you can work at the Disney resort in Florida or California. This is a wonderful opportunity for you to grow personally and professionally.
Why Should I Apply?
In addition to getting paid, the Disney College Program offers many other benefits to students:
May count toward experiential learning and/or internship course credit (verify with Vocation & Professional Development)
Networking opportunities with people from across the country and the world
Great experience for resume
Career development seminars & certifications
Discover the "business" side of Disney
Program accredited by the American Council on Education (ACE)
Requirements
To be eligible for the program, you must meet the following requirements:
18+ years old when the internship begins
Completed at least one semester of college
Currently taking classes at an accredited program/institution OR graduated within the past 12 months
Willing to working indoors and outdoors
Able to work any time of the day
Full work availability, including days, nights, weekends and holidays
Internship Roles
From character attendant and food cart cashier to retail sales clerk and guest services assistant, more than 20 positions are offered across the theme parks, resorts, water parks, mini-golf course and Disney Springs.
When you apply, you will have the ability to express interest in the top roles for which you would like to be considered. In addition, all positions participate in behind-the-scenes experiences about how Disney does business, including extensive orientation and ongoing training.
FAQs
Do I have to be a certain major?
Students in all majors are eligible for the internship and may apply to the program.
How Long Is the Internship?
The Disney College Program is between 5 to 7 months and starts in the spring or fall semester.
(If you're looking for an internship in the summer only, consider applying for Disney Professional Internships across the Disney brands, such as ESPN, Marvel and ABC.)
Is Housing Provided?
Disney provides housing in complexes near the resort. Housing costs will automatically be deducted weekly from your paycheck. Once you accept your invitation to participate in the program, an upfront housing fee is due to reserve your spot in the program, totaling $390 for Walt Disney World Resort in Florida and $940 for Disneyland Resort in California.
What About School? I Can't Take Off a Semester.
With Concordia's online classes, you likely won't have to take off a full semester. Work with your student academic planner to find online courses that you can take during your internship.
When Can I Apply?
You can apply anytime. Fall internship recruitment will open the third week of January 2020.