Your Guide to the March 2019 Concordia Career Fair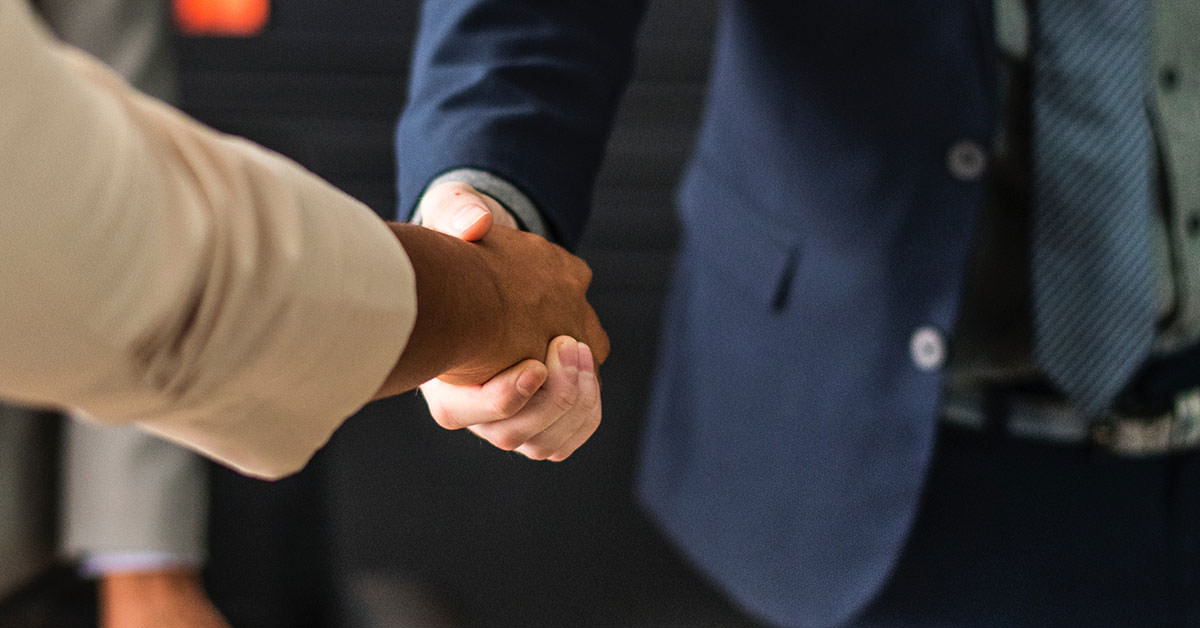 Concordia's annual career fair is quickly approaching and it's an opportunity you don't want to miss.
Nearly 30 employers will be represented, providing you with the chance to network with businesses of various sizes.
Where Is It?
Concordia's annual career fair will occur on Thursday, March 7 from 1:00 PM to 3:00 PM in Cedel Hall (Building C).
What Should I Bring?
Here are 3 things you should bring to the career fair:
Resumes
It is essential to bring several copies of your updated resume with you to give to potential employers. If you have a business card, bring it to hand out with your resume.
Elevator Speech
You have likely heard about the elevator speech, which is an introductory speech about yourself that you present to potential employers. Keep in mind when planning your speech that you want it to be brief (no longer than 30 seconds), memorable, and encourage further conversation.
An effective elevator speech is unique to each individual, but it's always helpful to talk about the industries in which you have experience, along with the career path you plan to take.
Questions
This is an opportunity for each parts (employer and potential employee) to get to know each other. Prepare questions to ask the employers that will allow you to get a better understanding of the company and their culture.
What Should I Wear?
These employers are taking time to come to campus and establish connections with you. Show them respect by dressing either business casual or professional.
Men should wear a dress shirt (tie optional), nice pants or slacks (no jeans), and casual dress shoes (no tennis shoes). A sports coat is optional, but may prove more impressive among employers.
Women should wear nice pants, slacks, dresses, or skirts (modest length, no jeans), along with a nice blouse, and appropriate shoes (no sneakers or stilettos, think professional). A nice addition is a sweater or blazer, particularly if it's chilly.
Send Thank You Notes
After you've spoken with certain employers, make the effort to send them a follow-up email thanking them for their time. It's best to send these as soon as possible, but make it no later than 2 days.
In the email, you can summarize your conversation and your interest in the company. If you speak with an employer and hold no interest in working for them, still send them an email to thank them for their time.