Celebrating the Life of Dr. Don Zielke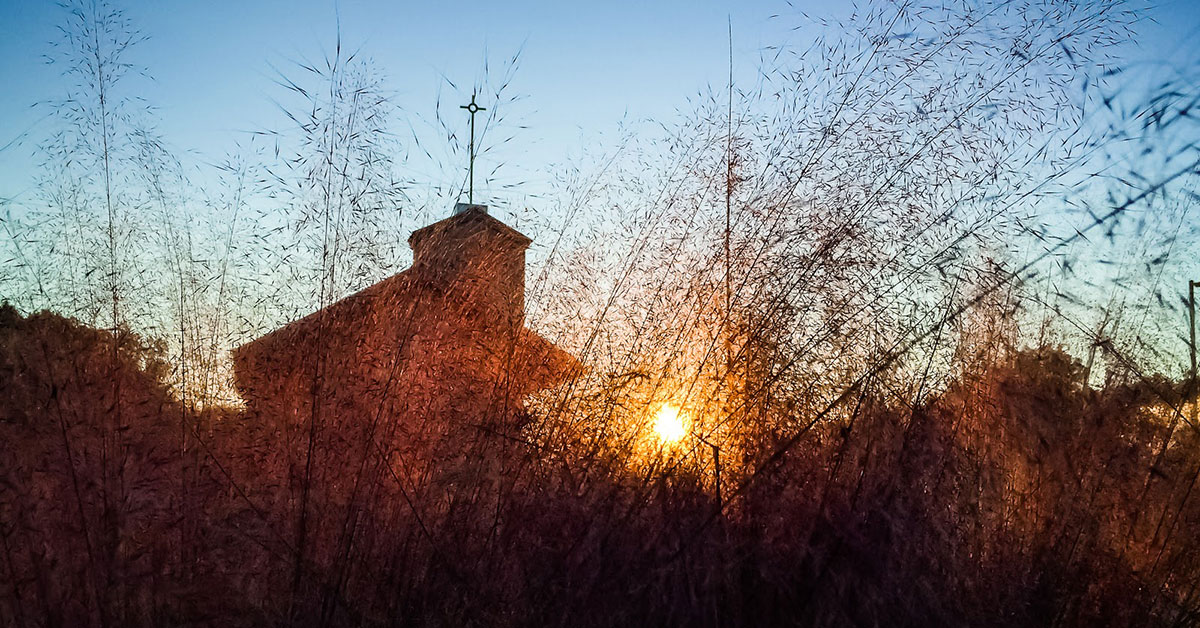 Dr. Donald "Don" Zielke passed away on August 10, 2021. He taught mathematics for more than 50 years at Concordia University Texas, impacting countless lives.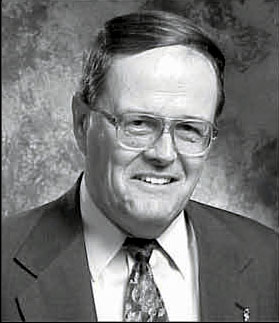 The Call to Teach
Zielke was born on August 8, 1938, in Aurora, Illinois, to Mr. and Mrs. Henry Zielke. One of four children, he graduated from East Aurora High School and attended Valparaiso University. He earned a Bachelor of Arts in Biology and Mathematics, minoring in Education.
Upon graduation, Zielke began his career in Lutheran education, joining Long Island Lutheran High School as a mathematics teacher for four years. In 1964, Zielke married Dorothy, his wife of 44 years, and they were blessed with four children.
Moving to Austin, Texas, Zielke taught at Porter Jr. High School for two years and earned his Master of Arts in Mathematics Education from the University of Texas at Austin.
In July 1967, he joined Concordia Lutheran College (now Concordia University Texas) as a mathematics educator and went on to loyally serve the institution for 54 years.
Beloved Professor at Concordia
Throughout his time at Concordia, Zielke taught a majority of the mathematics courses offered at Concordia. He had a particular passion for teaching pre-service educators how to teach mathematics at the elementary and secondary school levels.
"His love for Lutheran higher education, and especially for Concordia, was always evident," said Dr. Don Christian, president and CEO of Concordia. "He carried a smile on his face and always had time for students who wanted to learn more."
In 1992, Zielke received the Martin J. Neeb Teaching Excellence Award, which is determined by the senior class. Beloved by students and faculty members, Zielke was awarded for exemplifying excellence in classroom instruction and student rapport.
During his tenure, Zielke witnessed major changes and growth as Concordia:
Grew from a student population of less than 500 to more than 2000.

Developed adult and online programs, serving a wide range of students.

Grew from a junior college offering only associate degrees to a university that now offers a wide range of undergraduate and graduate programs.

Moved from a 26-acre campus in downtown Austin to a 440-acre campus in Northwest Austin.
Through all of the changes, Zielke remained focused on being a great teacher, providing a faithful Christian witness and helping students develop their God-given potential.
Achieving the prestigious rank of professor emeritus, he retired from full-time teaching in 2010, but he continued to use his God-given gift for teaching by serving as an adjunct faculty member at Concordia.
"I will always be impressed that, after 50+ years of teaching in person, he worked hard to adapt to remote teaching over the past year and a half," Christian said.
Zielke's passion for educating students never waned. He kept all of his grade books, with every student's name, from all of his years of teaching. They serve as a visual testament to the impact God made through Zielke on the lives of the students he taught.
Celebrating Don Zielke's Life
Education was only one of many interests Zielke had. He enjoyed gardening, bowling, watching baseball and football, going to plays and concerts, singing in the church choir, and playing tennis, bridge, and pinochle. Leveraging his extensive mathematics expertise, he also enjoyed dabbling in the stock market.
Zielke is survived by his children and their families: Jonathan, his wife, Cindy, and their children, Cameron and Justin; Deborah Lesher, her husband, Jonathan, and their children, Spencer and Allison; Cynthia Goodwin, her husband, Dan, and their children, Alina, Briana, and Angie; and Daryl and his wife, Marzella.
The Concordia University Texas community extends our deepest gratitude for the service Don Zielke gave to the University. We mourn with and pray for his family, and we rejoice in his resurrection to live in eternity with Jesus.