Incoming-Students
,
Student-Life
Embrace the Adventure: College Prep Tips for Future College Students!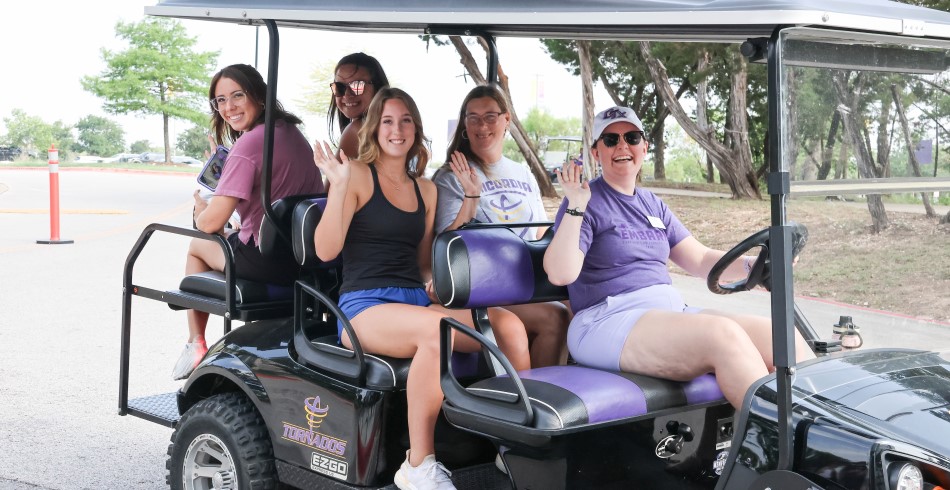 Embrace the Adventure: College Prep Tips for Future College Students!
As you gear up for your first year of college, we couldn't be more excited to help you prepare for your adventure. Get ready for a whirlwind of unforgettable experiences, thrilling discoveries, and personal growth like you've never imagined!
Here are some tips to make the most of your time as a new college student and dive headfirst into the adventure that awaits:
Connect with Your Inner Explorer
College life is all about exploring and trying new things. Embrace the excitement of starting fresh by attending orientation events, campus tours, and student activities. Trust us; you'll make friends, find passions you never knew existed, and build memories to cherish forever.
Professors Are Here to Help
Get to know your professors—they're here to help you succeed! Share your thoughts, ask questions, and engage in lively class discussions. Developing these connections can lead to fantastic mentorships and academic support, helping you thrive in your studies.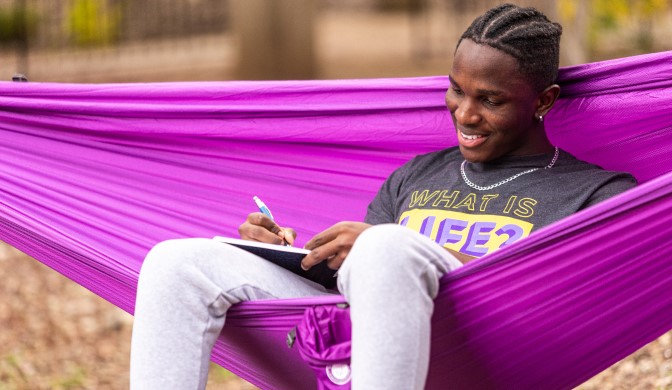 Find Your Balance
College is a balancing act, but don't forget to make time for self-care and fun! Join clubs, attend campus events, and explore the vibrant college life. And when things get hectic, take advantage of wellness resources available to support your physical and mental well-being.
Seize Opportunities for Growth
Ready for new adventures? Jump into internships, volunteer work, and leadership roles to unlock your potential and discover your passions. Embrace every opportunity to learn, grow, and make your mark on the world!
Find Your Community
Form a group of like-minded friends who'll support you through every stage of your college journey. Clubs, organizations, and student activities are perfect places to meet your future lifelong friends. Trust us; college memories are better when shared!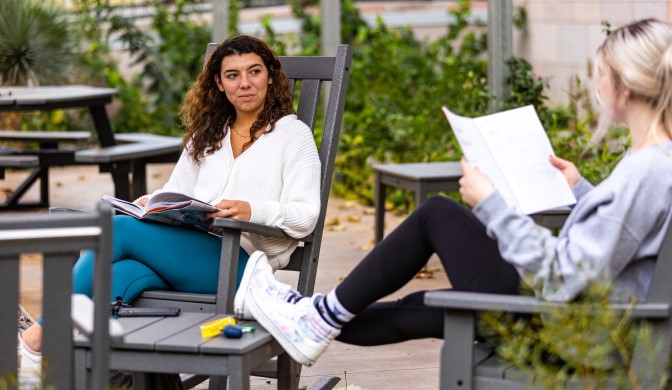 Practice Time Management
Balancing your academic and social life is a skill worth mastering. Stay organized and slay your deadlines by using handy planners, cool calendars, or time management apps. Trust us; it's a secret superpower you'll want in your arsenal.
Utilize Academic Resources
Keep in mind that you don't have to tackle the challenges of college alone! We've got the academic resources you need to excel! Check out the campus tutoring services, writing centers, and study groups for extra support.
As you prepare for this journey, Concordia University Texas is committed to helping you navigate the college experience successfully. We believe in your potential and are excited to witness your growth. Take full advantage of this pivotal time in your life, and we hope to welcome you into the Concordia community!
Learn more about student life at Concordia