Academics-Education
Concordia Celebrates 2020 Lutheran Teaching Diploma Graduates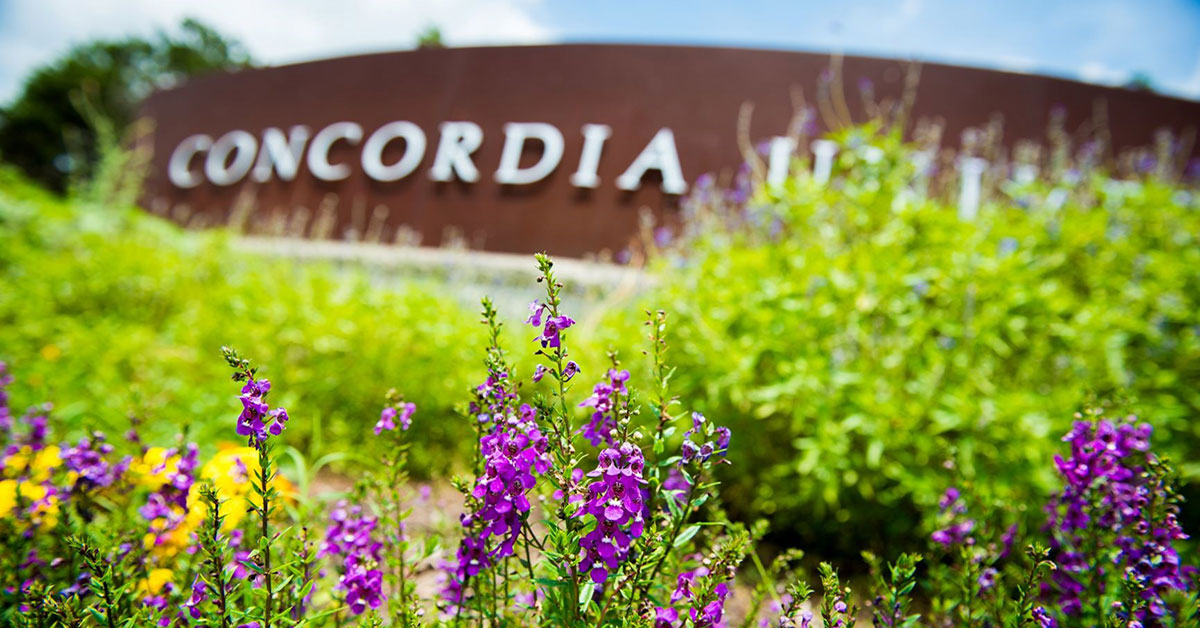 The Education program at Concordia University Texas offers students the ability to customize the degree to their career aspirations. Students have the option to add a Lutheran Teacher Diploma (LTD) during the program. The LTD makes them eligible to be called to teach in a Lutheran school or other LCMS entity.
About Concordia's Education Program
Concordia offers a Bachelor of Arts in Education Content Curriculum for students who want to develop expertise in a specific area and a Bachelor of Arts in Education Interdisciplinary Studies for students who want to teach multiple subjects.
With individualized attention from professors and an abundant amount of fieldwork, all CTX education graduates are well prepared to enter the classroom.
Spring 2020 LTD Graduates
Concordia University Texas is proud to announce the following 2019–2020 LTD graduates who have accepted calls:
Isaak Bestian ('19)

Grace Gunther ('20)

Hanah Singer ('20)

Grace Bradshaw ('20)

Kristin Stuewe ('20)

Amy Brandon ('20)

Raquel Daugherty ('20)
Learn more about our LTD graduates:
Congratulations, graduates!