Concordia Celebrating Nature Fest with April EcoChallenge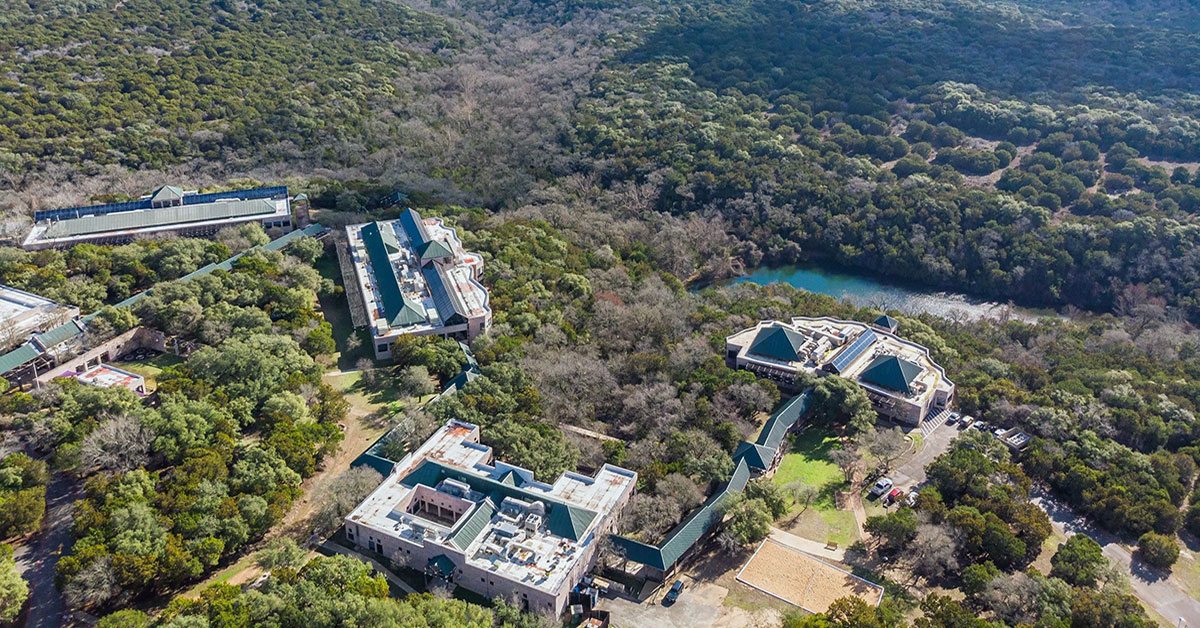 Concordia University Texas' annual Nature Fest has transformed into a virtual experience to accommodate safe social distancing measures. Zach Stark, the director of Environmental Stewardship, created a CTX team for an exciting program that gets you out in nature and teaches you ways to protect the environment through everyday actions.
You're invited to join the CTX Environmental Stewards team for the EcoChallenge!
What Is the EcoChallenge?
The EcoChallenge is an event held throughout the entire month of April that invites participants around the world to engage in a series of actions that help protect the environment.
From opting for reusable water bottles to taking nature hikes (while practicing CDC guidelines for social distancing), these challenges get you out in nature and help you develop eco-friendly habits. You log in, select challenges, complete them and collect points.
"The EcoChallenge is a fun event that tracks your individual and team impact on environmental stewardship," Stark said. "They even incorporate CDC guidelines and social distancing information for outdoor activities."
Join the Concordia community as we work to become more effective stewards of the environment.
Virtual Nature Fest Celebration
The Concordia University Texas campus is set on 389 beautiful acres, and 250 of those acres are part of a protected nature and wildlife habitat. Environmental stewardship is an important initiative at CTX.
While we can't be on campus to celebrate the beautiful natural setting, we can still celebrate God's beautiful creation that surrounds each of us through the EcoChallenge.
There are a variety of challenges you can meet, such as:
Using reusable drinkware,

Leaving no trace when in nature,

Connecting with others while social distancing,

Learning about oceans,

Using LED light bulbs,

Planning meals to reduce food waste and save money, and

Spending time outside.