About
Concordia Crossing: Join Us for Campus Worship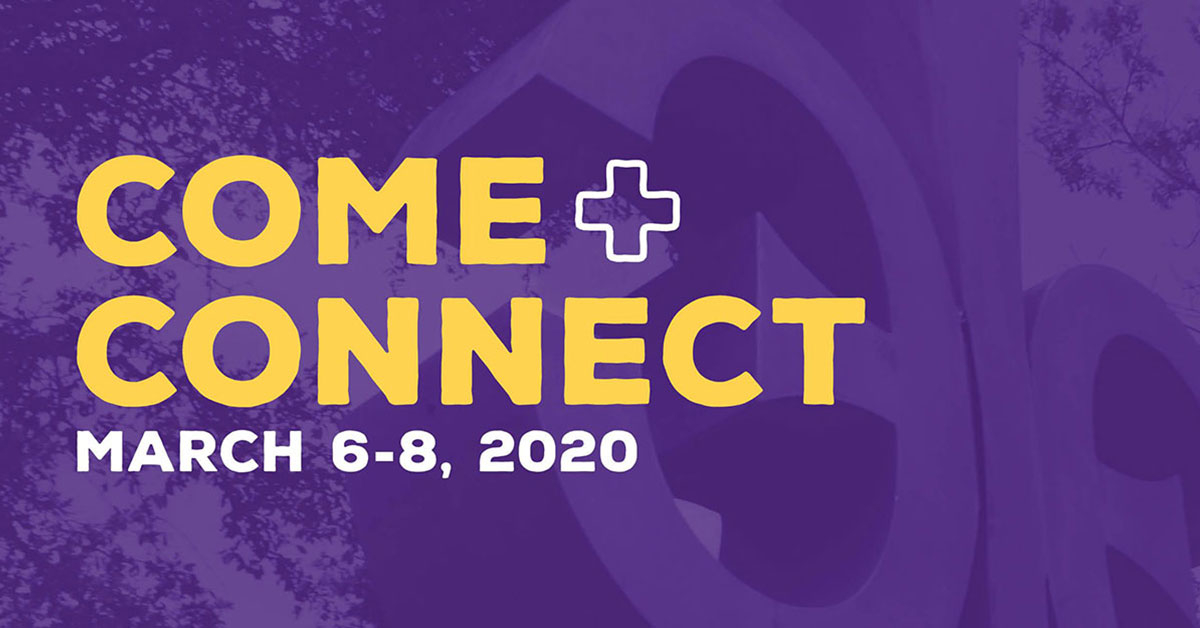 Concordia Crossing is just around the corner! You're invited to join us, and campus worship is one of the events you don't want to miss. The Concordia community will gather in the Chapel to praise God and thank Him for the many blessings He has bestowed upon Concordia.
Two CTX alumni, Rev. Jesus Gonzales ('70) and his son, Pastor Lonnie Gonzales ('95), will deliver the message.
About Pastor Lonnie Gonzales
Pastor Lonnie Gonzales is a native Houstonian. He grew up in First Ward with his father, the Reverend Jesus Gonzales, and his mother, Becky Gonzales. Their sacrifice afforded him the opportunity to graduate from Trinity-Messiah Lutheran School in 1987 and Lutheran High North in 1991. During these formative years, he enjoyed the benefits of Lutheran education and developed a love to learn.
Continuing his Lutheran education, Gonzales graduated with a bachelor's degree in Mexican American Studies from Concordia University Texas in 1995, and he earned his Master of Divinity from Concordia Seminary, St. Louis, in 2000.
Serving eight years as a military chaplain in the United States Army Reserve, Gonzales recently retired from the role. His military career took him to Kuwait, Qatar and Iraq, in support of the combat operation Enduring Freedom. He deployed in 2015-16 as the deputy chaplain of the 4th Sustainment Command (Expeditionary). His love for bringing soldiers to God and God to soldiers brought him great joy.
Currently, Gonzales serves as the city director for LINC Ministries, of the Lutheran Church—Missouri Synod (LCMS), in Houston. The organization works to empower local leaders to make a difference in their communities through faith-based ministry and business-driven approaches. He brings more than 18 years of experience in pastoral ministry, organizational leadership and program directorship. He served in his previous role as associate pastor of Gloria Dei Lutheran Church for over 13 years.
Gonzales is passionate about preaching, developing leaders, making disciples and planting churches. His current favorite quote is from LT General Luckey of the Army Reserves, "We are fortunate to be a people who have a mission and a team." His favorite bible verse is Romans 8:28, "And we know that in all things God works for the good of those who love Him, who have been called according to His purpose."
His hobbies include running and taking his wife, Joy, on dates. Lonnie and Joy are devoted to each other and have been married for more than 28 years. They reside in Houston, Texas, and have three grown children: Luke, Isaiah and Sophie.
Please Join Us
You're invited to join us for community worship and all other exciting events during Concordia Crossing. Campus worship is on Saturday, March 7, at 10:30 a.m. in the Chapel.