Student-Stories
Concordia Esports Featured on Local News Story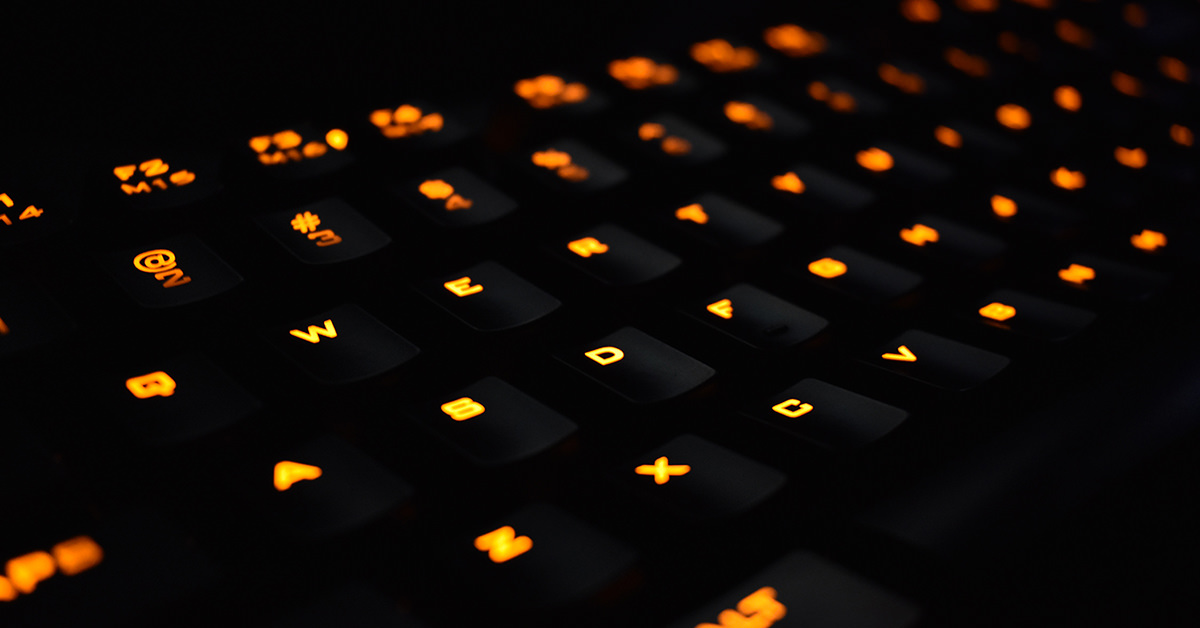 Concordia University Texas was recently featured in a local KVUE news story, "The Change in Parenting at Home with Video Gaming." The focus of the story is on video gaming and how it's growing into a competitive sport.
Watch the news story here:
Competitive video gaming is a trend that isn't going away any time soon. In the fall, Concordia will launch Concordia Esports, the first varsity esports program of its kind in Austin.
"The program offers a new outlet for students to express themselves," explained Marc Valdoria, CTX Esports coordinator and coach. He emphasized that competitive video gaming brings people of different backgrounds together.
"We've been told video gaming is just a hobby," Valdoria said. "Now you can have a career in video games and spend more time practicing. That's an interesting dynamic that's changed."
Players will attend required practices throughout the week and compete nationally on teams in "League of Legends" and "Overwatch." Just like traditional athletics programs, Concordia Esports offers these student athletes scholarships. Through a combination of merit-based and esports scholarships, qualified new student applicants can earn between $5,000 and $18,000.