Concordia Invites Employers to Join the Virtual Career Fair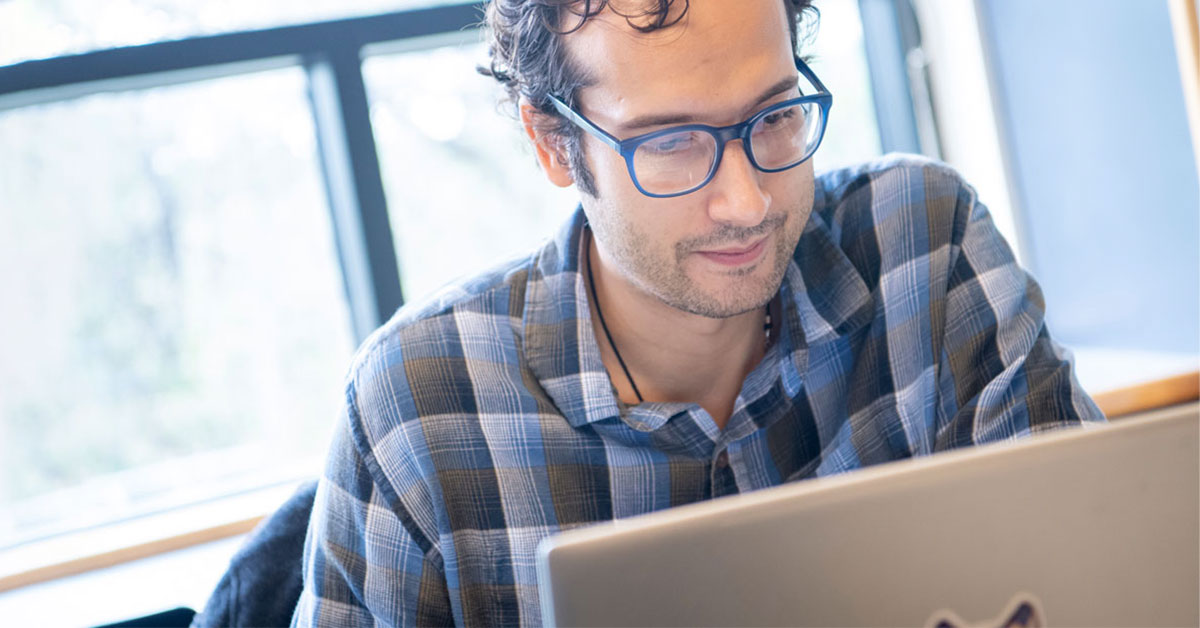 UPDATE:
This event has been postponed to March 25, details to follow.
Vocation & Professional Development, the career center for Concordia University Texas, is hosting the CTX Virtual Career Fair on Thursday, March 25. The University invites organizations to join our panel of employers for the event.
Spring 2021 CTX Virtual Career Fair
The CTX Virtual Career Fair will take place on March 25, from 12 p.m. to 6 p.m., through Handshake, the University's career services platform.
All CTX students and alumni are invited to attend the event, allowing your organization's recruiters to connect directly with emerging and talented professionals.
Handshake Account
The CTX Virtual Career Fair will take place through Handshake.
To register for the event and schedule sessions, your organization must register with Handshake and complete the employer profile. There is no cost to register on Handshake, and participation in the career fair is free to all employers.
Employer Benefits
Participating as an employer at the CTX Virtual Career Fair offers your organization a range of benefits:
Recruit undergraduate and graduate students from all majors.

Gain a competitive advantage by being one of the first organizations to connect with students.

Connect with a large number of job candidates in one day.

The virtual format allows for ultimate flexibility. You can participate, regardless of where your organization is located.

Answer questions from attendees.

Share all about your organization and the opportunities it offers.
Engage with Students and Alumni
At the CTX Virtual Career Fair, you'll be able to engage with students and alumni via video, audio and chat.
Your organization can host group meetings, accommodating up to 50 students for each session. You can also schedule one-on-one meetings with students, connecting directly with interested students and the most qualified candidates.
Questions
If you have any questions about joining the CTX Virtual Career Fair as an employer, please contact Rachel Konakci, Concordia's employer relations manager.