Concordia Partners with Austin Regional Clinic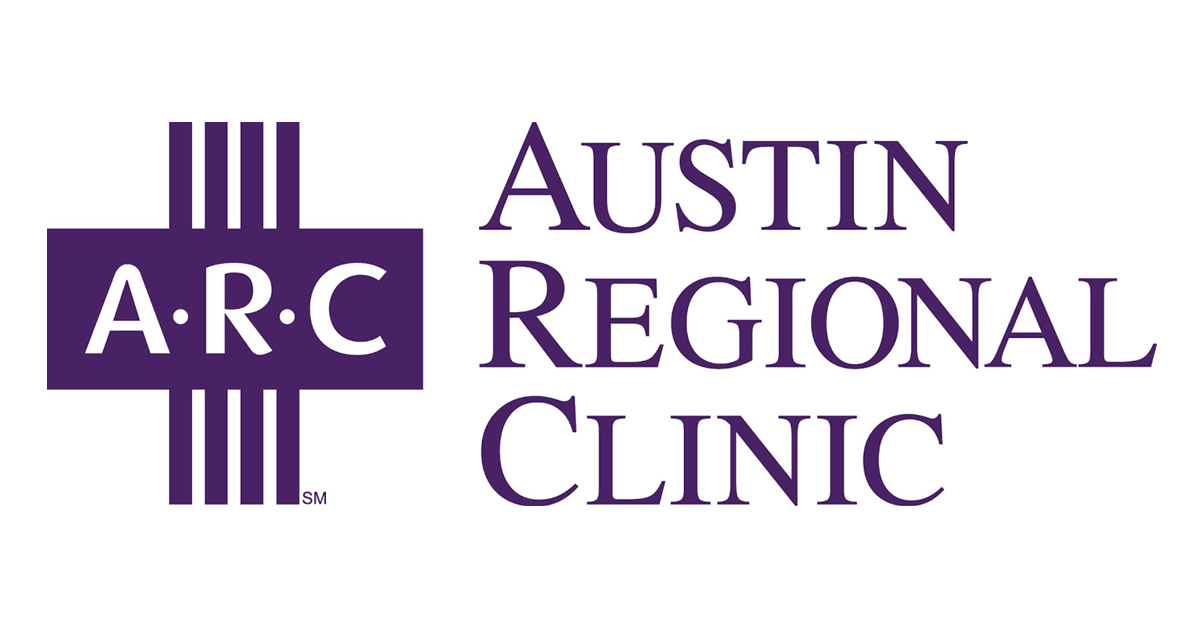 As an institution of higher education, we seek to engage with outside entities to add opportunities for our students and employees. Student success is always front of mind when engaging external partnerships, and this one is no different.
Concordia University Texas recently formed a partnership with Austin Regional Clinic (ARC) to provide weekly on-campus COVID-19 testing to student-athletes. "This is the first step in exploring how the Concordia community can be enriched through a comprehensive relationship with a healthcare partner," Beth Atherton, the senior vice president for External Affairs, said.
Dan Gregory, the vice president of Administration, and Ronda Seagraves, the vice president of Athletics, spearheaded the initial program in this partnership, which enables Concordia University Texas to put its core value of caring for people into action.
How Did the Partnership with ARC Form?
Atherton: Concordia has several areas where a partnership with a quality healthcare partner could be mutually beneficial and help Concordia achieve its vision. We had some more immediate needs related to athletics and COVID-19 testing, and we know that long term, with a growing residential population and an expanding College of Health Sciences, having a healthcare partner that shares our vision will be an important part of our future.
Seagraves: Concordia Athletics needed more extensive medical coverage for our student-athletes. We have an orthopedic doctor who has been on our staff for six to seven years, but we decided to expand our sports medicine coverage to meet the demands for concussion protocols, mental health and now COVID-19 testing.
We approached several medical providers in our community, and ARC offered the proximity and services we believe elevate our care for student-athletes. Additionally, we can offer student-athletes a sound medical option through this great partnership.
ARC cares. They want to partner with us, and they have the availability, facilities and specialists to serve all of our students.
Gregory: We also needed a partner to help us navigate the challenges the COVID-19 pandemic presents. We sought a group that could provide support to ensure a safe and healthy environment and could also care for those in our community who become directly impacted.
How Does the Partnership Benefit Student-Athletes?
Seagraves: Student-athletes are tested for COVID-19 conveniently on campus, helping to maintain a safe environment in which they can develop their skills in the sports they love.
Plus, a doctor from ARC comes to campus once a week to meet with student-athletes who need medical care, providing them with more extensive care.
How Does the Partnership Benefit All CTX Students?
Gregory: Concordia's partnership with ARC provides CTX students convenient access to a broad range of medical services with a location across the street from campus (ARC Wilson Parke) and with access to ARC doctors and specialists throughout the Austin area. ARC's telemedicine services and 24/7 on-demand appointments allow our students to get the right care when they need it.
How Does This Partnership Set Concordia Apart?
Gregory: When you have a partner with the broad range of skills and resources of ARC that is in line with the vision and values of Concordia, the opportunities are endless. We are able to not only provide excellent medical care to our students through ARC, but we are also able to think about how our academic programs can grow in scale, quality and impact on the community.
Seagraves: The partnership with ARC enables Concordia to better care for our students and deliver comprehensive care to our student-athletes. I am excited that we can offer these valuable resources to student-athletes and the CTX community.
Can All CTX Students and Employees Get Tested?
Through Concordia's partnership with ARC, all students and employees are encouraged to register with any ARC clinic and conduct the initial telemedicine visit. Once they have registered and attended a virtual appointment, CTX students and employees can go to any ARC location to get tested for COVID-19.
Please first check with your healthcare insurance provider to determine what your insurance policy will cover. If you have any questions about COVID-19 testing, reach out to Dan Gregory.