COVID-19-Info
Concordia to Issue Refunds to Students in Residence Halls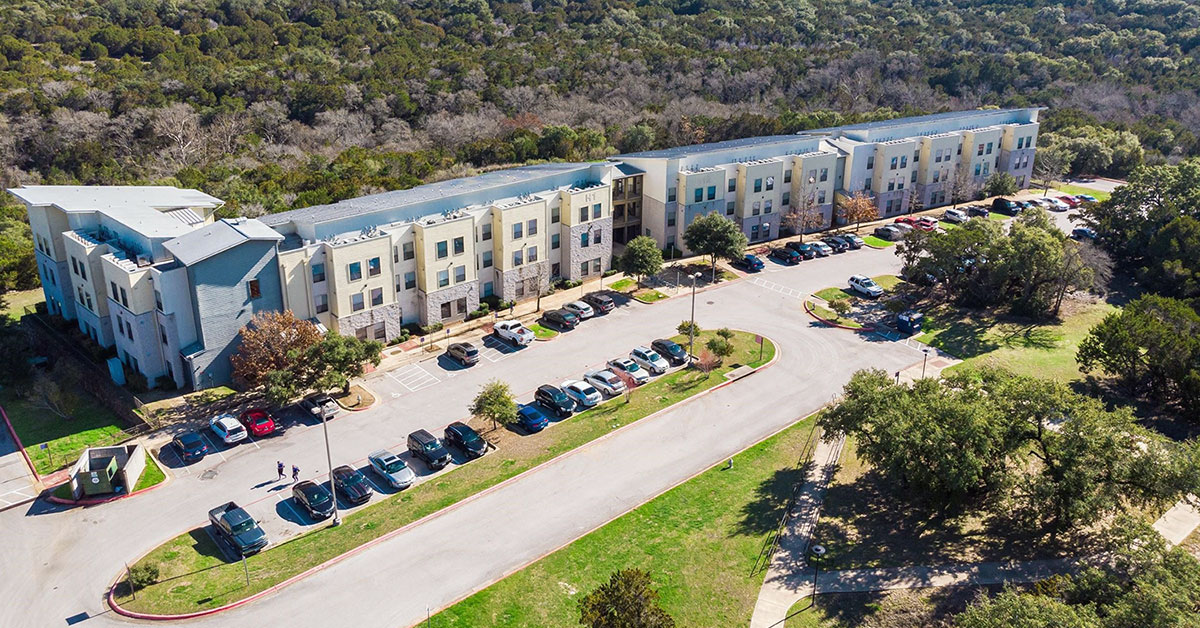 [Written by: Concordia University Texas Leadership Team]
Concordia University Texas has had to adjust the way students learn and the way faculty and staff complete their work because of the Coronavirus (COVID-19). The University's primary concern is the care of our students, which is why we have decided to close our residence halls for the remainder of the spring semester and issue refunds.
View the latest updates regarding the CTX residence halls and the shelter-in-place order.
The University will issue prorated refunds for both housing and food to all students without a current balance vacating the residence halls. However, the dorm rooms will remain open for students who don't have another place to go. If you need to remain in a residence hall at CTX, please submit a Request for Emergency Extension.
Apart from checking out of the room, there are no additional actions students have to take to receive this refund. If a student has a balance on their account, the refund will automatically be applied to the balance. We ask for your patience as we process these refunds over the next several weeks.
Our Core Values Drive Our Decisions
Concordia University Texas has six core values that drive everything we do, including the decision to close our residence halls and issue refunds for housing and food.
As a Christ-centered institution that cares about people, we decided to close residence halls out of concern for the health and safety of students and their families. For the same reason, we also decided to issue refunds to these students. While not made lightly, we know that these decisions are the best ways for CTX to care for our students at this time.
Through our values of lifelong learning and vocation, our faculty and staff are going above and beyond to support the academic success of our students by learning the best ways to deliver education services and support resources online. We believe that providing our students with refunds will provide them with financial relief and enable them to continue focusing on their studies.
Our values of trust and courage remind us to trust in God's guidance and to have the courage to make difficult decisions. We believe that our decision to close the residence halls is the best way to care for our students and that issuing refunds is the right thing to do.
Please continue to check the University's webpage and your CTX email for updates and important information.