Concordia University Texas COVID-19 Student Forum Facebook Live Update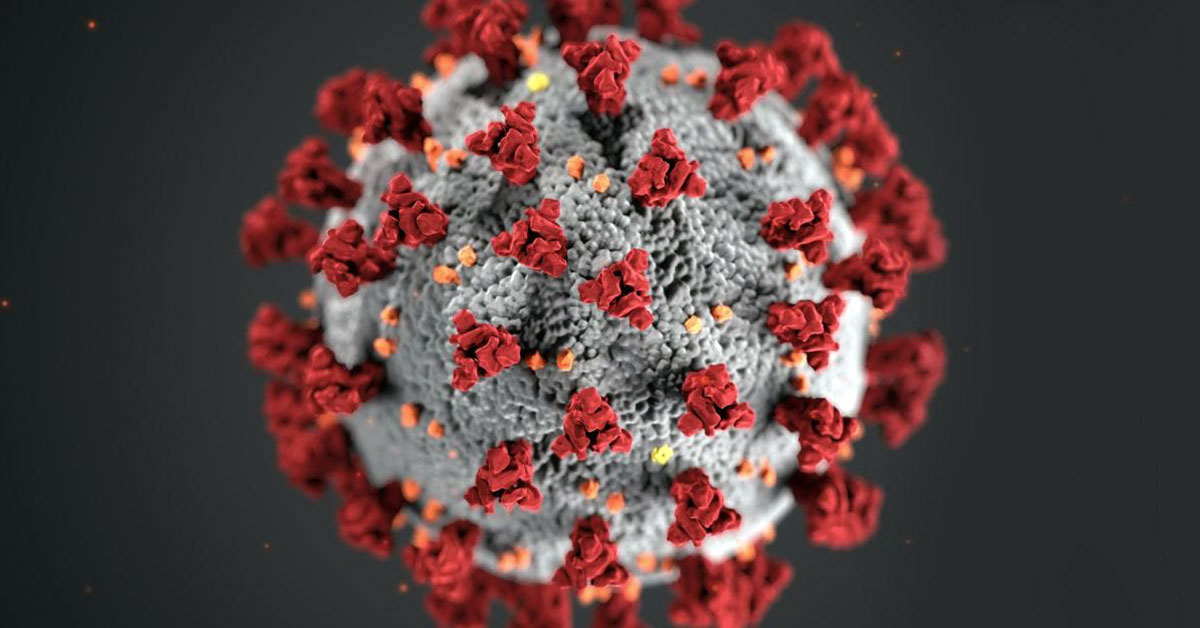 Concordia University Texas is not experiencing any cases of Coronavirus (COVID-19). However, out of concern for the safety of our students and in response to growing concerns related to COVID-19, our leadership has made decisions that impact you as a student.
Concordia University Texas' utmost priority is the care of our students. Dr. Donald Christian, CTX president, shared the most recent updates available through Facebook.
All classes for Friday, March 13, and Saturday, March 14, have been canceled, and Concordia's spring break has been extended through Sunday, March 29.
As you know, this situation is continuing to evolve. Our main priority is for the care and concern of all CTX students. Please stay tuned to our website for updated information about classes and University events, and let us know if you have any personal concerns (travel plans, concerns over exposure or specific learning needs) by using this form.