Student-Life
Connect With Concordia University Texas on Social Media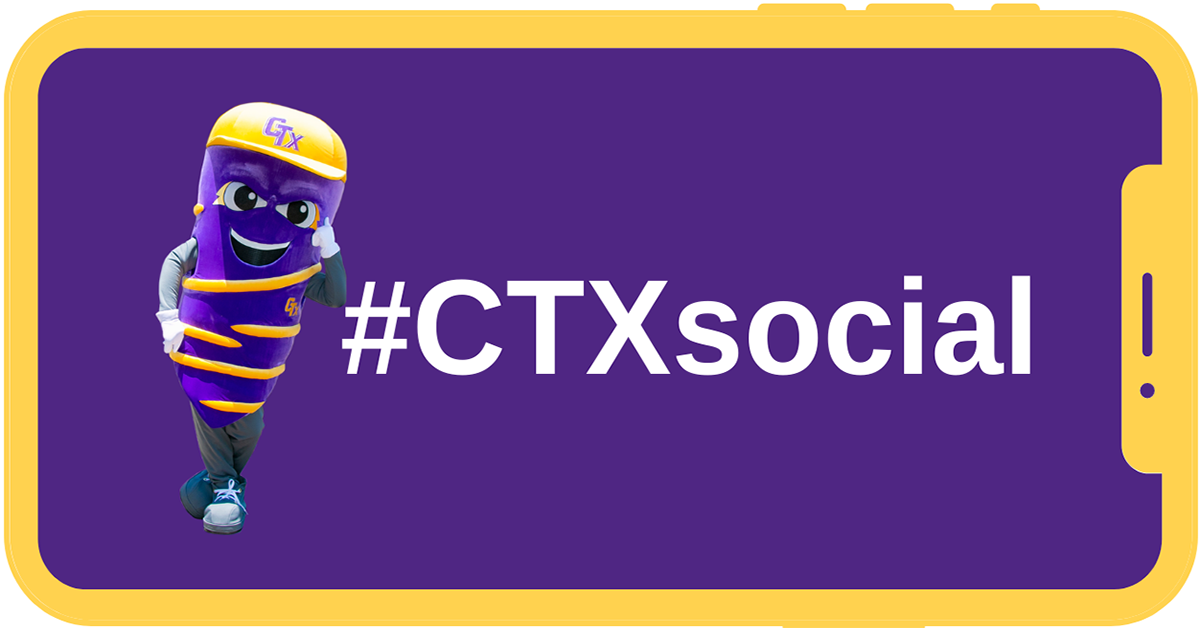 Woosh! It's me, VorTex, the official mascot of Concordia University Texas. Many exciting things are always happening around campus. Concordia makes it easy to connect on social media.
Why Should I Connect with Concordia on Social Media?
First thing's first: Why should you connect with Concordia on social media? There are three primary reasons.
1. See Life as a Concordia Tornado
Concordia's social media accounts give you a glimpse into what life is like as a Concordia Tornado. You'll see stories about how CTX students, alumni, faculty, and staff are excelling in addition to things happening around campus.
2. Most Up-to-Date Information
The University posts important information on social media that impacts students and their families. Examples include COVID information, school closures because of bad weather, and event schedule changes.
Additionally, Concordia also shares valuable opportunities for students and alumni on social media, like the career fair and free speaker series.
3. Connect with the CTX Community
You can easily connect with classmates, alumni, and others on Concordia's social media accounts. Comment on an existing post, or create a post of your own using the hashtag #CTXsocial.
Whether you're a current student, graduate, parent, family member, or prospective student considering attending the University, we encourage you to connect with Concordia University Texas on social media.
How to Connect with Concordia on Social Media
You can follow Concordia's university-wide accounts in addition to department and organization-specific accounts.
CTX Social Media Accounts
You can find university-wide accounts on the following platforms:
Alumni Social Media Accounts
The best way for Concordia's alumni to stay connected with their alma mater is to follow the alumni accounts on social media:
Tornado Athletics Social Media Accounts
The University has 15 NCAA teams that compete in the American Southwest Conference. Keep up with the season through the CTX Athletics social media accounts:
Student Activities Social Media Accounts
Student Activities makes it easy to get involved on campus. Check out the latest news and events for students:
Student Organizations
Many student organizations have social media accounts, such as the Communication Club, Residential Life, and the Student Government Leadership Association.