CTX 101: All About Credit Hours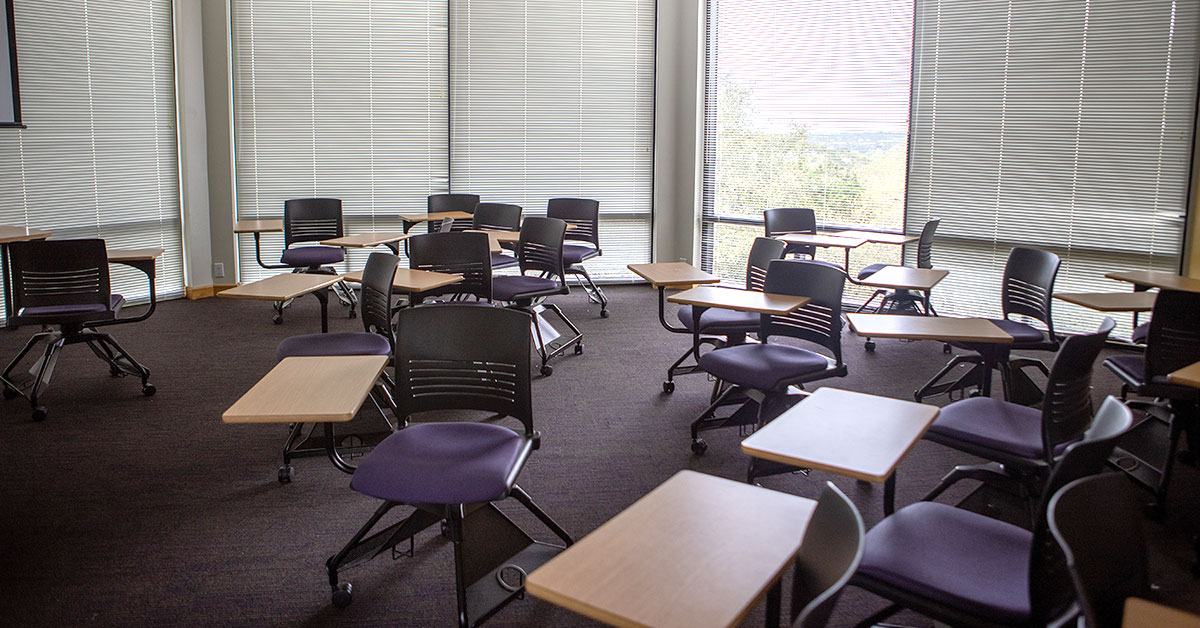 Concordia University Texas offers more than 20 majors across four colleges. Each course you take and successfully pass at CTX earns you credit hours toward your degree.
But what exactly are credit hours? Here's what you need to know.
What Are Credit Hours?
Credit hours are used to measure the credit you receive for attending and successfully passing a course. They are designed to account for the time you spend in class and the estimated time you spend on coursework and studying outside of class.
Courses with a greater amount of credit hours typically indicate that they require a heavier workload. For example, many of the science courses require four credit hours and include both coursework and a separate lab.
One-credit-hour courses are no less important; you will learn something in all courses you take at Concordia. Credit hours simply indicate the time commitment and workload required.
Why Are Credit Hours Important?
It's important to understand your program's credit hour requirements because it directly impacts your ability to graduate from Concordia with your desired degree.
All students seeking a bachelor's degree from Concordia must earn a minimum of 120 credit hours. These hours are divided into specific types of courses that every student must take.
Concordia Common Experience
As an undergraduate student, you are required to complete 42-44 credit hours of courses within the Concordia Common Experience curriculum:
Concordia Distinctive requirement includes courses in leadership and religion (typically Old Testament and New Testament courses)

Liberal arts requirement includes coursework in a variety of fields, which include English literature, fine arts, history, behavioral sciences, natural science and political science

Foundational Competencies requirement equips all CTX students with foundational skills, including written and verbal communication, quantitative reasoning, technology and wellness
Experiential Learning
Additionally, all undergraduate students must complete the Experiential Learning component, which includes three credit hours or more of hands-on experience through an internship, practicum course, travel course, semester abroad or other approved experience.
Program-Specific Requirements
Every program has specific requirements for credit hours. A major requires credit hours for both lower-level and upper-level courses, a minor requires 18-24 credit hours in a specific subject, a double major has unique requirements, and a second bachelor's degree requires a minimum of 152 credit hours.
You can view program-specific credit requirements in the Concordia University Texas Academic Catalog.
Student Academic Planner Here to Help You
We understand how confusing credit hours and degree plans can be. As a CTX student, you have a Student Academic Planner always available to help you, whether you need help planning your degree or registering for classes.