CTX 101: The Concordia Common Experience Sets Graduates Apart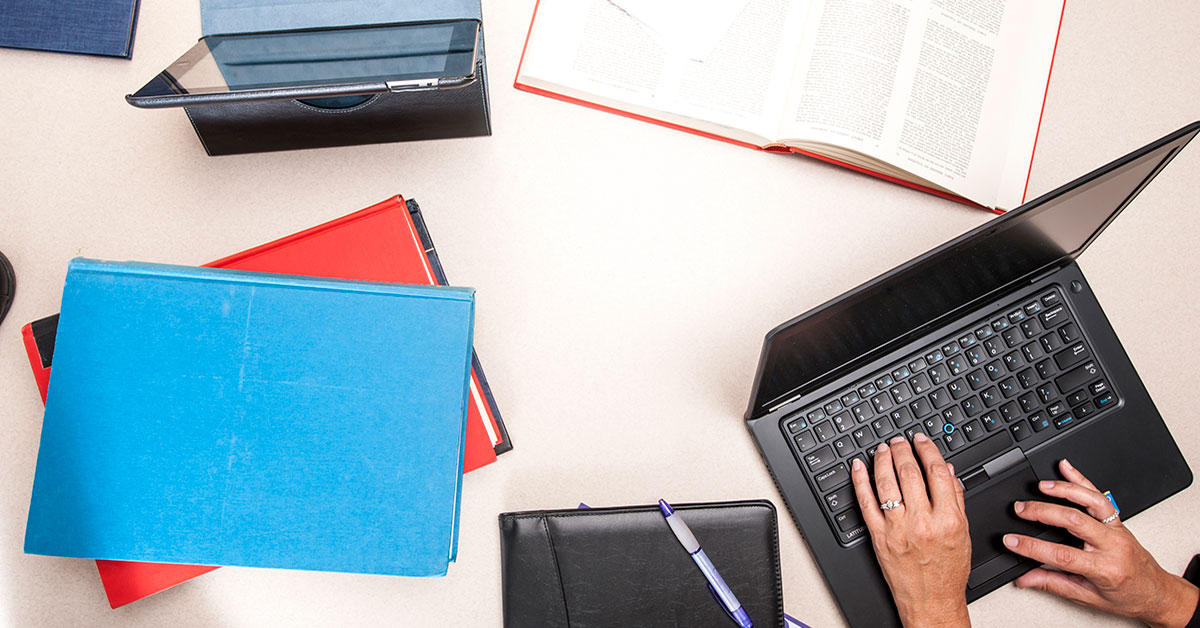 Every undergraduate student at Concordia University Texas is required to complete the Concordia Common Experience. While the Concordia Common Experience may sound like a band name, it actually refers to a collection of courses that every undergraduate student takes.
The life-changing education you will receive at Concordia University Texas will help you broaden your knowledge, expand your skill set and prepare for meaningful work.
Concordia's Curriculum Sets You Apart
The challenges an organization encounters are rarely limited to one department or employee. They typically impact multiple areas of an organization. That's why it's so important to understand how different departments and employees work together to accomplish the organization's goals.
Concordia University Texas will help you become an effective leader who can work with all departments in an organization to accomplish a task. One of the major ways we help you prepare is through the Concordia Common Experience.
The Concordia Common Experience
The Concordia Common Experience refers to the general education curriculum. All undergraduate students, regardless of delivery (i.e., traditional, adult and online), must complete the program.
Each student takes 42-44 credit hours in general education courses, which are divided into four categories: the Concordia Distinctive, the Liberal Arts Disciplines, the Foundational Competencies coursework and the Experiential Learning component.
Concordia Distinctive
The Concordia Distinctive is composed of exciting courses in leadership and religion. You will learn about effective Christian leadership, which focuses on serving others. The religion courses include History & Literature of the Old Testament and New Testament History & Reading, providing you with the opportunity to study the whole Bible, from Genesis to Revelation.
Liberal Arts
Accounting for a majority of the Concordia Common Experience, the Liberal Arts courses introduce you to various fields of study and equip you with a wide range of skills. All students are required to take American Government & Politics and English Literature. For all other areas of study (behavioral sciences, fine arts, history and natural science with a lab), you can choose from multiple courses.
Foundational Competencies
Through the Foundational Competencies courses, you will develop and hone important skills that will help you in any vocation, including written and verbal communication skills, quantitative reasoning, technological acumen and physical wellness.
Experiential Learning
As a student at Concordia, you will engage directly with the greater community. Students are required to complete at least three credit hours of hands-on experience, whether it's through an internship, travel course or service-learning experience.
Not only will you have the opportunity to put what you've learned into practice, but you will also have valuable experience that employers are seeking in job candidates.
Personalized Degree
With more than 20 majors to choose from, you can align your bachelor's degree with your career aspirations. Additionally, many degree programs offer concentrations and pre-professional programs, which allow you to further customize your education.
Concordia's life-changing education will help you stand apart in the job market and succeed in your vocation.