CTX 101: Ways to Learn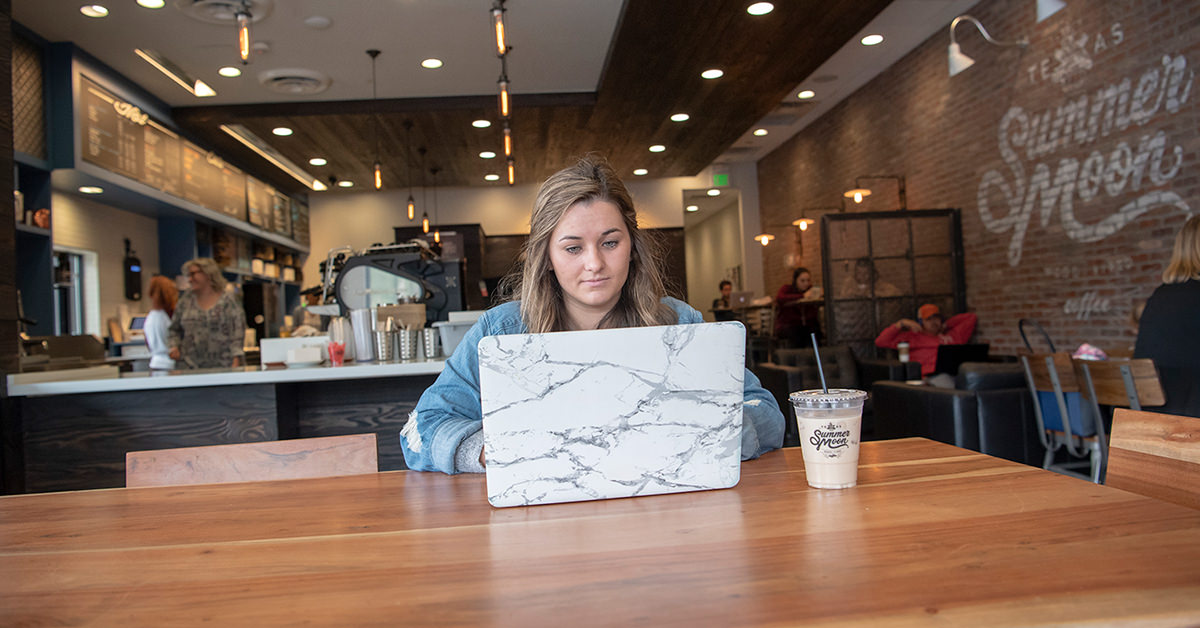 Concordia University Texas offers many modalities, or ways to learn, so that you can learn in a way that's most convenient for you.
On-Campus Learning
A majority of our students learn on campus. First-time freshmen and transfer students typically attend classes throughout the day, while Adult Learners and graduate students generally attend classes in the evenings.
Learning at our beautiful campus in Northwest Austin offers many benefits, including:
Face-to-face interaction
Vibrant peer discussions
Access to on-campus resources (library, academic support services)
Connect with fellow students
Attend on-campus events like Tornado Tuesday
Online Learning
CTX offers robust online programs that provide the same rich curriculum as on-campus classes.
We currently offer the following degrees completely online:
Bachelor of Applied Arts & Sciences (BAAS) in Business
Bachelor of Business Administration (BBA) with Concentrations in Global Healthcare Policy & Management, Human Resources & Management, or Marketing
Bachelor of Arts (BA) in Communication with Public Relations & Advertising Concentration
BA in Computer Science
BA in Criminal Justice & Criminology
RN to Bachelor of Science in Nursing (BSN)
BA in Psychology
BA in Multidisciplinary
Master of Business Administration (MBA)
Master of Education (MEd)
Doctor of Education (EdD)
Online learning allows you to study at the time, place and pace that fits you, with year-round online support.
Hybrid Learning
Students also have the option of combining the two modalities, taking some courses on campus and some online. The Accelerated Bachelor of Science in Nursing is a prime example of this flexible option. The 16-month program combines online coursework, hands-on labs on campus and real-world clinical practice.
Regardless of your modality, at CTX, you will embark on an adventure of faith, learning and life-changing experiences that leads to meaningful work.