CTX 101: What Type of Student Am I?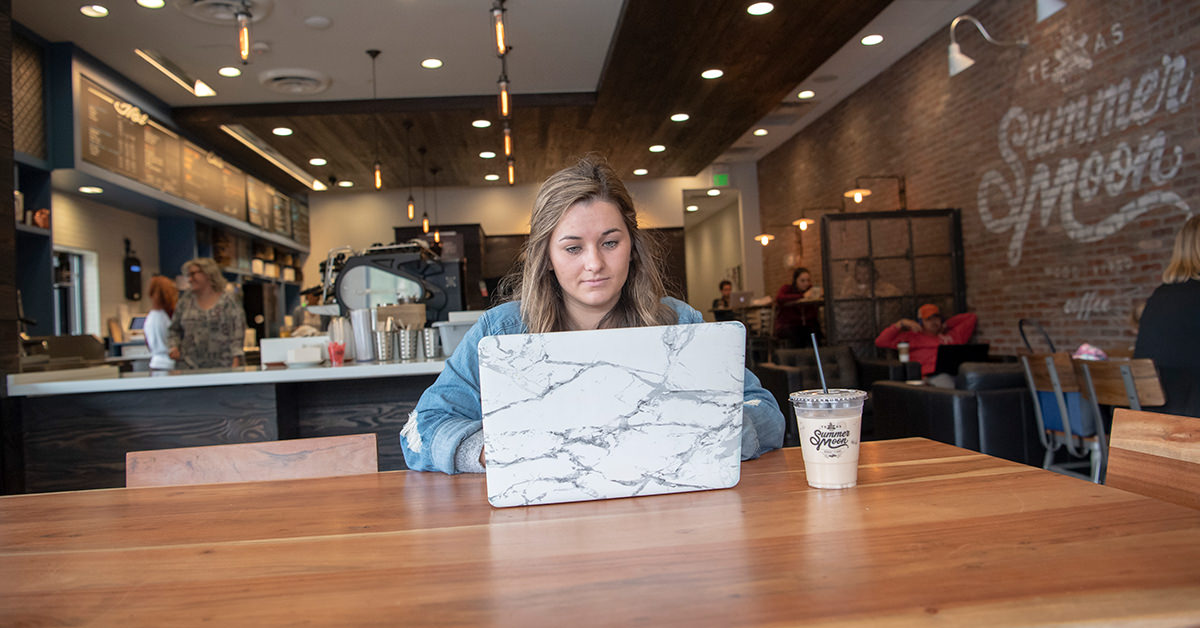 At Concordia University Texas, there are four broad categories of students. It's important to know what kind of student you are because it impacts your degree plan and your experience at CTX.
First-Time Freshman
A first-time freshman is a student who is attending college for the first time. Typically, a first-time freshman is someone who just graduated high school.
The First-Year Experience (FYE) is geared toward first-year freshmen in traditional programs. Moving from high school to college can be overwhelming, but we're here to help your transition go smoothly.
Through the FYE, you will take Life & Leadership, a one-hour credit course that answers relevant questions and helps you understand what it means to be a Christian leader. Additionally, you'll attend a seminar series, serve the community and participate in the common reading experience.
Transfer Student
You are considered a transfer student if you have 12 or more college-level hours completed at a higher education institution.
CTX has a strong population of transfer students, and we work to accommodate as many of your earned credits as possible.
Adult Learner
If you are returning to school after a sabbatical and are employed, raising a family or both, you are considered an adult learner (or working adult).
Our Adult Learner program offers you the ability to choose a schedule that's most convenient for you. Whether you earn your degree on campus, online or both, CTX provides you with the resources you need to help you succeed.
Graduate
At CTX, we offer three master's degree programs, including the Concordia Master of Business Administration (MBA), the Master of Education (MEd) and the Doctorate in Education (EdD).
With evening classes offered on campus, online and at the UFCU Plaza (MBA), you choose the most convenient way to learn.
From an Adult Learner taking classes at our main campus to a transfer student taking online classes, CTX offers each student a personalized education.