CTX 2019-2020 Theme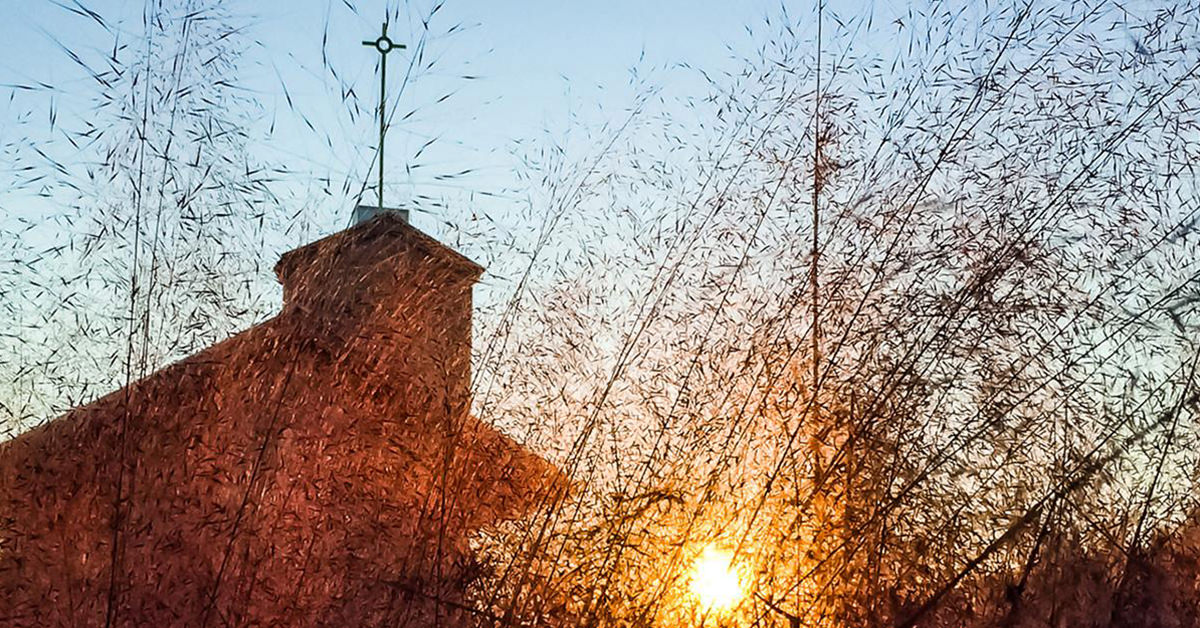 A new academic year is rapidly approaching, and Concordia University Texas has revealed the theme for the 2019-2020 year - "Where Are You Going… With Whom?"
Rooted in Luke 24, this year's theme compels us to consider our journey of faith and how we are journeying with others for the glory of God.
During the Concordia Kickoff, Dr. Carl Trovall provided important insight into this year's theme. The account in Luke 24 teaches us three important lessons.
Jesus Walks with People Going Away from Jerusalem
Jesus walks with two men who are journeying to Emmaus, walking away from Jerusalem. This important detail reveals that Jesus walks with us, even when we aren't walking towards Him (represented by Jerusalem).
"This makes the whole story about the blessedness of brokenness," Trovall explained.
Jesus Walks with Travelers
Jesus did not immediately tell the two travelers to return to Jerusalem. "He walks with them until the truth appears in the breaking of the bread," Trovall said, "and then they can't wait to get to Jerusalem."
Trovall encourages us to walk with people, wherever they're going. "Let's walk alongside them," he said, "so they might be aware of going to Jerusalem." Others should see Christ as we walk alongside them.
"Jesus comes among them as a gift, as He does to you and me today. We don't deserve it, even with our repentance," Trovall said. "God remains faithful to us even when we are not faithful to Him. Emmaus demonstrates that Jesus has not come among us demanding new life, but rather He offers us new life. New life is a result of God's grace and forgiveness because Jesus is our Emmanuel, God with us."
Encountering Jesus
"The only way to make sense of Easter, as these disciples struggle to do on the road to Emmaus, is to have an encounter with Jesus Christ Himself," Trovall stated. "We too need to have our eyes open so that when Jesus does appear, we recognize Him for the blessing that comes our way."
Just as the eyes of the disciples were opened to Jesus when He broke the bread, so our souls are opened to the love of Christ when we realize what He did for us on the cross. Trovall said, "We see the brokenness as blessedness, that Christ comes to us and offers us forgiveness once again."
The breaking of bread in communion commemorates the ultimate act of love - Christ died on the cross so that we may be forgiven of all our sins and have eternal life with Him. As the disciples discovered themselves, brokenness leads to the blessedness of new life through resurrection.
As we embark on this new academic year, may we be committed to our walk with Christ, and may we walk alongside others. Concordia is committed to walking alongside you in your higher education journey.
Our campus pastor, Rev. Steven Fick, would love to meet you and learn how he can be praying for you.