CTX Dorm Tour with RA Annette Mata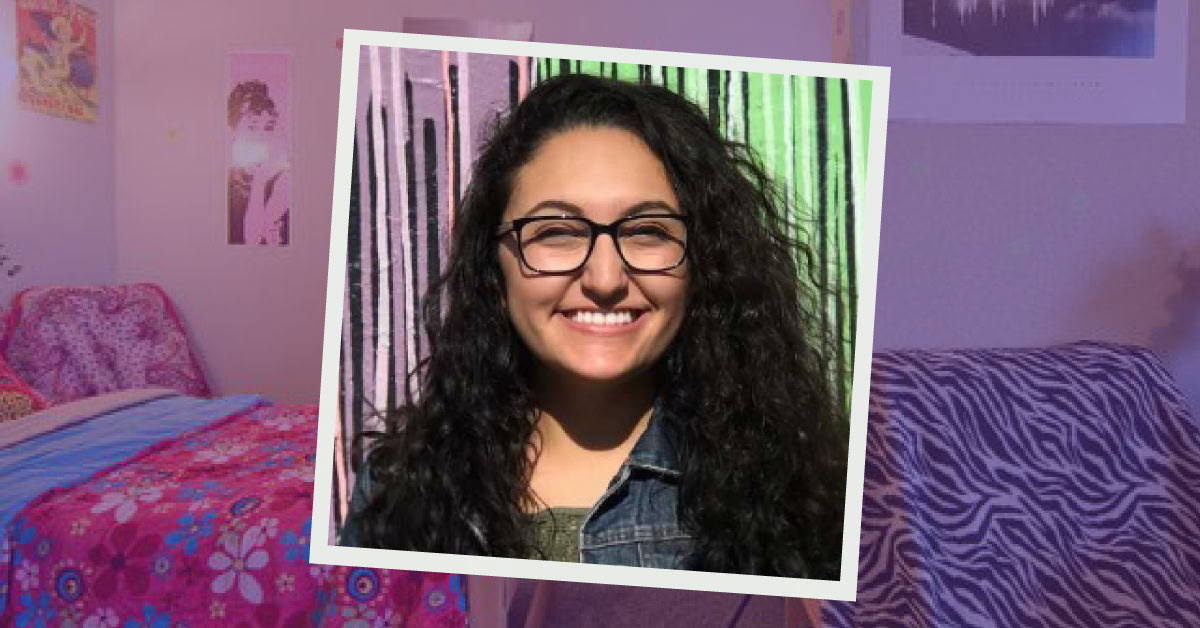 Hi there! My name is Annette Mata. I'm a tiny Mexican-American from Houston, Texas. I enjoy exploring different coffee shops around the city when I'm not at school. Sometimes I also like to go around the world and share Jesus with others, but most days I'm a barista who loves coffee too much and loves building relationships with people.
In addition to being a barista, I'm a resident assistant (RA) for the CTX dorms. You'll likely see me around the Residence Halls doing RA things!
Living On Campus
I never thought I'd like to live on campus. I was going to be a commuter as an incoming freshman, but my gut told me to scratch that and live in a dorm. Let me tell you, it was worth it.
My roommate and I clicked so well. My RA made me feel like I belonged here, and that encouraged me to become an RA. I want to give other residents the experience I had.
Adjusting to Campus Life
Living away from home can be frightening and challenging. Whether you live 30 minutes away or twelve hours away, it's an adjustment.
En mi casa, todos son bienvenidos. "In my house, everyone is welcome," is something my mom taught me to live by. Everyone comes from different walks of life, and it gives me joy to be able to make someone feel a bit more at home. I enjoy putting on events that bring people together and going to different events run by other organizations on campus. My hope is that you can find your second family here on campus.
Get Involved
I encourage you to get plugged into CTX. I joined the Latin American Student Organization (LASO), and the club allowed me to really feel at home. I was raised in a little Mexican house where I only spoke Spanish at home and English at school. My parents are my superheroes. Sometimes it was hard to do life without them. LASO helped me find that piece of home I was missing.
Welcome!
I am praying for you. I hope that this next adventure in your life is one that'll push, encourage, teach and strengthen you. Wherever you come from, welcome to CTX! I hope that you are welcomed with open arms. Mi casa es tu casa. Feel free to say hello if you see me around campus.