Concordia University Texas Extends ACT/SAT Test-Optional Admission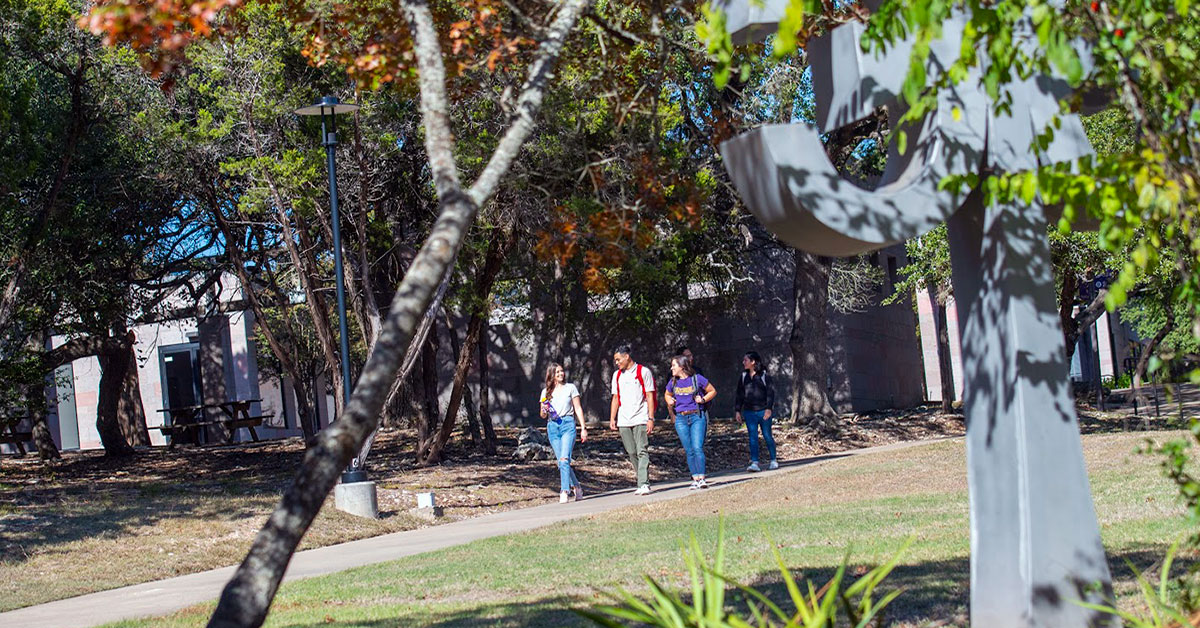 Concordia University Texas is committed to providing a life-changing education to as many students as possible. During the COVID-19 pandemic, the University waived the ACT and SAT test score requirements. Concordia has now extended the waiver through the 2024-25 academic year.
Are you applying to Concordia University Texas as a first-time freshman? Here's what you need to know about the test-optional policy.
What Is a First-Time Freshman?
A first-time freshman refers to a student who has recently graduated high school and has no full-time college experience.
What are the ACT and SAT?
The ACT and SAT are two tests that colleges and universities use to determine an applicant's eligibility for admission. These standardized tests typically serve as entrance exams.
Students generally take the ACT and SAT toward the end of their high school careers, before applying to colleges and universities.
How Does This Impact Me?
To be admitted to Concordia as a first-time freshman, the only requirement you must meet is to have a high school GPA of 2.5 or higher.
Can I still submit my test scores?
Of course! The Admissions team will gladly accept any ACT and SAT scores you want to share.
Please note that submitting your test scores can only help, not hinder, you during the admissions process.
Why should I submit my test scores?
While they're not required, your ACT and SAT test scores can help you qualify for merit scholarships.
View the Concordia University Texas merit scholarships and awards.
How Does This Impact the Admissions Process?
The decision to extend test-optional admission further streamlines the admissions process at Concordia. There's no need for essays or references. Our process is simple:
Complete the online application.

Submit your transcript(s) for every high school you attended.

Optional: Send copies of your test scores to Concordia (ACT school code: 4124, SAT school code: 6127).