CTX
,
Academics-Social-Science
,
About
CTX Nature Preserve Protects Those That Need It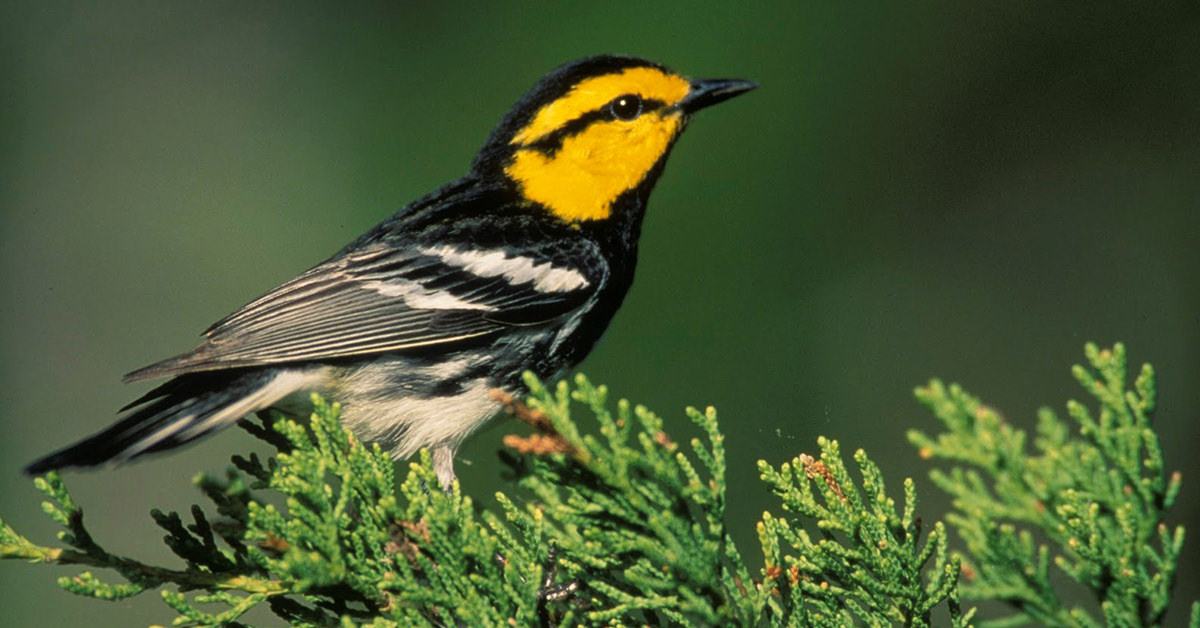 On a recent tour led by Zach Stark, the director of environmental stewardship, and Dr. Sam Whitehead, chair of the department of environmental science and conservation, I had the opportunity to experience first hand the beauty of the 250-acre CTX nature preserve.
Biodiversity in the Heart of Texas

"One of the unique things here on the Concordia preserve is that we have an amazing biodiversity of plants and wildlife," Stark stated, standing before one of the many stunning water features. In fact, many natural tributaries flow throughout the preserve, all fed by the Edwards Aquifer, originating nearly 200 miles away at Edwards Plateau.
With such an abundant supply of water, it's no surprise that trees such as sycamores, black cherries, junipers and oaks call the CTX nature preserve home. However, cattle ranchers previously dominated the area, creating a small lake that now resides just behind Concordia dorms!
"We need places like this," said Whitehead, "to protect peace and quiet."
A Safe Haven

The Golden-cheeked Warbler, a "neotropical song bird that nests here in the specialized habitats of the hill country", has struggled to maintain its population amidst a rapidly urbanizing world.
After being declared endangered in 1990, the Golden-Cheeked Warbler has found refuge in the CTX nature preserve, most prominently due to its abundance of ash juniper trees.
This is more commonly known as the allergy-inducing cedar tree. Whitehead explained, "We are actually protecting cedar trees for the benefit of the Golden-cheeked Warbler" as their stringy bark enables the birds to make nests. Clear noses must be sacrificed for the preservation of such a wonderful animal.
Just beneath the dining hall lies a spring source that houses the threatened Jollyville Plateau salamander. The habitat itself is extremely sensitive, especially with a recent rise in water pollution. Contaminated water has been a direct factor in the decline of the salamanders, but with the careful maintenance of the CTX preserve, they may yet survive.
As Stark mentioned, a threatened species living just below us "emphasizes our connection and how close we are on campus to these important species."