Concordia University Texas to Join Competitive Esports Conference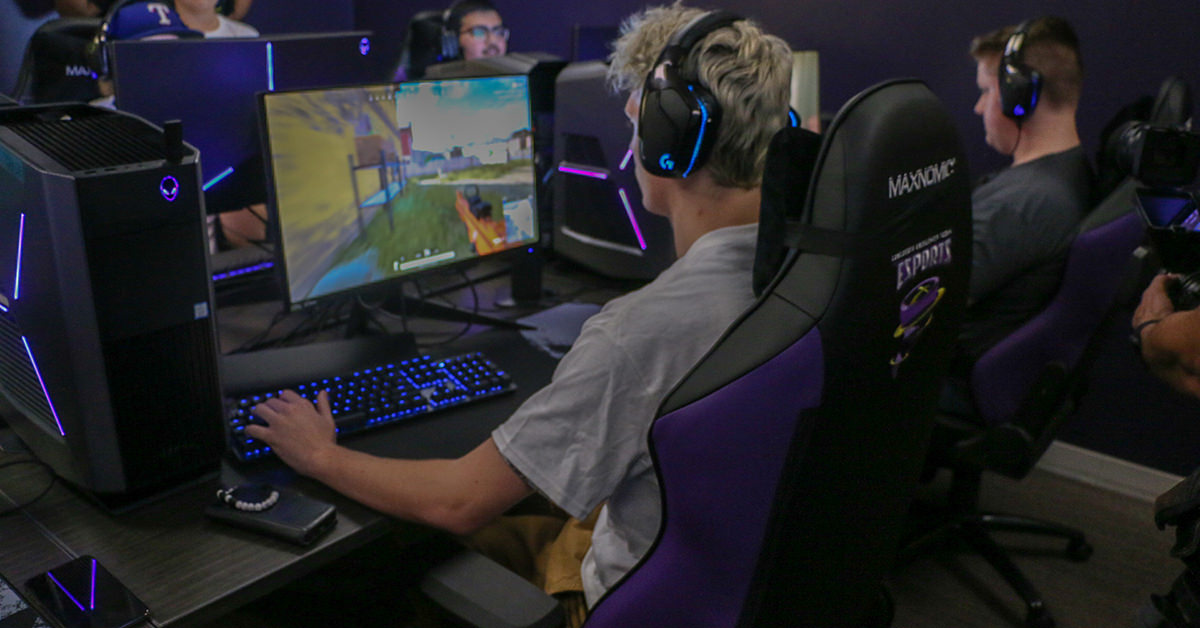 Are you game to join Concordia's esports program? Launching this fall, Concordia University Texas will add the first varsity esports program of its kind in the Central Texas area.
Esports is the fastest growing sport with a global audience of approximately 500 million fans annually.
More than 100 colleges and universities throughout the United States and Canada offer esports teams, and CTX will enter the competitive gaming arena by sponsoring teams in Overwatch, League of Legends, PUBG, Super Smash Ultimate and Rocket League.
First University Esports League in Austin
Concordia graduate Marc Valdoria, an expert in both games, will coordinate and lead the first CTX esports teams.
Concordia's Director of Athletics, Ronda Seagraves, said Concordia's decision to join the National Association of Collegiate Esports (NACE) and other gaming organizations to compete against other collegiate varsity teams responds to an extensive plan that identified this as a strategic initiative.
The NACE is a member-driven organization that focuses on the development of esports programs at the collegiate level. The organization encourages its members to create varsity programs that include scholarships for its participants and a strong institutional commitment to the sport.
For qualified new student applicants, Concordia will offer combined merit and esports scholarships ranging from $5,000 to $18,000.
Providing this opportunity to our Tornados will place the university as a front-runner in the esports industry.
"Allowing gaming opportunities for top-notch players offers another opportunity for Concordia to stand apart, and I'm confident we can build a team that will be competitive," Valdoria said.
esports is More Than Just a Game
Esports gaming goes above and beyond the average video game, requiring players to use in-depth strategy and dedicated teamwork.
"Experts identify gaming as an excellent way for collegians to build skills and aptitude in programming and non cognitive skills," Dr. Don Christian, President and CEO of Concordia University Texas, said.
According to Christian, planning and building out of a varsity esports arena on campus is already underway. Concordia will install state-of-the-art equipment this summer.
"The participants on our esports teams will meet the same standards and eligibility requirements as all of our athletes involved in our 15 NCAA intercollegiate sports," Seagraves said. "Concordia has identified an area in which today's students are seeking a competitive outlet and one which has exploded among universities nationwide. The excitement around this addition has been amazing and I look forward to watching it continue to grow."
"Recruitment for qualified student gamers is open now," Valdoria said. "Come make history by joining the first esports program in Austin."