Curtain Rises on New Theatre Major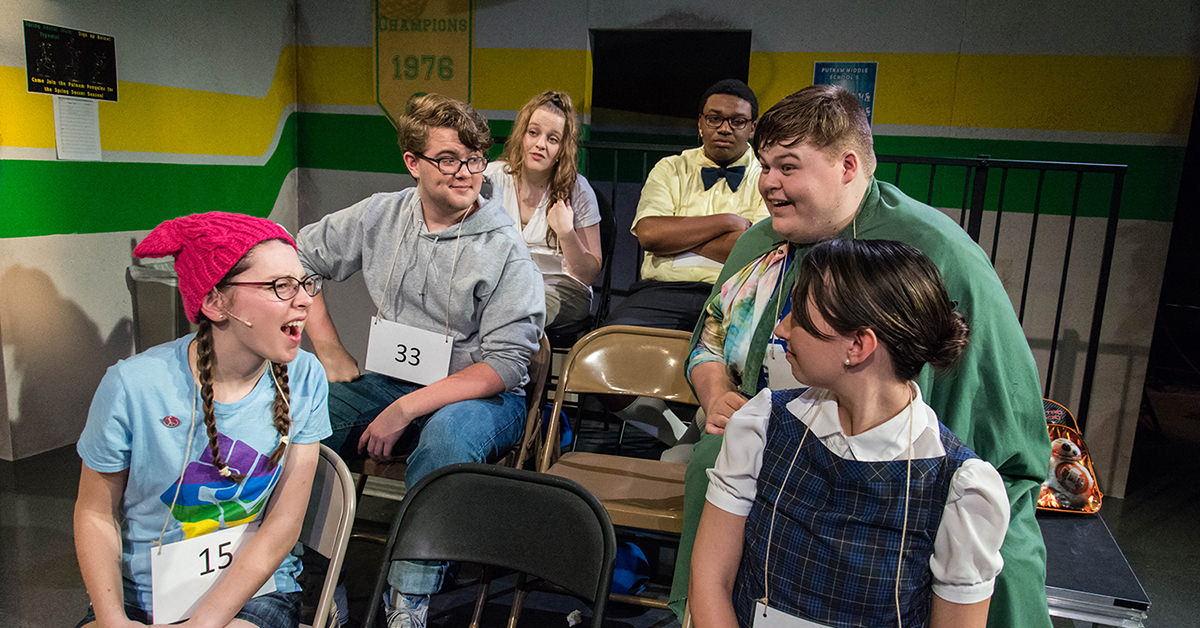 Concordia University Texas is launching the new BA in Theatre this Fall 2019 semester, offering students the opportunity to major in theatre for the first time in Concordia's history.
Here's why you should choose CTX for theatre!
BA Is A Better Degree
As opposed to many universities like the University of Texas at Austin and St. Edward's University whose theatre students earn a Bachelor of Fine Arts (BFA), theatre majors at CTX earn a Bachelor of Arts (BA).
What's the difference? Because the CTX BA requires you to study a wider breadth of subjects, you'll learn and develop a wider array of skills that can be utilized in more industries.
Additionally, this degree can easily be paired with another major, which expands your career potential. For example, a student pursuing arts management may major in theatre and business, or a student interested in teaching may combine theatre with education.
Personalized Education
Theatre students are able to choose a track (performance or design/technology) to meet their specific interests. The small class sizes at CTX will enable you to receive individualized attention and training you need for your specific skill set and focus.
"The theatre program here at Concordia University has really helped link me into the theatre scene here in Austin," Matthew Smith ('20) said. "It was through contacts and referrals from here at Concordia that I have been able to get a number of theatre jobs within the community, allowing me to start to grow my reputation and portfolio even while still in school."
Join Production Freshman Year
BFA programs and larger schools never cast freshmen in productions, and they often prioritize students who have background experience.
At CTX, you have the opportunity to be cast in a production your first semester! In fact, non-majors can even participate. When casting a production, Dr. Kelly Gordon, director of Theatre, doesn't look at background experience but takes each audition at face value.
Important Connections & Resources
CTX boasts many resources for theatre students. In addition to the Black Box Theater, students enjoy premier lighting equipment and strong networking connections.
Austin's vibrant theatre community is full of opportunities. CTX students have interned at places like Austin Shakespeare and ZACH Theater.