Developing Life-Changing Faith at Concordia University Texas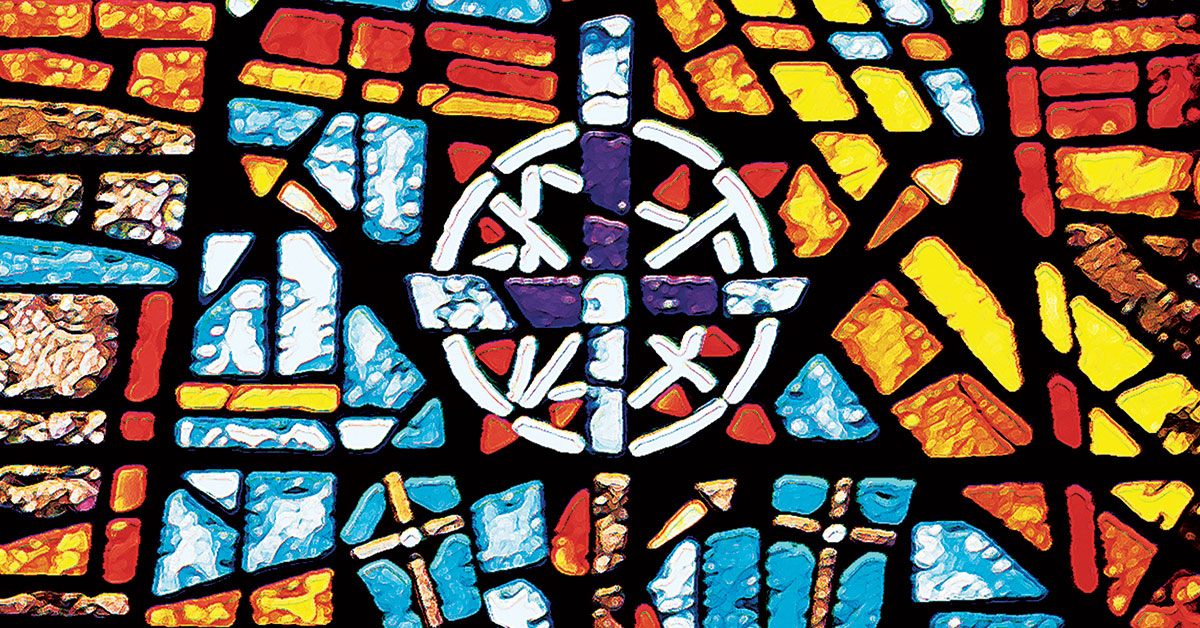 Concordia University Texas is a place where Christ is honored and all are welcome. Being Christ-centered is our first and primary core value; it drives everything we do. Many students encounter life-changing faith at Concordia.
From international mission trips and student-led ministry to daily campus worship and Bible studies, we offer many ways to help you grow your faith in Christ.
Supporting Your Walk with Christ
The Department of Student Ministry & Missions offers multiple ways for you to grow in your Christian faith. Concordia University Texas is aligned with The Lutheran Church-Missouri Synod (LCMS).
Chapel
Before the pandemic, Concordia held chapel every weekday.
Concordia currently holds chapel on Monday, Wednesday and Friday at 10 a.m. in the Chapel on campus. On Tuesdays and Thursdays, the CTX community receives devotionals via their Concordia email accounts.
The Refuge
The Refuge is a student-led ministry that meets every Thursday evening during the fall and spring semesters.
Life Groups
Life groups meet throughout the week to study God's Word together and catch up with one another.
Fellowship of Christian Athletes (FCA)
FCA is an international Christian sports ministry that exists to impact the world for Jesus Christ through the influence of coaches and athletes.
Athletes in Action (AIA)
Part of Cru Ministries, AIA brings believing student-athletes together who seek to grow in their faith while making an impact on their team, campus and city.
Mission Club
Concordia's Mission Club connects CTX students with Christ-centered service opportunities and is run by Concordia students.
CAN-DO Mission Trips
Concordia provides opportunities to serve others and share Jesus everywhere in local communities and on short-term mission trips around the world.
Joining Jesus
Joining Jesus is a discipleship program at CTX that trains participants in how to learn to follow Jesus and love their neighbors. Participants meet weekly to share stories of where they see God at work in the lives of others.
Meet Annette
[Written by Chanee Carlson, Director of Development]
Annette Mata graduated from Concordia University Texas with a degree in Global Public Health and Communication in 2020. Her Concordia experience impacted her life more than she could have ever imagined.
Not growing up in a Christian home, being on a Christ-centered campus was something new to her. But it quickly became a way of life, and Mata became passionate about growing in her relationship with Christ. One of the things she appreciated most about CTX is the encouragement from her professors and colleagues to love Jesus and to experience all that He has for her life.
"I have a sense of guidance for my life now, and that is because of the foundation that Concordia provided for me," Mata said.
When serving as a resident assistant at Concordia, Annette was able to support other students in their life-changing adventures at Concordia. She also served as a sound tech for the Refuge (Concordia's student-led worship ministry) and an intern with Vocation & Professional Development.
Mata plans to help provide basic healthcare for communities in need, and she was able to put her vocation into practice during mission trips to Ethiopia and Kenya.