Find CTX at NYG 2019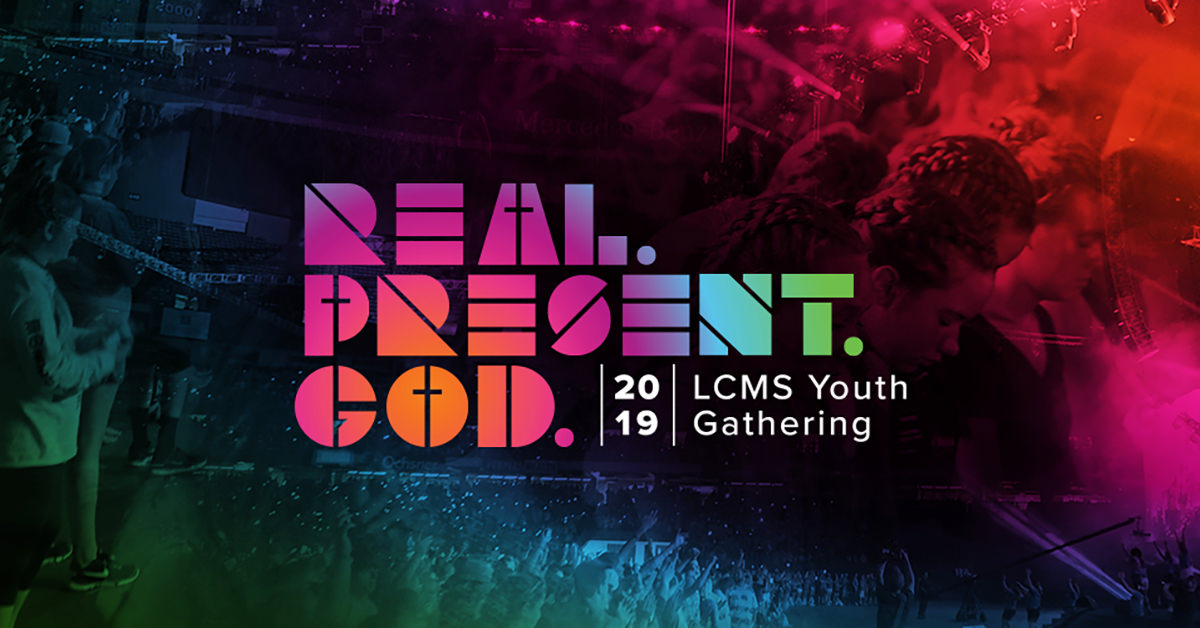 Concordia University Texas is so excited for the upcoming National Youth Gathering (NYG) in July. We'll be there with thousands of others to learn more about Jesus Christ, the Christian faith and our Lutheran identity.
NYG 2019
The National Youth Gathering is a conference held by the LCMS Youth Ministry every three years to provide thousands of youth and adults the opportunity to come together as a community of God's people to learn more about Jesus Christ, the Christian faith and their Lutheran identity.
Where: Minneapolis, MN
When: July 11-15, 2019
Come See Us There!
We will be at the conference, ready to share more information with you about CTX. Come see us at booth #305, where you can:
Meet our mascot, VorTex
Explore CTX and show off your mascot skills through our Virtual VorTex Experience
Learn all about the beautiful CTX campus, the programs and more
Meet our admissions counselors and ask questions
Make sure to use the hashtags #CTXatNYG and #NYG2019 when posting to social media!
CTX Connections
Did you know that the emcees, AJ Vega and Emilie Stooksbury, are CTX alumni?
We'll see you in July. Woosh!
Follow us on Facebook, Instagram and Twitter for updates throughout the conference!