Public-Health
Free Webinar About Brain Health & Well-Being During COVID-19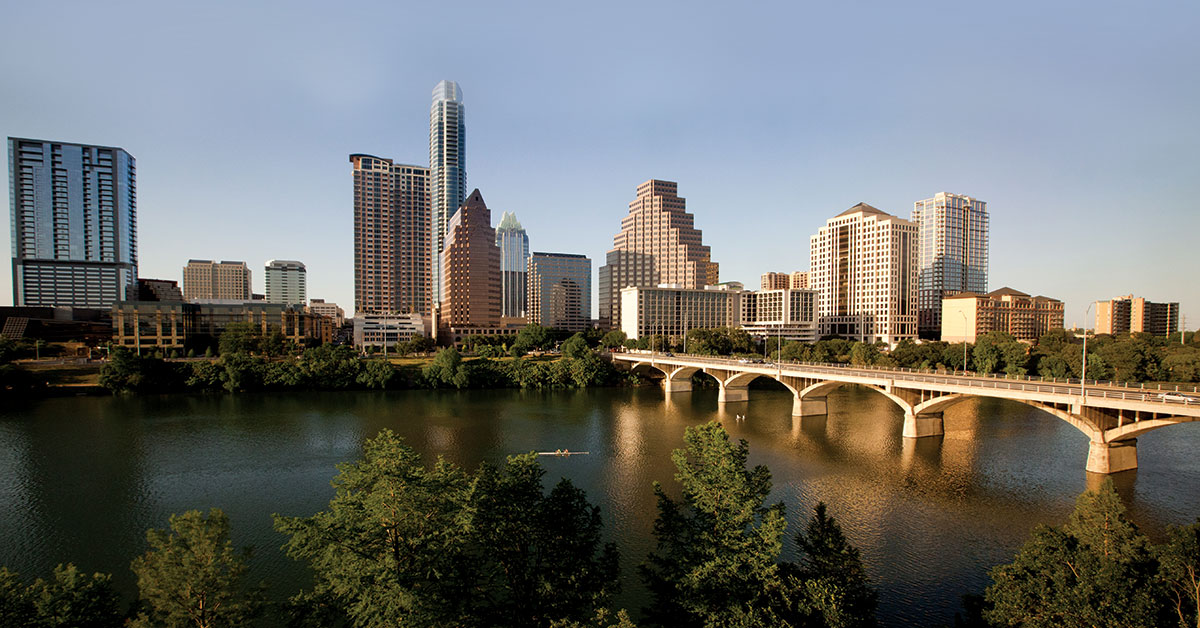 Whether you are a Concordia University Texas student, faculty member, administrator, friend or family member, you're invited to join us for the free webinar, "Weathering the Storm: Brain Health and Well-Being During COVID-19."
About the Webinar
Dr. Glendene Lemard-Marlow, associate professor of Global Health and director of the new Concordia University Texas Master of Public Health program, will host Karen Ranus, the executive director of the National Alliance on Mental Illness (NAMI) Central Texas, to discuss brain health and well-being.
Ranus will offer ways to relieve stress and anxiety and maintain your mental well-being. She will share insights into coping strategies and how to manage life in this new normal.
When: Thursday, April 30, 12:30 p.m.–1:30 p.m.
Where: Zoom
Meet Karen Ranus
Ranus has served as the executive director of NAMI Central Texas since 2014. She has years of experience developing and implementing mental health programs to address the needs of faith communities, law enforcement, workplaces and parents of teenagers. As a frequent speaker in the community, Ranus believes in the power of storytelling to engage people in conversations about mental health.
Sitting on a variety of boards and groups concerned with mental health, Ranus was honored by the Austin Young Chamber as a Transformational ChangeMaker, she was a nominee for Dell Medical School's inaugural Transformational Health Leader Awards, and she is a 2020 Frank McBee Fellow.
Concordia's Master of Public Health
*program no longer active
Are you interested in making a positive impact on the health of others? Become a change agent in your community, across the nation, and around the world with the newest addition to Concordia University Texas' public health program — the Master of Public Health (MPH). The fully online program can be completed in just four semesters (16 months).
Rooted in ethics and social justice, the Concordia University Texas MPH program equips graduates to improve population health through community action and advocacy and meaningful hands-on work. The comprehensive courses approach public health from a global perspective and are taught by faculty with diverse professional backgrounds.
The Concordia University Texas MPH program will enable you to make a positive impact on communities and access new leadership roles.