Green Space, TX Takes Buda By Storm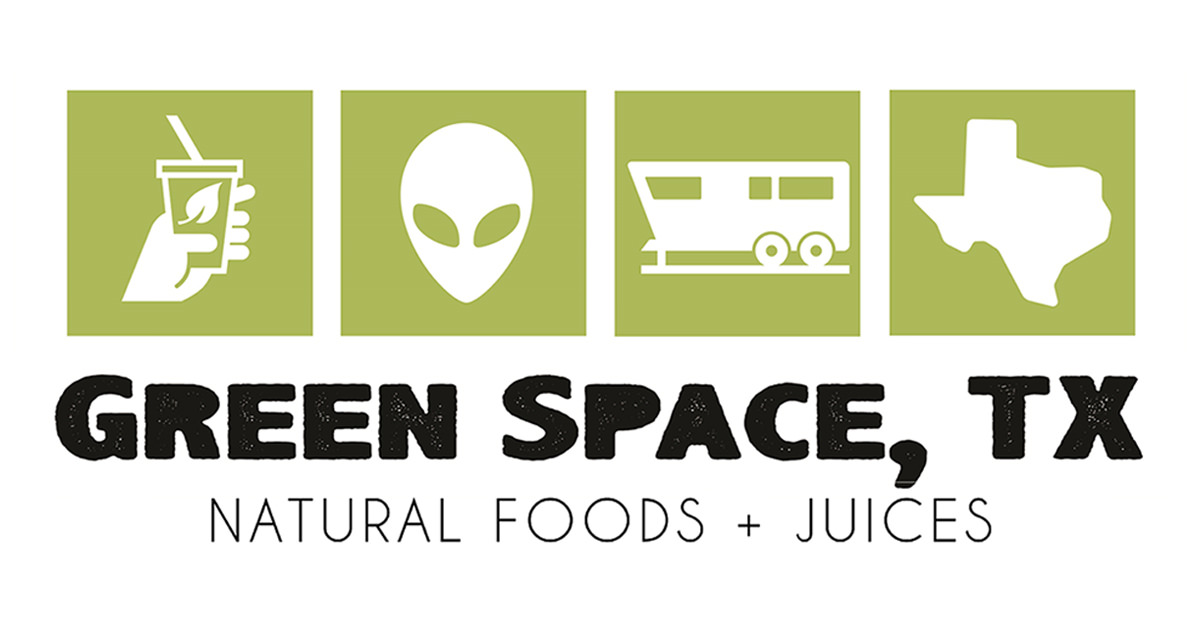 Jeremy Sanchez de Alcala and his wife, Melissa, are serving their community of Buda, Texas in many ways. Specifically, they are bringing a fresh vision for nutrition to Buda with their food trailer and a new tech startup.
What is Green Space, TX?
Green Space, TX Natural Foods + Juices is a vintage food trailer in Buda that offers nutritious plant-based foods, juices and smoothies.
De Alcala recognized a lack of options for nutritious restaurants in Buda. When de Alcala shared his idea to launch a food trailer that sells nutritious foods, his friends didn't see how the idea would be successful. They believed that people would consider Green Space to be from another planet (hence, the alien in the logo).
De Alcala and his wife, Melissa, opened Green Space on July 1, 2017, to meet the community's need. Drop by the food truck Friday through Sunday, or you can catch them at the Downtown Buda Farmers Market on Sundays.
They also fill online orders Monday through Thursday, so you can enjoy Green Space any day of the week!
Why Serve Plant-Based Foods?
Nutritionists agree that adding more plant-based foods to your diet results in many nutritional benefits. Any foods that come from plants are considered to be plant-based foods.
They include more foods than you may realize, such as:
Fruits
Vegetables
Whole Grains (rice, oats, quinoa, flour, bread, etc.)
Legumes (black beans, green peas, chickpeas, etc.)
Starches (potatoes, corn, squash, etc.)
Nuts & Seeds (pecans, almonds, pumpkin seeds, etc.)
What Is Cloudbites?
After talking with the food delivery service, Favor, de Alcala came up with the idea to leverage their "cloud kitchen" (filling online orders with no dine-in option) and connect customers with chefs through a networking app.
Cloudbites is a platform through which local cooks and chefs will be able to sell their food within the community. Those who use the service simply provide their culinary creations, while Cloudbites provides all the necessary infrastructure, including the point of sale at the Green Space trailer. They plan to launch market tests in late 2019.
What's Next for Green Space?
The de Alcalas have plans to move to a brick-and-mortar location within the next couple of years. "We quickly realized," de Alcala explained, "that capacity is going to be a barrier to the growth we want to see."
The new location will serve as a commissary for the current trailer and future trailers as they expand their footprint in Buda and Kyle. "We really like the responses we get from the folks who haven't been exposed to this type of cuisine," de Alcala said.
We congratulate Jeremy and Melissa de Alcala on their success! We admire their dedication to using Green Space, TX and Cloudbites to serve their community.