MEd
,
EdD
,
Academics-Education
Grooving with Gratitude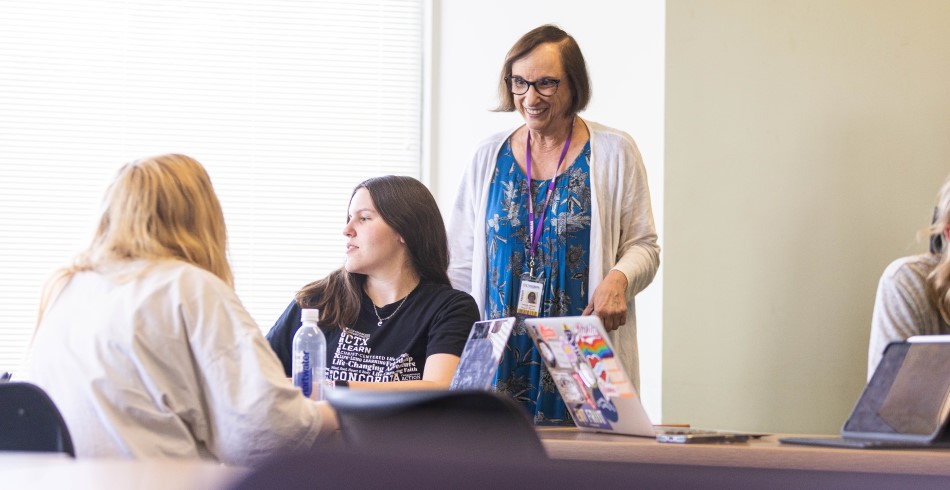 A Celebration of Teachers at Concordia University Texas
At Concordia University Texas, teaching is our thing. We know how challenging the job can be. That is why we don't just produce teachers at CTX; we cherish them and are truly grateful for their unwavering commitment to nurturing the growth of students in all lifestyles.
Their dedication to teaching and learning not only contributes to our success as a University but also paves the way for a brighter societal future. We would like to take a moment to extend our heartfelt gratitude to the entire teaching staff at Concordia University Texas and beyond for their hard work and dependability.
Each day, our teachers impart knowledge, inspire critical thinking, and foster a sense of community wherever they go. They recognize the unique needs of every student and work tirelessly to create a thriving learning environment. Our educators are a true testament to the power of mentorship, as they shape young minds and prepare them to make a difference in the world.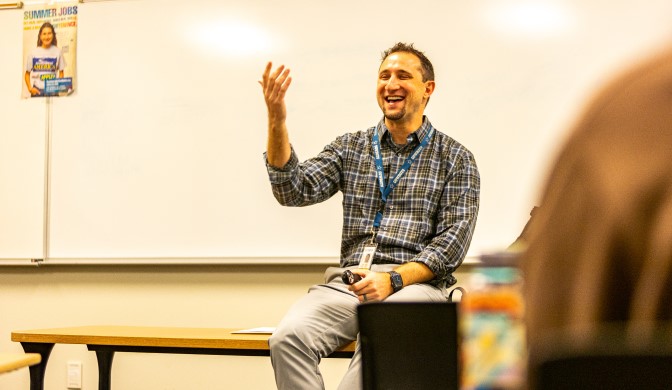 Amidst their commitment to teaching and learning, we acknowledge the importance of balancing work and play. Music, a universal language that transcends boundaries, has the power to transform our daily experiences, making it an essential tool for both work and rest. At Concordia University Texas, we encourage our teachers to incorporate music into their daily routines, whether it be through classroom activities or simply taking a few moments to relax and rejuvenate during their breaks.
The magic of music is palpable wherever it can be heard. At Concordia University Texas, its presence is felt not only in our classrooms but also through the array of extracurricular activities and events that celebrate its power to connect, inspire, and heal. As a testament to the role of music in fostering balance, we invite our educators to follow our Vortex Vibes Playlist—our mixtape to teachers this Teacher Appreciation Week.
Vortex Vibes
Our heartfelt appreciation extends to all the exceptional educators at Concordia University Texas and teachers worldwide whose work continues the timeless tradition of teaching. Their devotion to education leaves an indelible impact on all of our lives. So, as we celebrate them this week, we encourage you all to reflect on those teachers who were most influential in your life. If you could express your appreciation to them today, how would you do it?
Music can encapsulate these feelings of appreciation, distilling them into magical notes that speak directly to the heart. So, why not create a little magic this week and dedicate it to a teacher?