How to Order a Concordia Transcript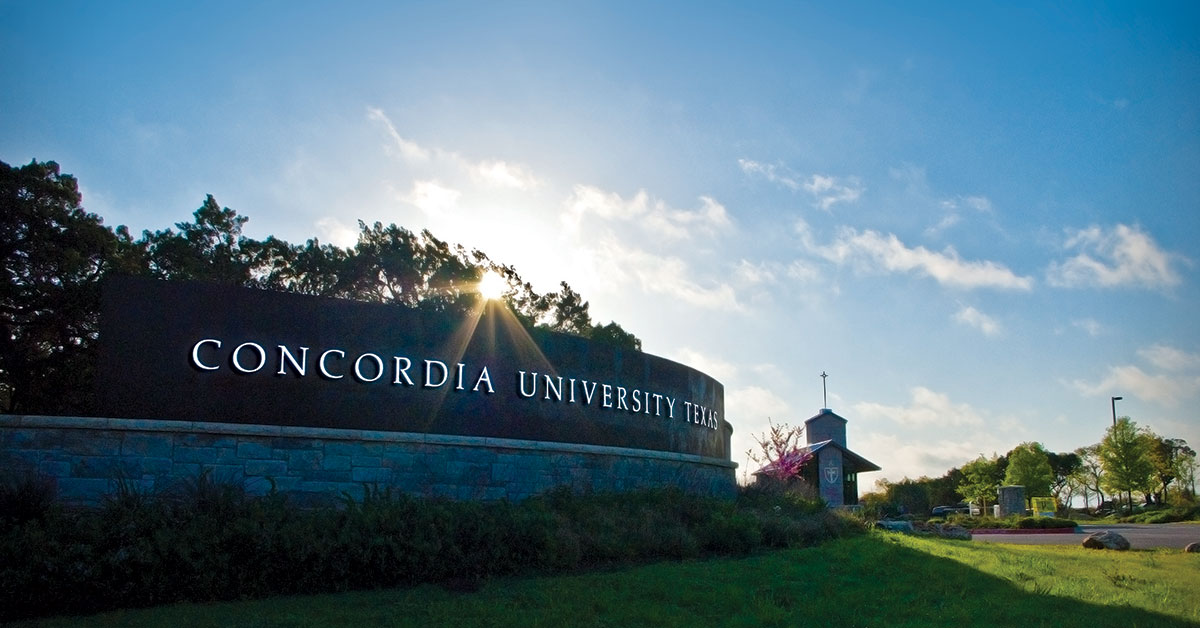 Concordia University Texas offers students a comprehensive collection of resources, one of which includes a simplified process for ordering transcripts.
What Is a Transcript?
A transcript is a record of your entire history in higher education, including the following:
AP credit accepted by Concordia

All colleges and universities you have attended

Courses you have attempted

Grades earned for the courses

Credit hours earned for the courses

Any academic honors you have received
Reasons to Request a Transcript
There are two primary reasons you may need to order a transcript from Concordia University Texas.
First, if you transfer to a different university to complete your degree, you will need to send your Concordia transcript to the university. Second, if you pursue a graduate degree, you will need your Concordia transcript.
How to Request a Transcript
The process for requesting a transcript from Concordia is streamlined.
Log onto your

MyInfo

account (username: FirstName.LastName, password: CTX email account password).

Click the "Student" tab.

Click "Student Records."

Click "Request an Official Transcript," which will send you to the National Student Clearinghouse site, which is Concordia's online transcript provider.

Click "Order Transcripts."

Enter your information. You can use either your student ID (B00XXXXXX) or your social security number.

Select the transcript and delivery details.

Confirm your order and check out.
If you are a CTX graduate, there is a $5 base cost per transcript. If you are a current CTX student, there is no charge for regular processing; there is an option for same-day processing, but it costs $25 per transcript. You can select a physical copy or send an online version directly to the institution.
View Unofficial Transcript
In the "Student Records" section, you can select the "View Unofficial Transcript" option. This is a great resource to check throughout your time at Concordia. You can track your cumulative GPA and see the progress you're making toward completing your degree.