Three Ways to Prepare for Your son or Daughter Leaving for College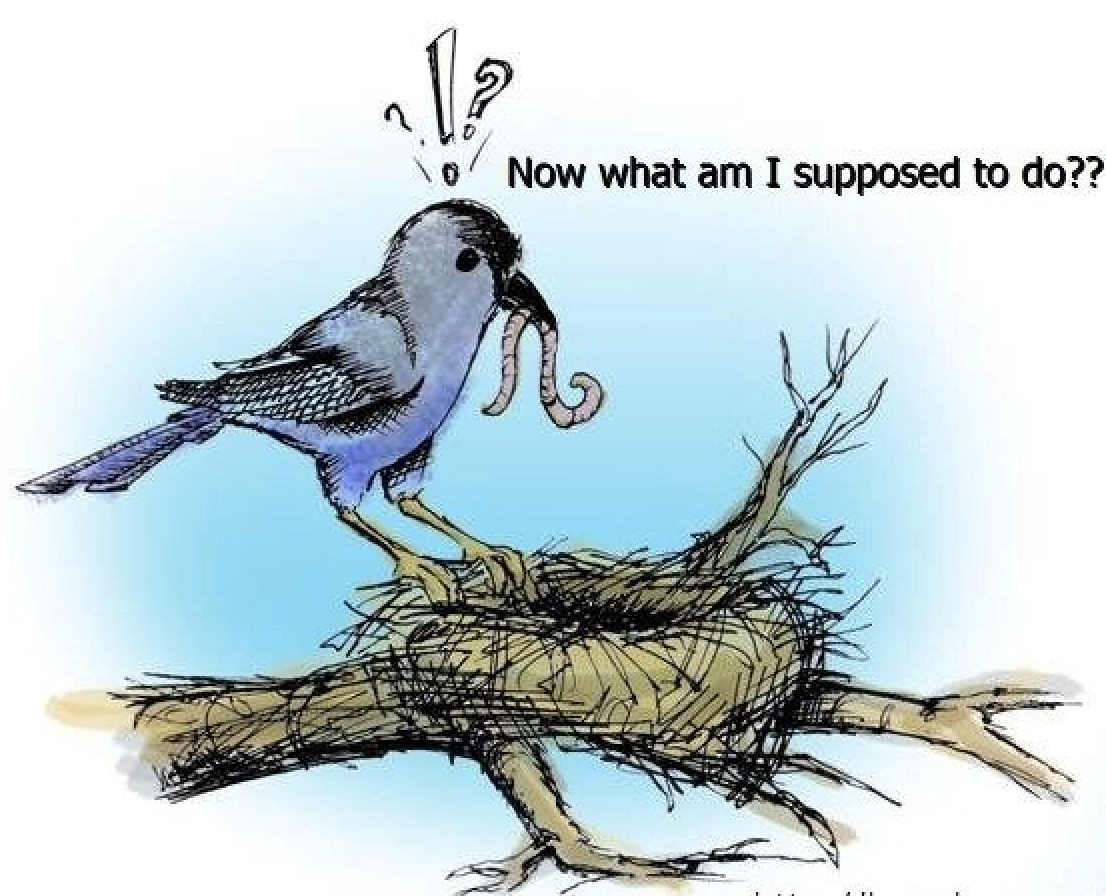 Congratulations! Your son or daughter has been accepted to college, and your work as a parent is complete.
Right? Well, no. You will never feel like you have finished parenting your child, but watching them fly the nest for the first time can be a little terrifying.
Here are some ways to help you feel like you're prepared to let your offspring go off to university.
Have those important talks
Even if you've already had these discussions, reiterate the importance of being careful with things such as finances, alcohol use and dating.
Parents who are sending off their young adults with a new checking account or credit card need to have conversations on what types of purchases are allowed and which aren't, how to manage money and what you expect from them in terms of whether or not they need to supplement the money with their own part-time job and whether they need to report on said spendings.
Speak to them on the dangers of drugs and alcohol, and let them know that there will be temptations, but that they can come to you without you passing judgment. Although you might not want to imagine your child in such a situation, it's better to bring these scenarios up with them before they leave for college.
Be sure to talk to them about dating, as well. They should be informed about dating partners respecting boundaries and to be aware of signs of abusive relationships whether it be through physical or emotional signs.
Teach them those basic skills
If your student can't cook simple meals, do the laundry and ironing or clean up after themselves, it's time to teach them a thing or two.
While your teenager was probably busy with academics, sports and extracurricular activities in high school, you likely helped feed them, clean up after them and made sure they had clean clothes on their backs. (Nothing wrong with that, that just means you're like most mom and dads!)
However, you won't be there to do all this for your child pretty soon, so spend some time teaching your offspring how to get stains out of their clothes, make pancakes and sew a button. They will absolutely thank you later!
Spend quality time together
You're going to miss your student so much, even if they are getting on your nerves lately… (don't take it personally, they're probably just nervous for their big, bright, future ahead) and you should make an effort to spend some time together now.
Take a day trip, a weekend trip or a week-long trip if you can swing it, and visit somewhere you've never been, or somewhere you know you both enjoy. If trips aren't your style, maybe take up a new activity with them such as hiking, fishing, volunteering, or think about learning a new sport or instrument together.
Make this last summer together before they leave for university memorable!