Academics-Nursing
,
DNP
The Importance of Nursing Education in Communities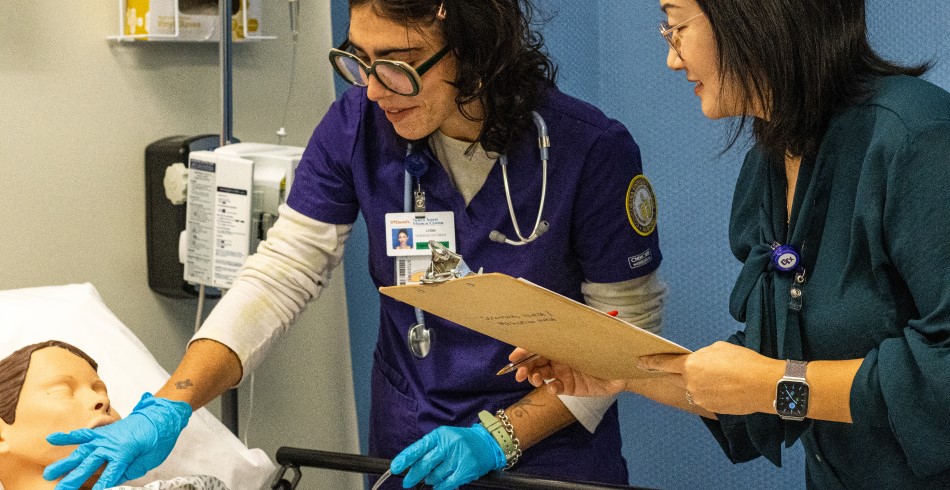 I came to Concordia University Texas as a freshman after graduating high school with high hopes and the dream of fulfilling what I believed to be my vocation as a nurse. As an undergraduate pre-nursing student, I had many opportunities to be involved on campus and in the surrounding communities. I was mainly involved in the Service-Learning Program and Can-Do Missions, where I served as an intern for the Bastrop Emergency Management Office, organizing groups of volunteers to help clean up and rebuild following the Bastrop Wildfires of 2011. Once in the nursing program, I was pleased to maintain the mission work I had become passionate about. One of my favorite courses was the Global Health course, which exposed students to medical mission trips and learning about the cultures and diversity amongst communities—an experience students would have otherwise never had.
I graduated from CTX with a BSN at the mere age of 22, firm in my conviction as a Christian nurse, yet mentally and emotionally unprepared for the journey of the next eight years. Within my first three years in nursing, I gained experience at a continuing care hospital and an inpatient rehabilitation facility, which covered various acuity levels from rehab to intensive care. In 2017, I simultaneously moved from the bedside into outpatient care and started working on an MSN with an Emphasis in Public Health degree. In this setting, I worked at a geriatric primary care clinic, developing a passion for the older adult population. I discovered how much of the community was impacted by health disparities and inequities. This confirmed my area of interest in the Public Health field, where I began working for the city health department after completing my graduate degree.
Although I learned about the local community, their needs, and the plethora of resources in the Public Health setting, I also learned how ill-prepared the community was to manage their own health, and grew frustrated that I was not able to make as big of an impact as I would have hoped. An opportunity was presented to begin as an adjunct instructor for the Community and Global Health Practicum courses at CTX and I nervously accepted the offer to explore the field of nursing education. As I worked my way through the first year as an adjunct instructor, I quickly realized the gap students had between their basic nursing knowledge and recognizing how much their practice impacts the health promotion given to patients at the bedside. A lightbulb went off that maybe if students had a better understanding of how impactful their work is to influence the health of communities, then maybe a minute shift could be made in the health of populations. When a position opened up to become a full-time nursing faculty, I took the opportunity and write to you now as an Instructor of Nursing for Concordia University Texas.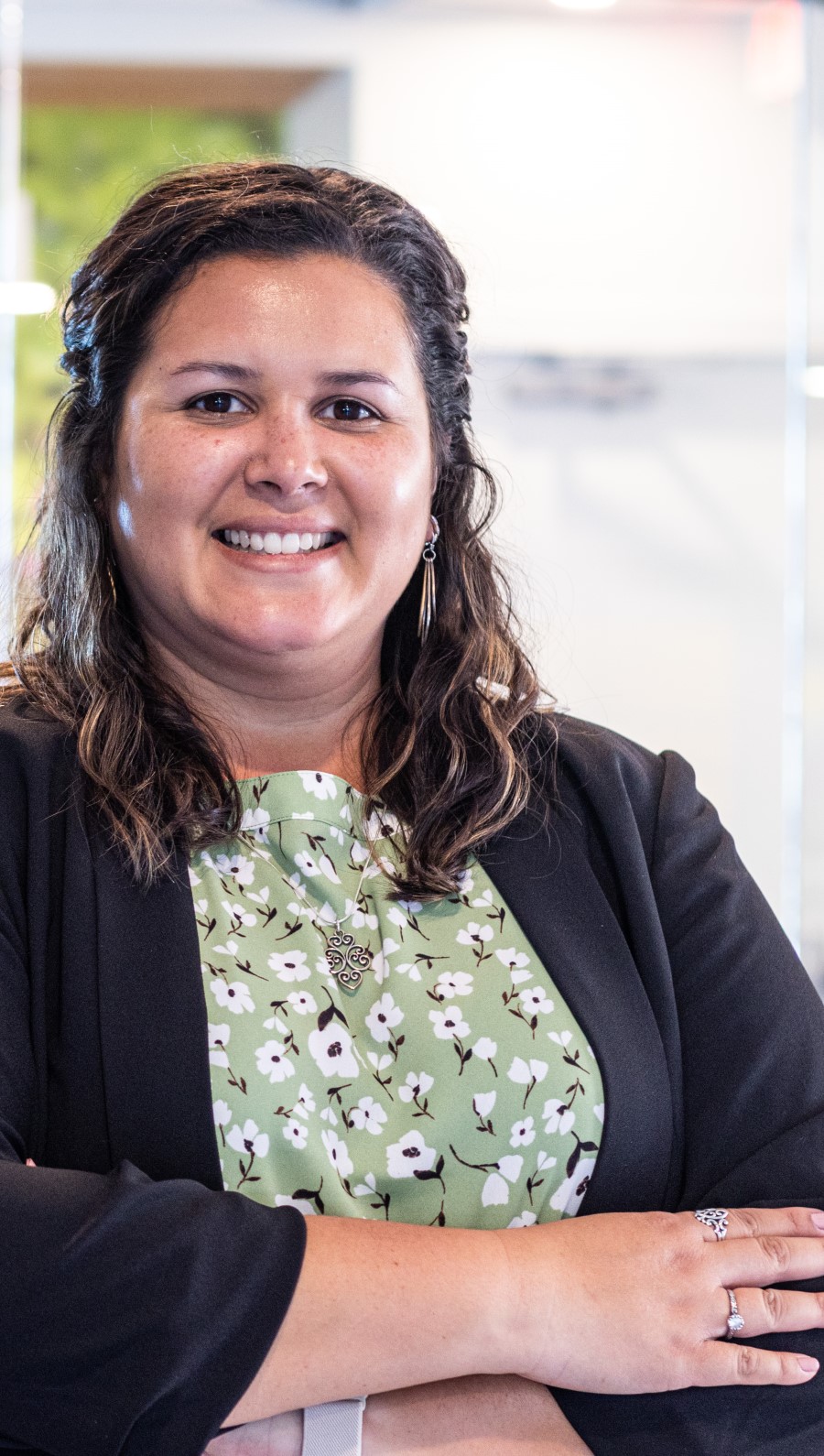 There are many memories from my undergraduate years: the discussions that Dr. Schwartz facilitated for equitable justice amongst all people; the encouragement and calmness Dr. Shammas provided when I anxiously started my first IV on an actual patient; Professor Hilliard's fascinating lecture about disaster preparedness that sparked my interest in disaster relief work; and the day I walked up the hill from the dorms to the parking lot and realized, as a lifelong Christian, that God's love is infinite and for all people of any background, culture or belief. All these experiences truly helped me discover a passion for serving other people in diverse communities, which has led to a nursing career of meaningful work. The path that has led me to where I am today is certainly not the one I expected to take. Yet, as I look back at every opportunity and challenge that has occurred since graduating with my BSN, I know that I am exactly where God intended me to be. For any prospective student, I would encourage you to think about your dreams, passions, life goals, and career goals and know that at Concordia University, you are genuinely encouraged to succeed and fulfill them. After all, if it were not for this university, I would not be where I am today.