Increasing Rural Access to Higher Education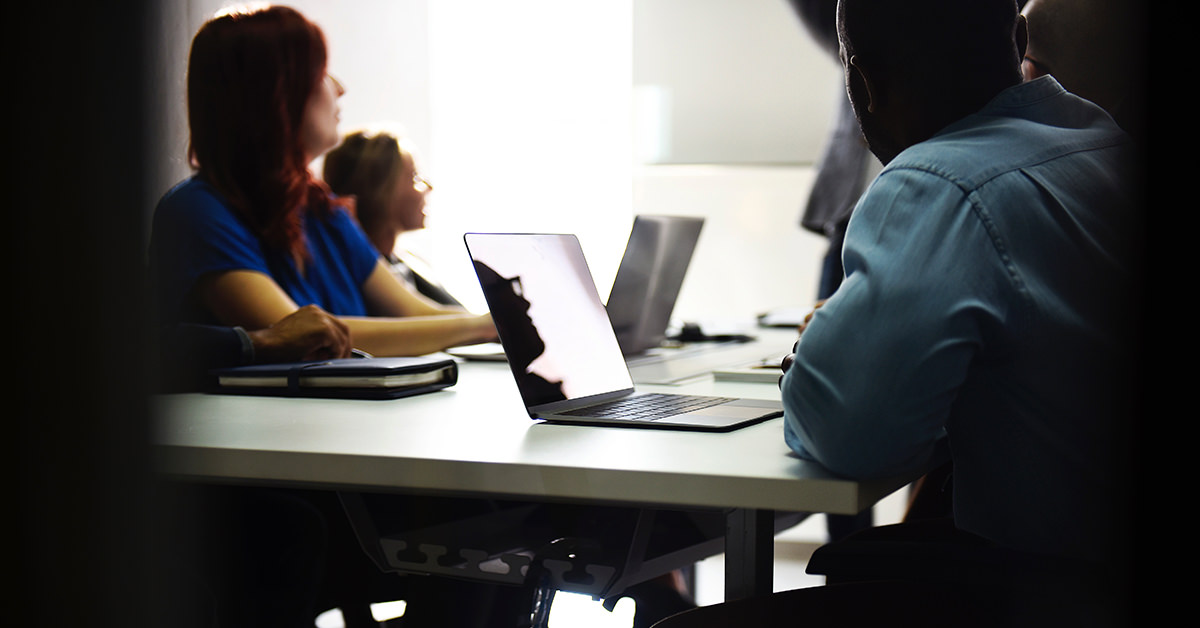 Higher education administrators are taking note that infrastructural and cultural constraints are causing a crisis of rural access to higher education.
Rural proximity to 4-year universities is one of these constraints. Due to their sparse populations, many small towns face hurdles in attracting qualified high school teachers, let alone significant investment in higher education.
Access to high speed internet is another significant infrastructural constraint, as it impedes not just curriculum delivery but also access to information about higher education. Such infrastructural challenges are at least partly responsible for the disproportionate outcomes in college enrollment between rural and urban high school graduates.
High school graduation rates in rural areas exceed those of urban areas by 15%. Yet, high school graduates in urban areas are 5% more likely to immediately enroll in college compared to their counterparts in rural areas.
The disparity is even more stark when comparing total enrollment numbers -- around 48% of urban residents aged 18-24 are enrolled in higher education compared to just 29.3% of rural residents.
Why Are There Urban and Rural Disparities In Education?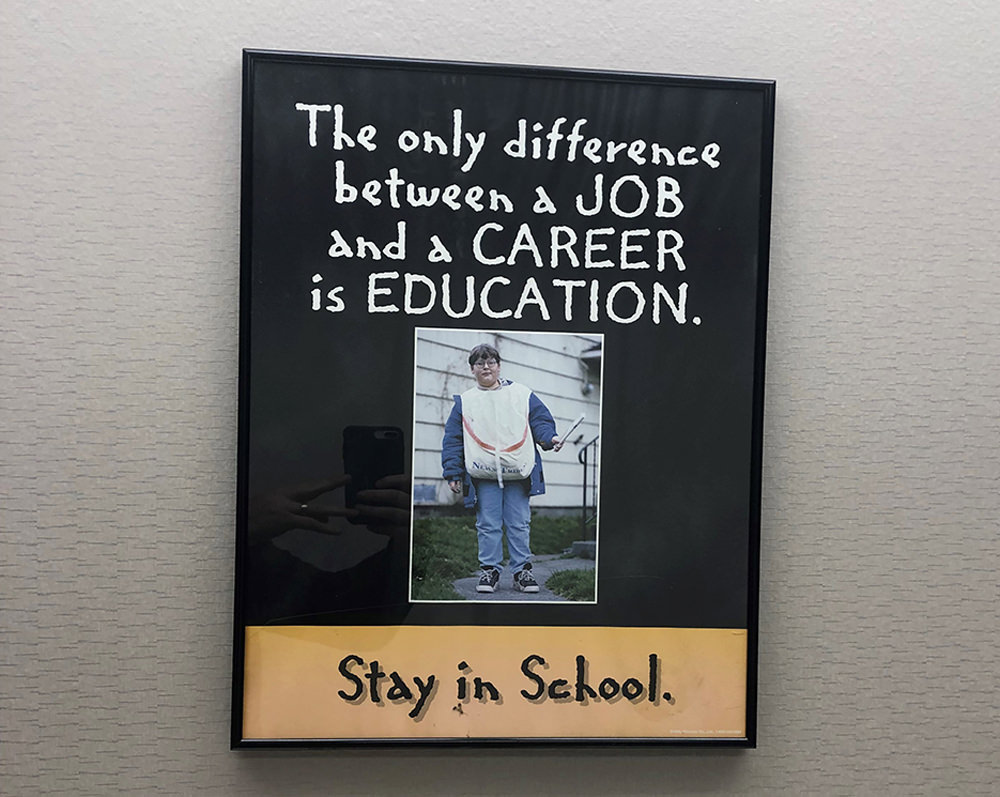 Part of the reason the disparities in urban-rural access become more pronounced over time is the high stop-out rate among college students from rural locations.
Michael Burch, recruiter and counselor for Concordia University's Adult Degree Programs, attributes this to difficulties in transition.
"A large number of students emphasize their feelings of being lost and out of place at large colleges," Burch explains. "Many of these students ultimately stop out of school and return home, either attending a local college or forgoing college altogether."
Burch believes that part of the solution is increasing access to online and distance education.
If students from small towns and rural areas are able to complete their Bachelor's degree without leaving their community, that increases their chances of staying enrolled for the duration of their program.
The prospect of online learning and the growth of educational technology presents an excellent opportunity to close the rural-urban higher education access gap.
This, however, would require an investment in internet connectivity in rural communities. Burch's solution is to use centralized infrastructure that already exists in non-urban areas.
"The potential is there," he says. "We can increase access to higher education for students in rural communities if we can utilize existing infrastructure, such as school district computer labs or regional training centers."
Solving the Infrastructure Problem by Providing Technology Access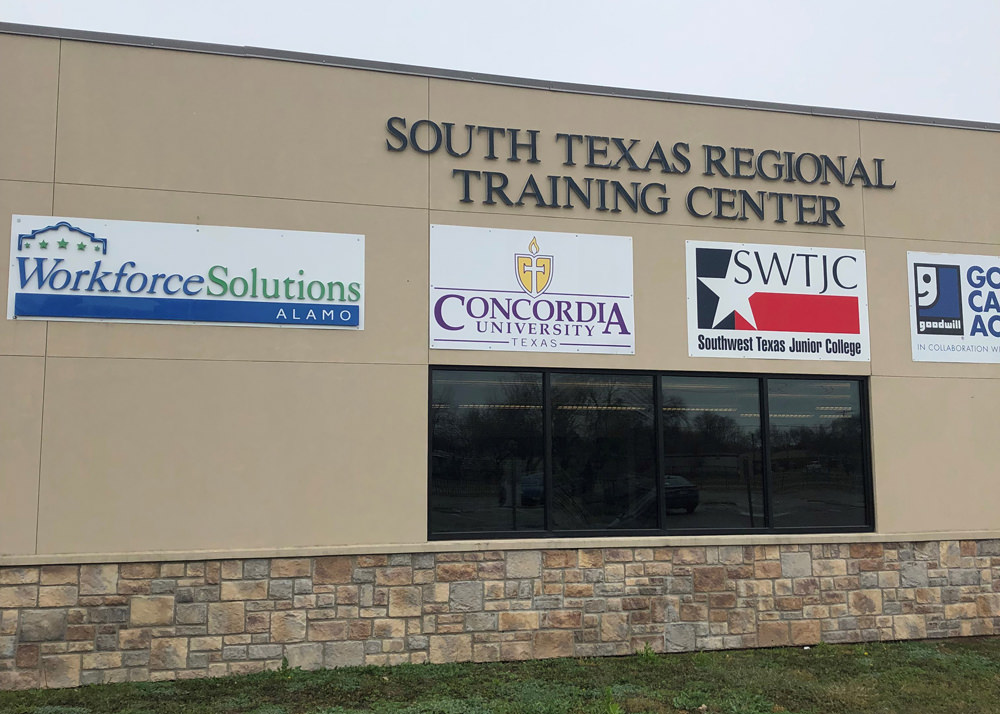 In January, Burch led a team of recruiters that were sent to Hondo, TX, to recruit for Concordia's online adult degree programs. The recruiters hosted a meet and greet at Hondo's South Texas Regional Training Center.
The center offers centralized technology and infrastructure that has hosted Concordia graduate programs in the past, and currently hosts on-site classes for the Southwest Texas Junior College. In essence, it solves the infrastructure problem by providing technology access and a space where Hondo residents can pursue online and on-site coursework.
The public response to the recruitment trip was mixed. On the one hand, community stakeholders, including members of the Hondo Chamber of Commerce promoted the event with great enthusiasm. A few community college students who were attending classes at the center stopped by to see how they could take advantage of Concordia's generous transfer credit policies, to complete their Bachelor's degrees.
On the other hand, turnout at the information session was very low. Many residents communicated that they were interested in online degree programs, but couldn't take time from work to attend an information session during the day.
Ultimately, the Hondo trip did provide some valuable lessons in utilizing existing infrastructure to optimize delivery of online and hybrid courses to rural and small-town communities. This would address the infrastructural constraints to higher education access in rural areas.
The cultural constraints, however, are far more difficult and would require a lot more engagement. Rural high school graduates are brought up to respect and honor local trades like agriculture, mining, and manufacturing, none of which require significant higher education.
While these jobs were once common and well-paying, they are disappearing rapidly due to outsourcing and mechanization in the global economy. The types of jobs that are flourishing in many non-urban areas, jobs in technology, healthcare, and green energy, will require more advanced training and education.
Along with addressing infrastructural constraints, colleges will need to find ways to educate rural and small-town communities on the rural implications of this changing economy.