IncubatorCTX to Host Project Management Professional Bootcamp Info Session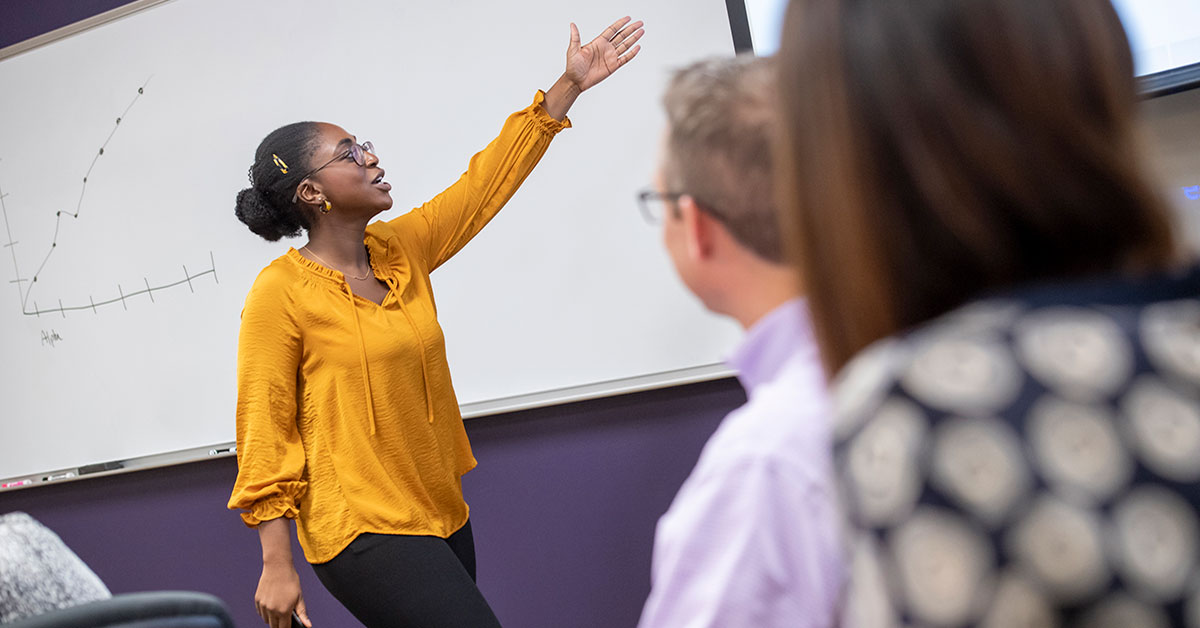 [Written by IncubatorCTX]
IncubatorCTX, located on the beautiful Concordia University Texas campus in Austin, is hosting a virtual info session about the Project Management Professional Exam Prep Bootcamp.
Join us for the webinar on January 27, 2021, to discover how the Project Management Professional Exam Prep Bootcamp can help you access life-changing opportunities in your career.
About Project Management Professional Certification
The Project Management Professional (PMP) certification is the most in-demand project management credential globally. The certification indicates to hiring managers that you have the knowledge needed to help an organization successfully execute a project.
The Project Management Institute administers the exam and grants PMP certification. To become certified, you must meet specific experience and educational requirements (including successfully passing the PMP certification exam).
Why Earn PMP Certification?
According to the Project Management Institute, there is growing demand for skilled project managers.
The PMP certification offers you a variety of benefits:
Stand apart in the workforce with a globally respected credential.
More than 1 million people across 200+ countries hold a PMP. The certification proves that you have the project management skills and experience employers seek.
Increase your earning potential.
A survey from the Project Management Institute found that PMP-certified project managers across the United States command a 22% higher salary than project managers without the credential.
Work in nearly any industry.
Many organizations require PMP certification, so earning your certification will open up new job opportunities across a variety of industries and will help you stand out in the marketplace.
PMP Exam Prep Bootcamp Info Session
During the info session on January 27, an instructor will share details about the nine-week bootcamp and answer any questions you have.
The bootcamp covers all aspects of project management using the "Project Management Body of Knowledge (PMBOK Guide)," which addresses the Project Management Institute's methodology, standards and procedures.