IncubatorCTX Speaker Series: Austin Coding Academy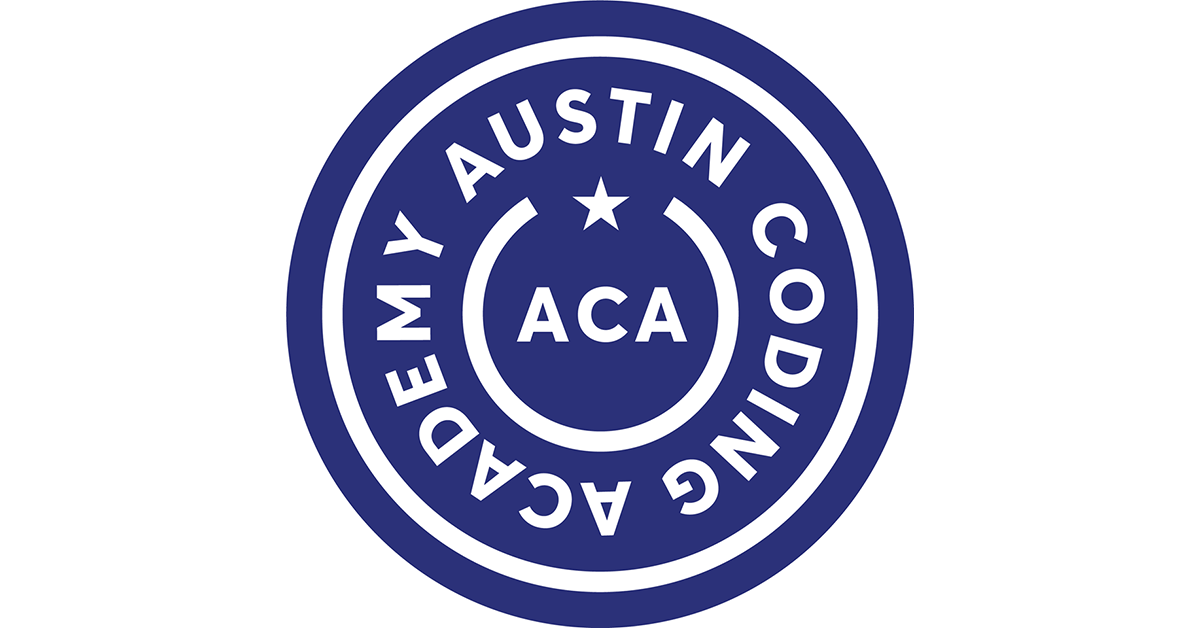 [Written by Kristin Spindler, Director of IncubatorCTX]
You're invited to join Concordia University Texas for the IncubatorCTX Speaker Series, "How to Build a Website to Grow Your Business." Presented by Austin Coding Academy, the free event will be streamed on Zoom.
When: Thursday, October 8, 12:30 - 1:30 p.m.
Where: Zoom
Register for the Austin Coding Academy webinar.
Building a Website to Grow Your Business
WordPress is a powerful content management system (CMS) and online publishing platform that currently powers more than one-third of the web. During the event, you will learn about WordPress and learn the skills to build a WordPress website for your business.
Especially important for today's virtual environment because of the pandemic, a website helps you market your business online and drive online sales.
About Austin Coding Academy
Austin Coding Academy offers coding classes online and on campus to help students advance within their careers or launch new careers in the tech industry.
Training students to become proficient coders, Austin Coding Academy offers a flexible schedule, different tuition plans, tutoring and job assistance.
Does My Business Really Need a Website?
The short answer is yes.
Websites are an essential part of a business's marketing strategy. In 2017, HubSpot reported that organizations, on average, generated more than 470,000 website visitors, 1,800 leads and 300 new customers each month.
A business with a website garners more credibility, offers another avenue through which potential customers can learn more about their products/services and can serve as an online retail storefront.
IncubatorCTX for Innovation & Impact
IncubatorCTX helps startups and early-stage companies grow and succeed, providing members with co-working space and other valuable resources. Conveniently located on the beautiful Concordia University Texas campus in Northwest Austin, IncubatorCTX also hosts many events. The Speaker Series is free and open to the community.