Interviewing Tips for CTX Part-Time Job Fair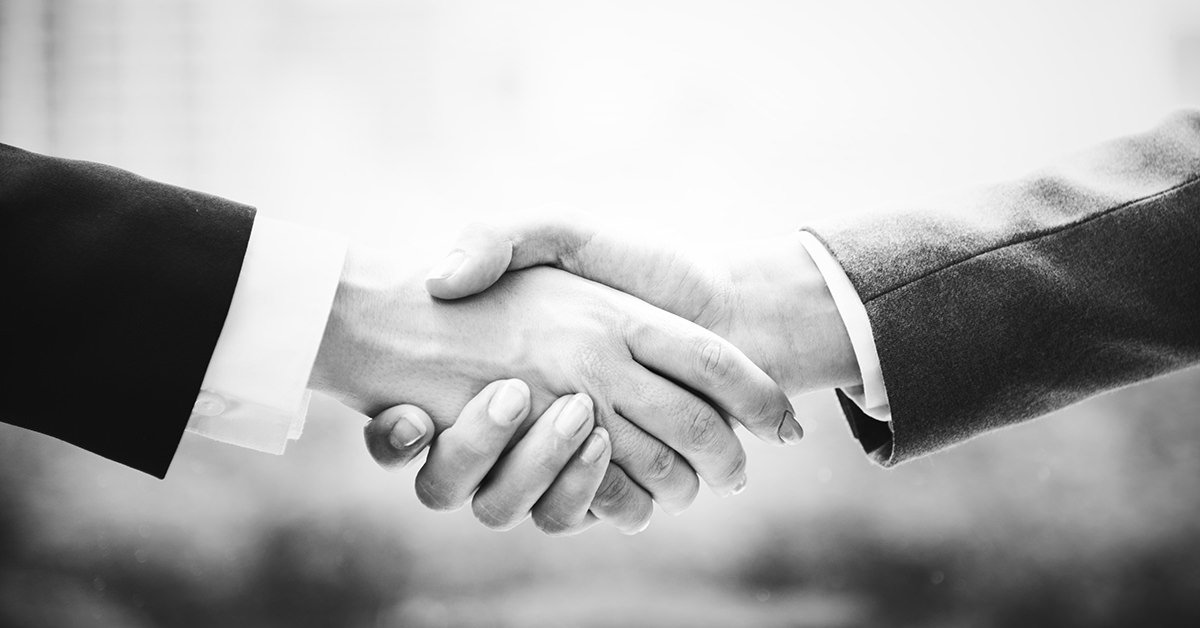 Are you looking for a part-time job? Join us for the part-time job fair at Concordia University Texas on September 18, from 12:00 to 2:00 p.m. Meet recruiters from Whataburger, Amazon, Austin ISD AVID, High 5, YMCA and more in the UFCU Student Center (Building B).
Here are some important tips to help you succeed at the job fair.
Prepare Your Resume
It is essential to bring physical copies of your resumes with you to hand to recruiters because it gives them a summary of your work experience and contains your contact information.
Don't worry if your resume needs work. The office of Vocational & Professional Development offers you free resources to help you compose an effective resume.
Dress Up
Business casual is typically a safe standard to follow.
Men typically wear:
Solid button-down or polo shirt with collar (long sleeves more professional)
Optional blazer/jacket and tie that are in plain colors (grey, black, blue)
Khakis or dress slacks with belt (stick to neutral colors like grey, black, blue, tan)
Loafers or dress shoes
Women typically wear:
Skirts or dresses at or below the knee (avoid dresses that are too tight or too low)
Button-down or nice blouse (appropriate neckline and length)
Dress pants, chinos or suit pants in neutral colors
Optional blazer
Closed-toe heels, flats or loafers
Research the Companies
Make sure to research the companies in which you're interested so that you have a foundation of knowledge about their history and mission. The better you know the company, the better prepared you will be to explain how your skills would benefit them.
Craft Your Elevator Pitch
An elevator pitch is a summary you tell interviewers about who you are and your experience. Typically, it should be between 15 and 30 seconds long, and it should never be longer than one minute.
Ask for the Job
In a survey of 2,000 bosses, Classes & Careers found that the most common mistake made at a job interview is not directly asking for the job.
There are many ways to ask for the job without sounding too pushy, including:
I would love the opportunity to work for your company in this role.
I believe that my skills would benefit your company, and I am incredibly interested in working for you.
What are the next steps in the interview process?
Send Thank You Notes
Make sure to follow up with each employer you interview with by sending them a thank you email or calling them within the next day or so. Because many people fail to do this, you will stand out from competing candidates. Additionally, it is the right thing to do and shows respect for the interviewer's time.
Vocational & Professional Development offers tips like these and many other valuable resources to help you, whether you're looking for a career path or are ready to begin interviewing.