Join Us for Concordia Crossing 2021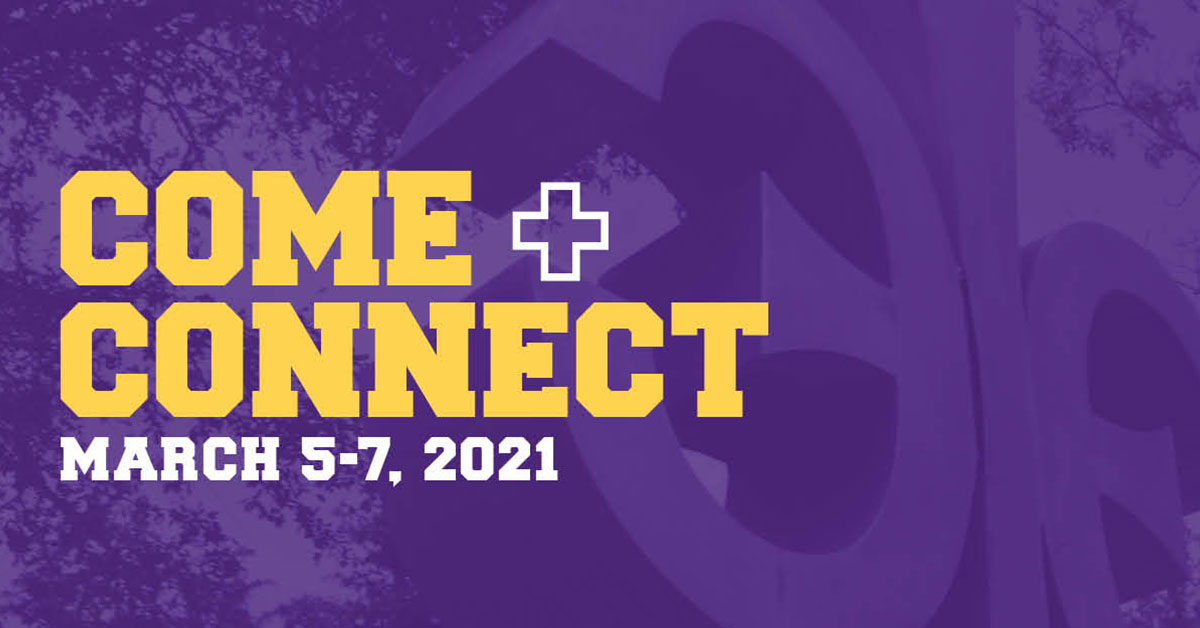 Concordia Crossing is the annual community celebration of all things Concordia University Texas. Join students, families, faculty, staff, alumni and other community members on March 5 -7.
This year, we have both in-person and virtual options. However you participate, we're excited to see you!
While events don't officially begin until March 5, festivities kick off on Wednesday, March 3, with Coffeehouse: Throwback Edition. Current students and alumni are invited to put their special gifts on display at the semi-annual University talent show.
Schedule of Events
Thursday, March 4
The exciting events on Thursday lead up to the Concordia Crossing Weekend.
Friday, March 5
Friday begins with the opportunity to explore the hewn paths in the Concordia Preserve, Concordia's 250-acre nature and wildlife preserve.
Saturday, March 6
Saturday hosts the largest number of events during the weekend, offering fun activities for the entire community.
Sunday, March 7
Concordia Crossing concludes with Concordia Sunday, where the congregation will learn about the programs CTX offers to prepare students for church work and ministry.