Join Us for the Fall 2020 Concordia Coffeehouse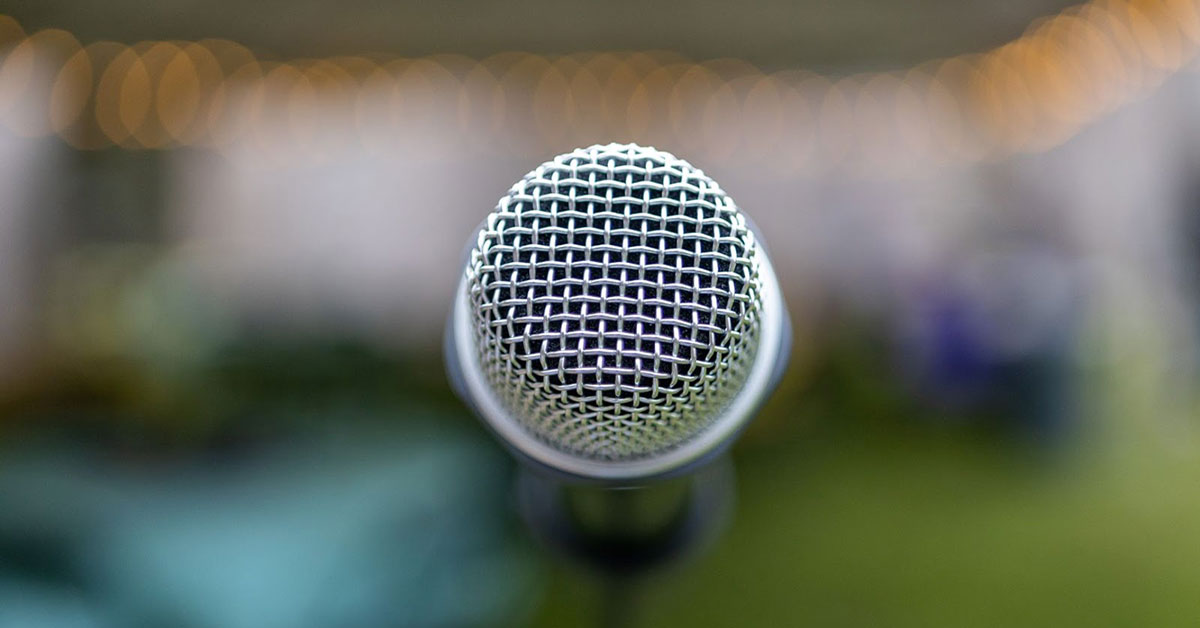 Whether you want to perform or watch the acts, you're invited to join us for Coffeehouse, the talent show at Concordia University Texas. The event is Concordia's longest-standing tradition. It's a fun night full of laughs, where students share their talents with their peers.
Every semester, the Concordia Black Box is transformed into a different theme. Plus, those watching can enjoy some delicious snacks as they cheer on fellow students.
Coffeehouse Fall 2020
Wednesday, November 11
7 - 9 p.m.
CTX Black Box Theater (Building B)
When Are Coffeehouse Auditions?
Coffeehouse auditions take place on Wednesday, November 4, and Thursday, November 5, from 9 a.m. to 3 p.m. in the Student Activities office (Building B).
You will show the Student Activities team your talent and provide them with the information they need.
Some acts students have performed include the following:
Singing

Stand-up comedy

Skits

Playing musical instruments

Dancing
Why Should I Audition for Coffeehouse?
Do you have a gift for making people laugh? Can you juggle while riding a unicycle (or just standing)? Is your voice soothing to the ears?
God equips everyone with unique gifts, talent and abilities. Coffeehouse is the perfect event for you to share your gifts and talents with other CTX students. In addition to performing alongside other talented students, you have the opportunity to share something about which you're passionate.
Why Should I Attend Coffeehouse?
If you don't want to perform, we invite you to join us for the show!
There are a variety of good reasons to come:
Support fellow students

Enjoy lots of laughs

Snack on free food

Night of free entertainment
Tornado Radar
Student Activities hosts regular events for all students. Tornado Radar is the newest addition to Student Activities, and it allows you to easily browse upcoming events by time, student organization and other categories.
You can log on to Tornado Radar in your browser or download the iOS app.