Out-of-the-Box New Year's Resolutions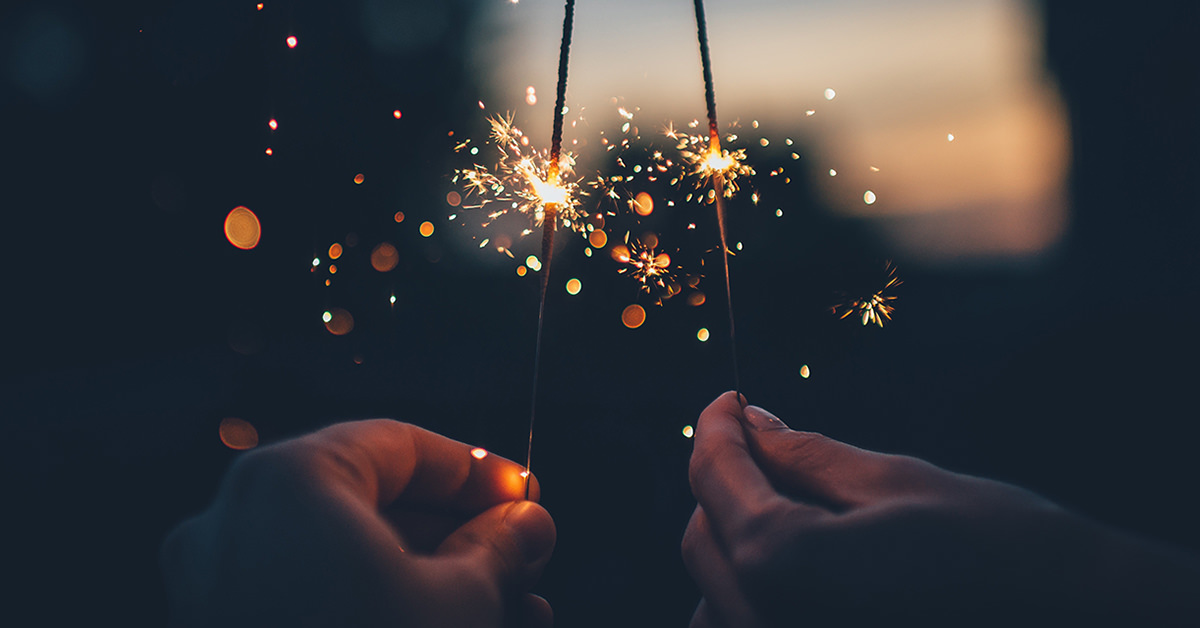 Are you sick of hearing about resolutions that involve losing weight, joining yoga or getting more sleep? So are we!
Here are some alternative resolutions to explore that don't mention healthy eating or gym memberships.
Try something new every month
Challenge yourself to try something outside your comfort zone (or even something outside your interests) every month.
Attend a lecture on a topic you know nothing about, try out a new instrument or learn a new sport. You might discover a hobby that lasts a lifetime.
Finish your assignments AT Least one day in advance
The peak of the high-stress parts of the semester come when major papers and projects are due, and you haven't got around to finishing, or, gulp, even starting them!
Plan instead to finish a little early so you can get some sleep, not be as stressed and turn in your very best work. Curb your procrastination and enjoy a new more relaxed version of yourself.
Improve your relationship with God
Attending a Christian university makes this a little easier! Make it a point to attend Chapel at least three times per week.
Already pretty good about attending Chapel? Well, have you ever read the entire Bible? It isn't as intimidating as it seems!
There are free online plans out there to help you get through the Bible in 365 days! What a resolution that would be!
Volunteer regularly
Set up a timeline on how regularly you can give back to the school or the community. Is it weekly? Twice a month? Monthly?
Whatever you can do to help will be appreciated, and you will feel better about how you're living your life. It doesn't have to get stagnant, either. Get involved with as many charitable organizations and good causes are your heart desires.
read more books
Actually carving out the time to read books will benefit you in several ways, including reducing your stress levels by 68 percent.
Boost your brain power, increase your IQ and feel the tension lifting from your shoulders. It doesn't have to be a chore! Try and find books on topics that actually engage you so you're less likely to give up on your resolution.