Life-Changing Education: Concordia's College of Education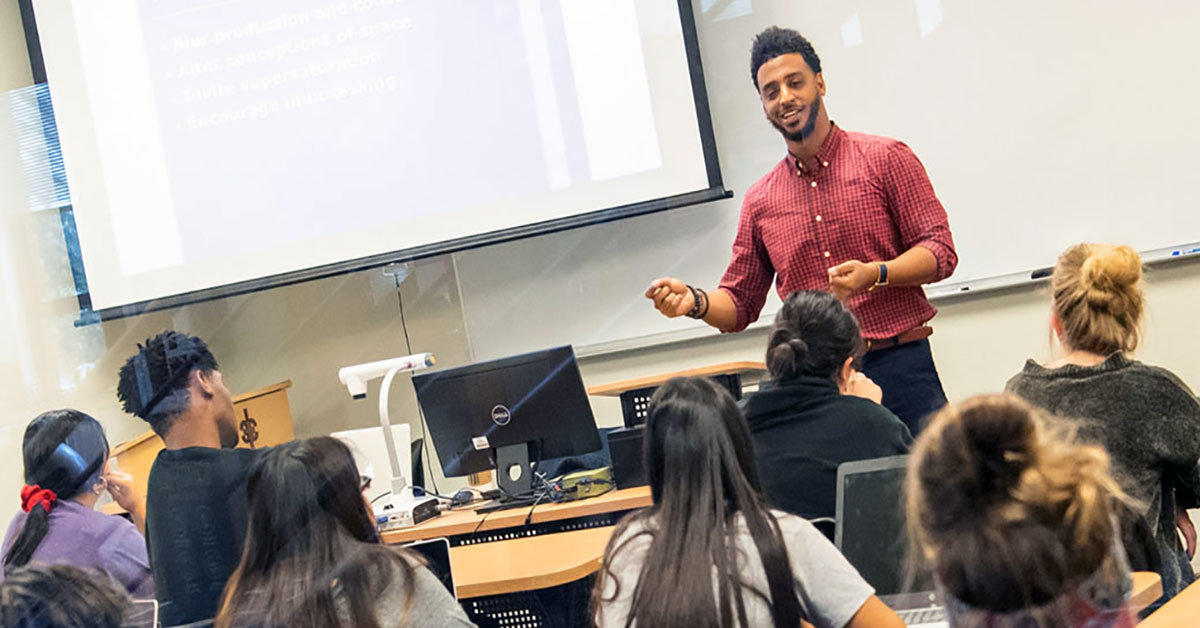 You need great teachers to learn how to teach well. At Concordia University Texas, you will receive individualized attention from excellent professors who will help you prepare for your specific career path. Our goal is to develop dedicated, passionate educators and Christian leaders.
Through a life-changing education at CTX, you'll be ready for meaningful work in the field of education.
The Concordia University Texas Difference
Concordia boasts an average class size of 15 students, which allows you to interact one-on-one with your professors and participate in class discussions.
Additionally, you will gain valuable experience before graduation through fieldwork and clinical teaching. Many of your classrooms will be in actual classrooms.
CTX is affiliated with the Lutheran Church-Missouri Synod (LCMS), and we offer programs to help you become eligible for a call to teach in LCMS schools and ministries.
Teacher Education
Students in the Teacher Education program at Concordia choose from two majors: Education Content Curriculum or Education Interdisciplinary Studies.
The Education Content Curriculum major is ideal if you want to develop expertise in one area and teach students in grades 4–8 (middle school) or 7–12 (high school). The Education Interdisciplinary Studies major is the right fit for you if you want to teach multiple subjects to students in PK–6 (elementary school) or 4–8.
You also have the option of adding a concentration: Special Education, the Christian Teacher Diploma (for teaching in a Christian school) or the Lutheran Teacher Diploma (to become eligible for a call to teach at an LCMS entity). Upon graduation, you will be ready to earn the Texas educator certification.
Religious Education (DCE)
The Religious Education major at CTX develops students into leading Christian educators who work in schools and ministries. Concordia offers you abundant opportunities for fieldwork and hands-on experiences with local ministries every semester.
Students majoring in Religious Education may pursue the Director of Christian Education (DCE) certification, which enables you to become a synodically certified, called and commissioned educational leader in the LCMS.
The program requires you to complete four years of undergraduate work and a one-year, full-time internship with an LCMS congregation. CTX boasts a 100 percent intern placement rate for DCE graduates.
Once you earn your certification, you will be eligible for a call into full-time ministry in the LCMS as a DCE.