Sign up for MLK Jr. Day Events!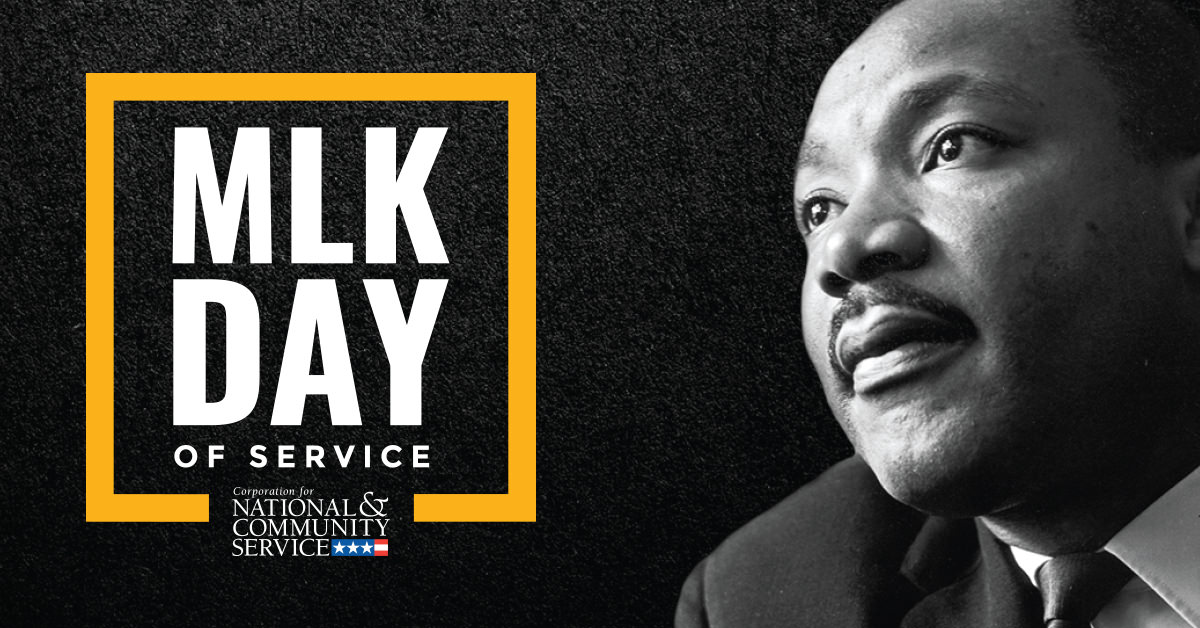 We need your help! Please join us for Martin Luther King Jr. Day events on Monday. As a federally recognized service day, we urge you to make MLK Jr. Day a day on, not a day off.
Service-Learning, the Black Student Union and the Diversity and Inclusion Committee have organized opportunities to celebrate the life of Martin Luther King Jr. and honor his legacy of service.
Across the United States, people will be gathering to serve in their communities. Show your serving spirits by gathering with others in the CTX and greater Austin community to make a difference.
ways to get involved:
Participate in the Austin MLK Day March and Festival. Come gather on CTX campus for breakfast tacos and then carpool together to the event. You can also m

eet the group at the MLK Day Statue on the UT Campus at 9 a.m.

After spending some time at the Festival at Huston Tillotson University, come along to Corinth Missionary Baptist Church to drop off donations for their ministry for individuals who are experiencing homelessness. Please also bring an item to donate. The ministry is asking for new or gently used clothing, shoes and hygiene items.


If downtown is too far away for you, volunteer at Reveal Resource Center in Cedar Park from 6:30 p.m. to 8 p.m. Reveal needs help working with their food pantry, clothing closet and clothing distribution.
MLK Day volunteers will get a t-shirt designed by Service-Learning Leader, Markell Irvin. Everyone is encouraged to wear their shirts for the March.
If you have any questions, contact Service-Learning with questions.